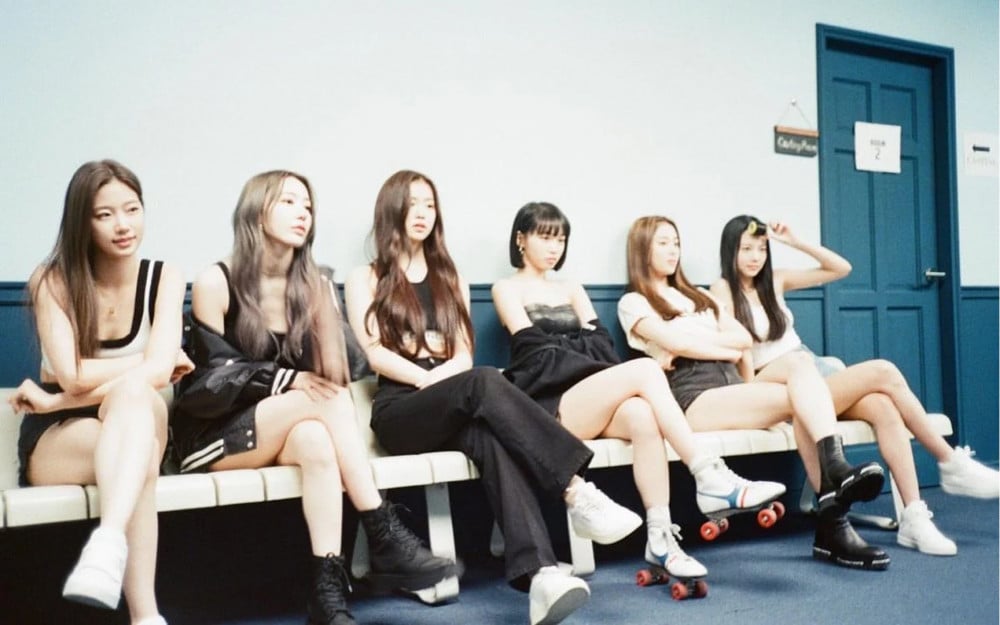 LE SSERAFIM is continuing to get ready for its grand entrance into the K-pop industry and is preparing for its debut with various teaser content.
On April 16, more photos of the new group were released that showed the impressive visuals of the members. The photos were shared in a popular online community where netizens and fans gathered to praise the group.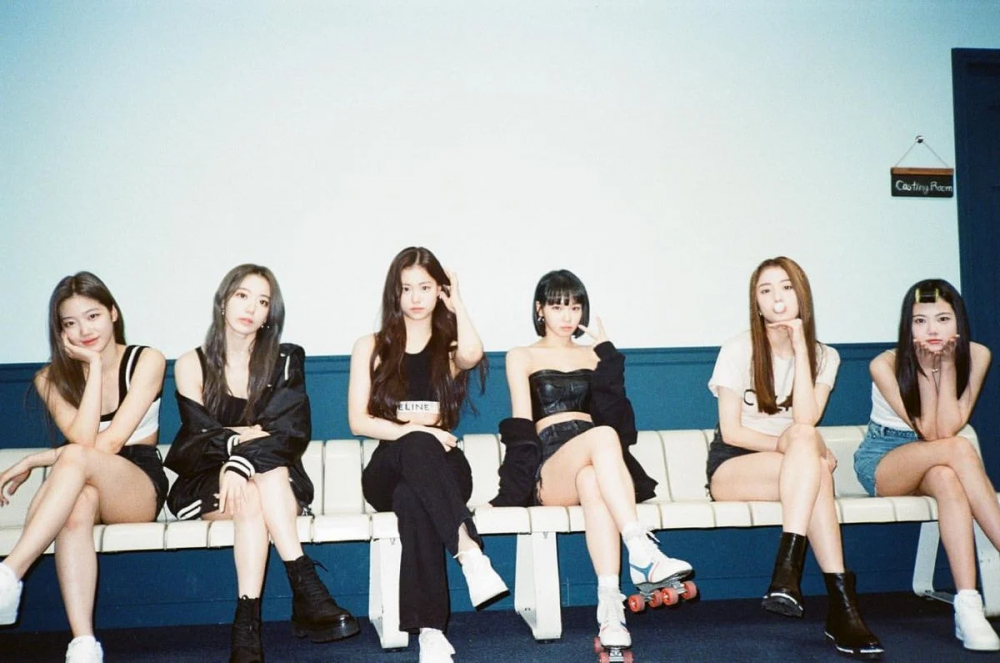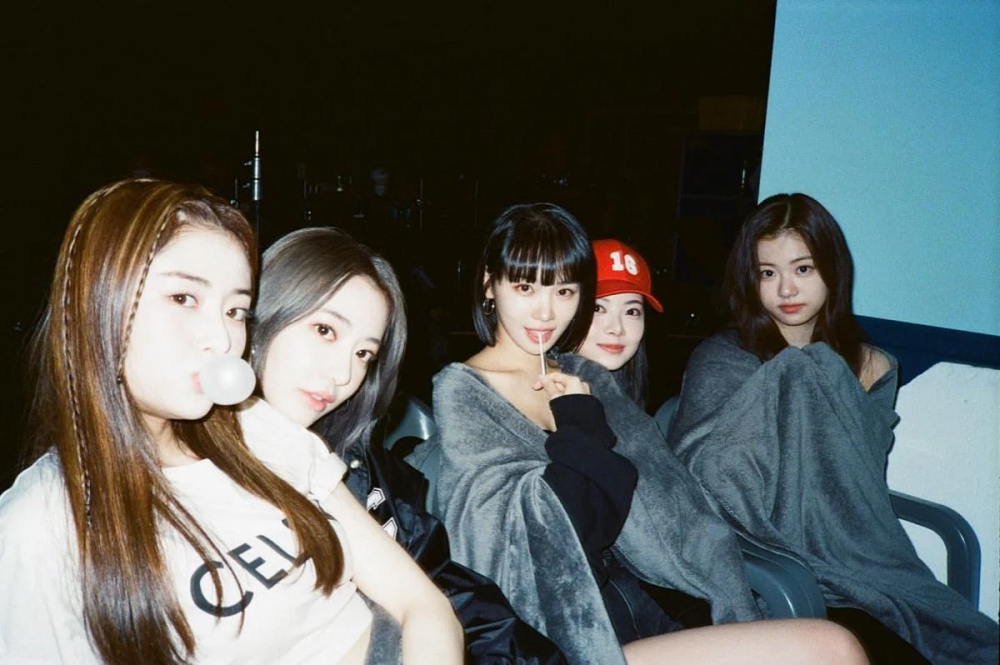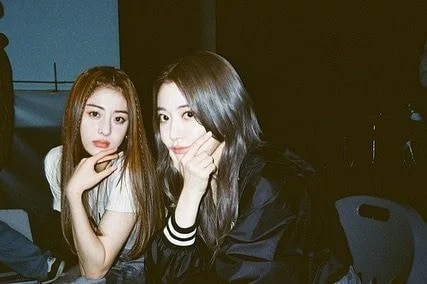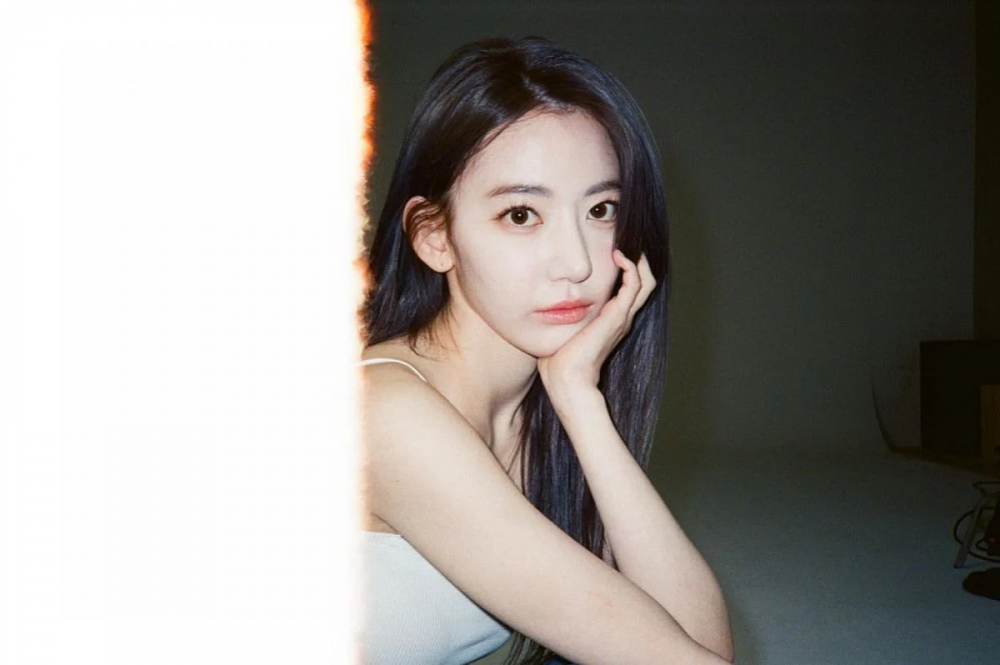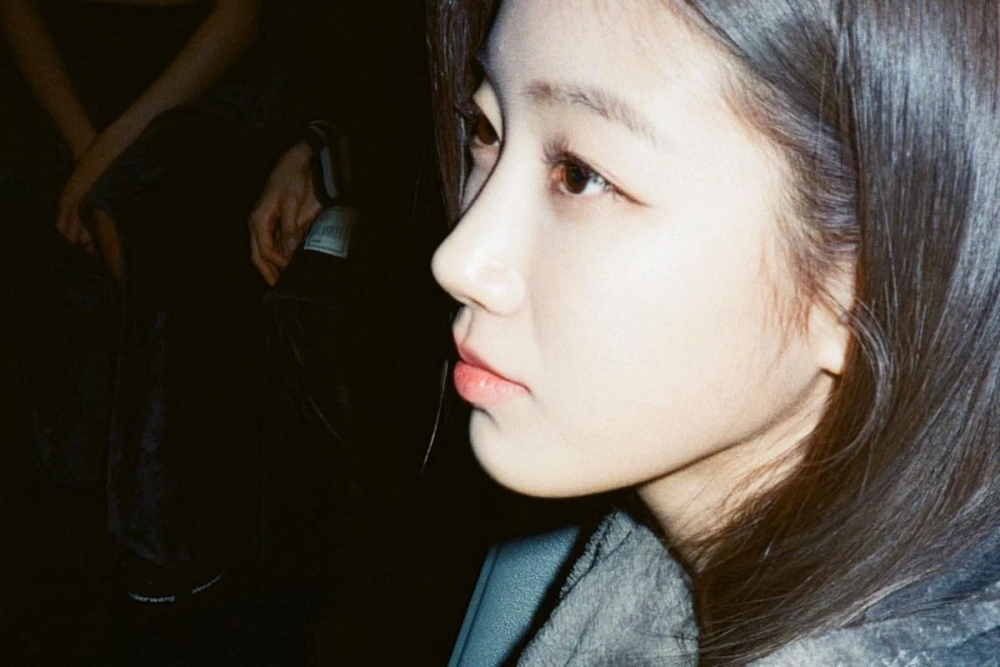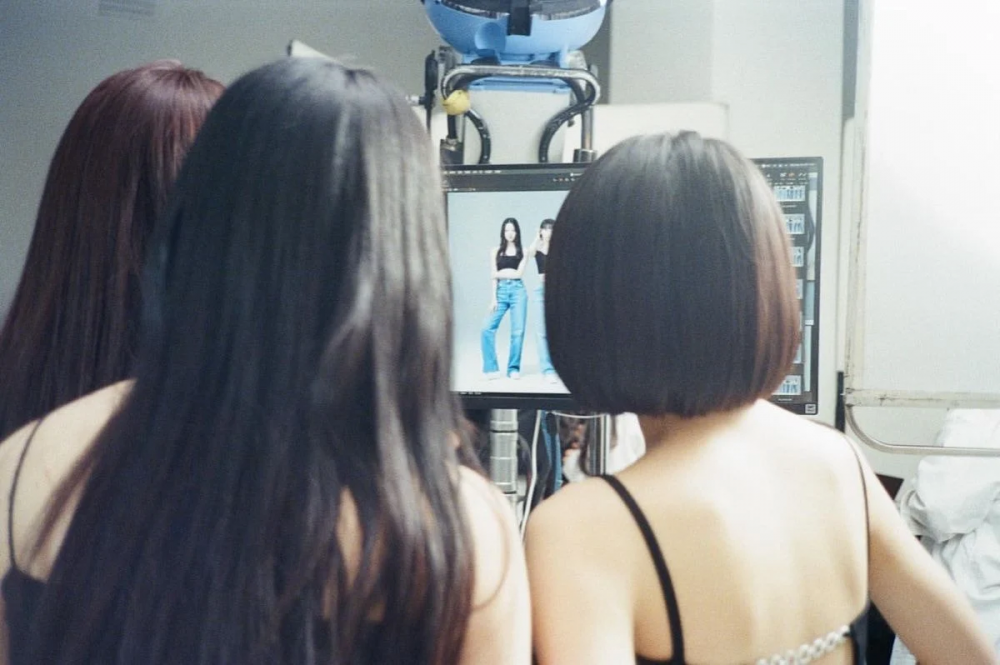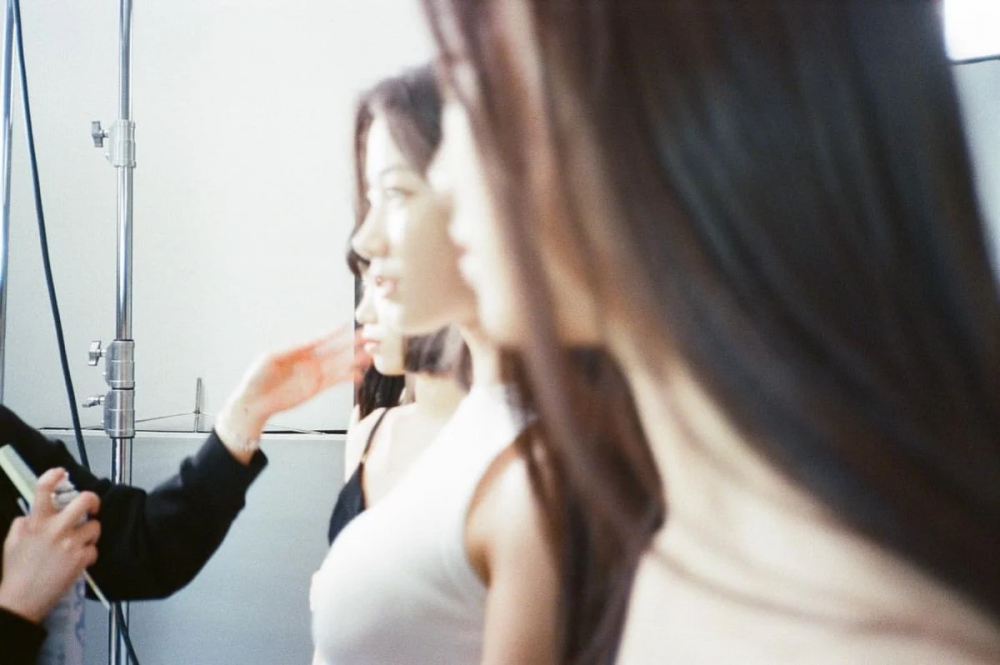 Netizens were amazed by all the member's beauty, especially Kazuha's.

Fans and netizens praised LE SSERAFIM and commented, "They're so pretty," "I think they'll be successful," "I am now curious about their song," "I think Kazuha is the prettiest," "Kazuha has a bit of that Suzy vibe," "All of them are pretty," "Isn't this the group with the bully?" "I think Kazuha looks really elegant and beautiful," "Kazuha is the only one that stands out," and "This group has so much attention even before their debut because of the controversy. They'll make it big."