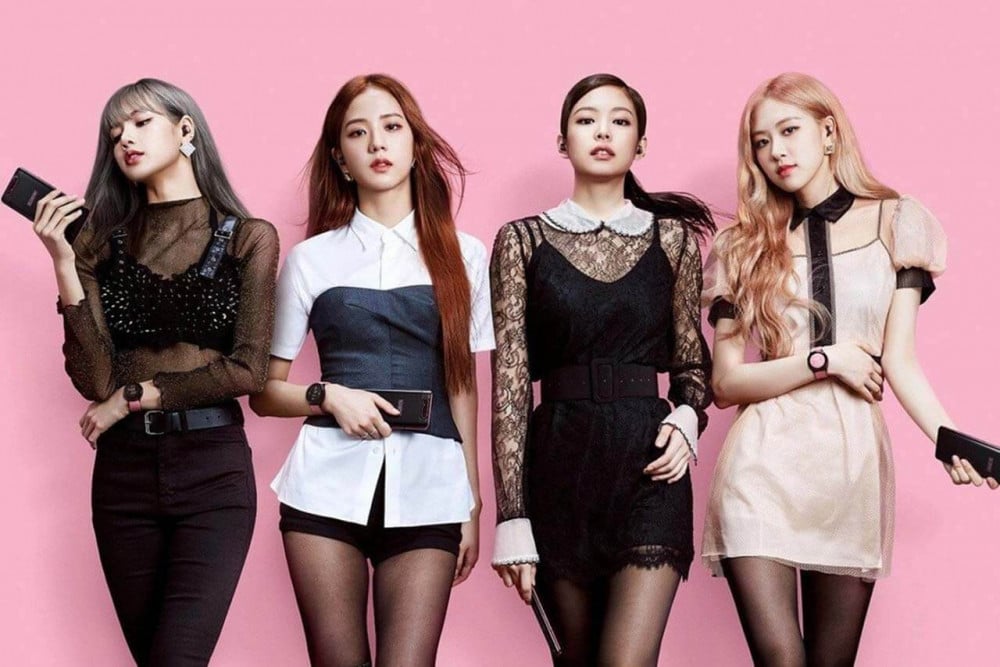 The methods of communication between artists and fans have rapidly expanded over the past few years; however, Instagram still remains a main avenue of communication. Many fans rate the popularity of an artist by the number of followers they have. We see groups with millions of followers, portraying their true popularity!
Today, we will take a look at the TOP 10 girl groups with the most Instagram followers! While this may not exactly portray the popularity a group may have, it truly shows that they are being loved by a lot of fans in general all over the world!
#10 EVERGLOW - 2.57 Million Followers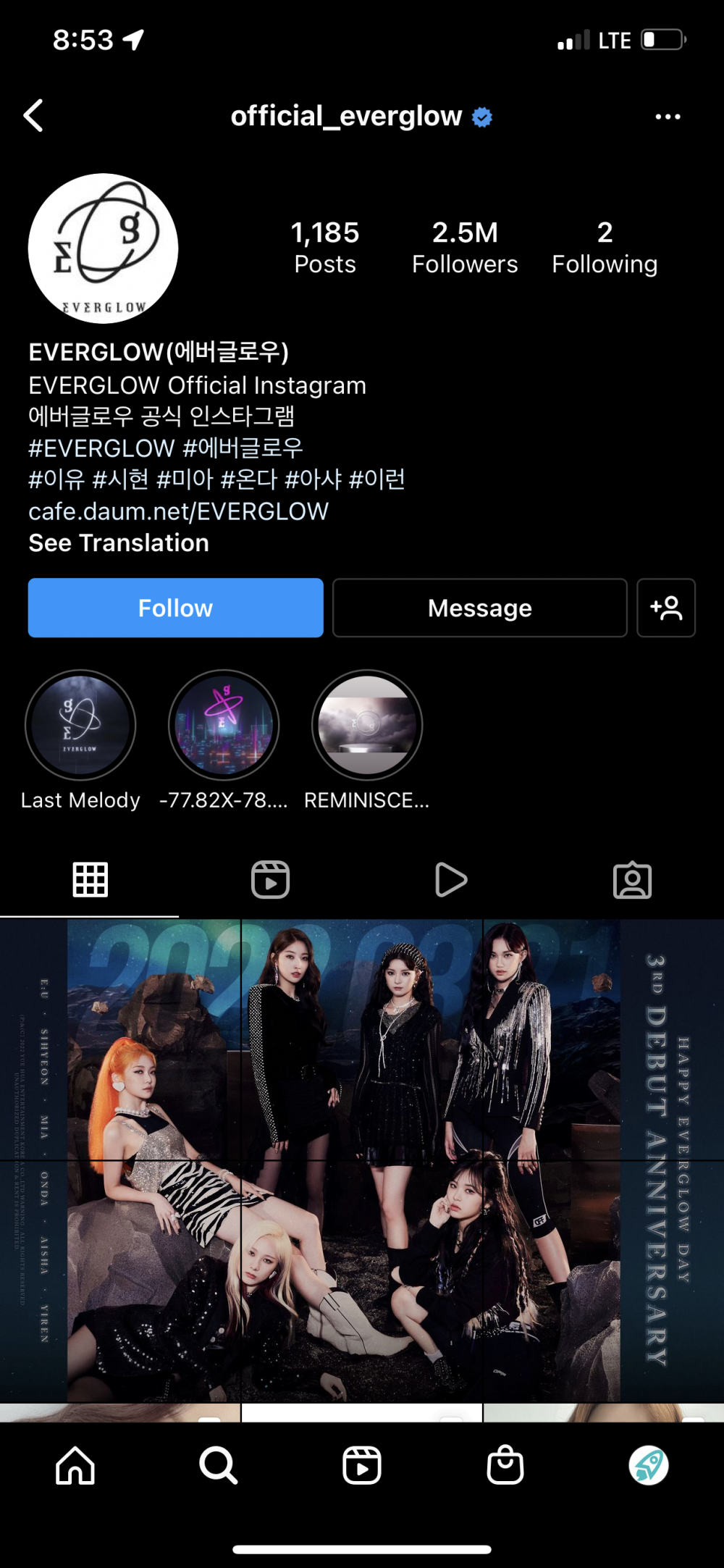 #9 Kep1er - 2.7 Million Followers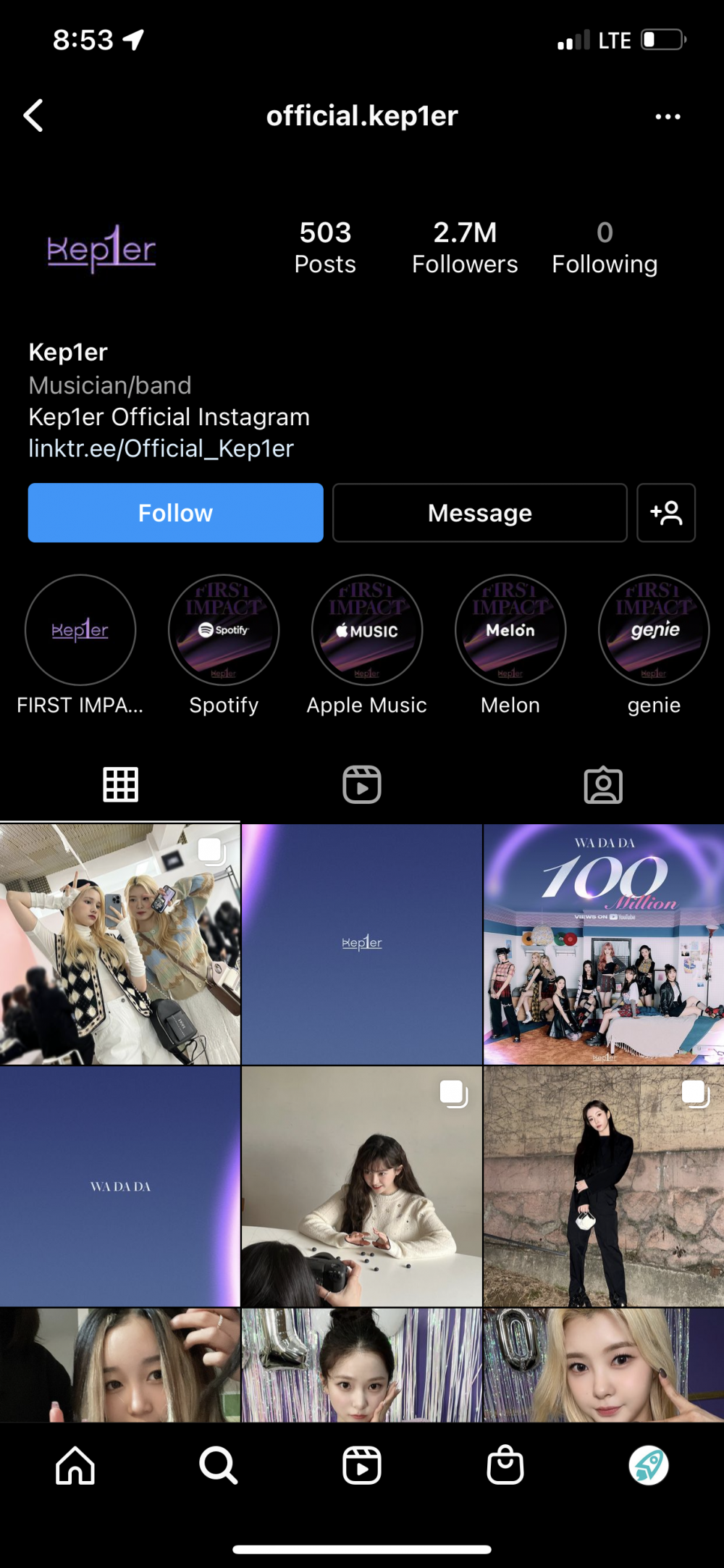 #8 GFRIEND - 3.27 Million Followers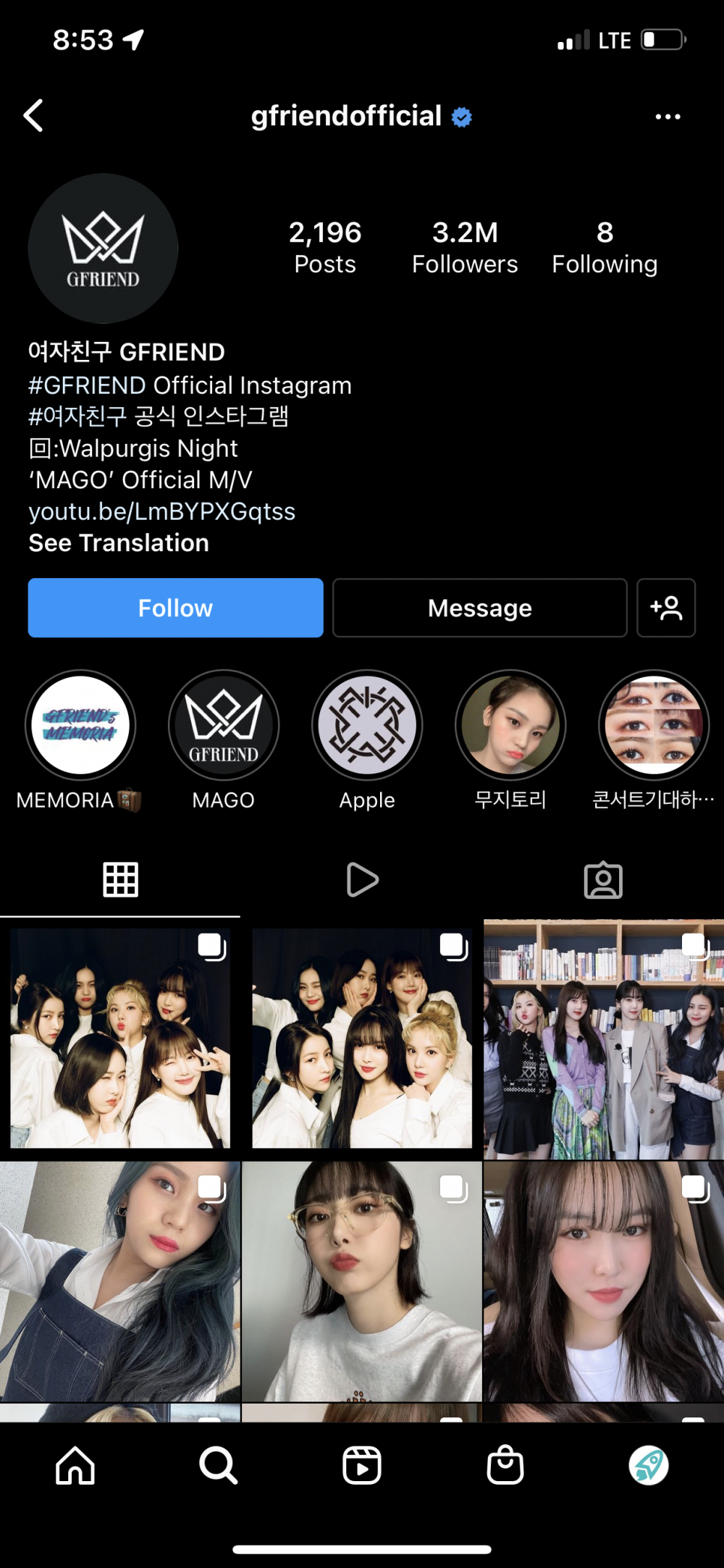 #7 (G)I-DLE - 7.2 Million Followers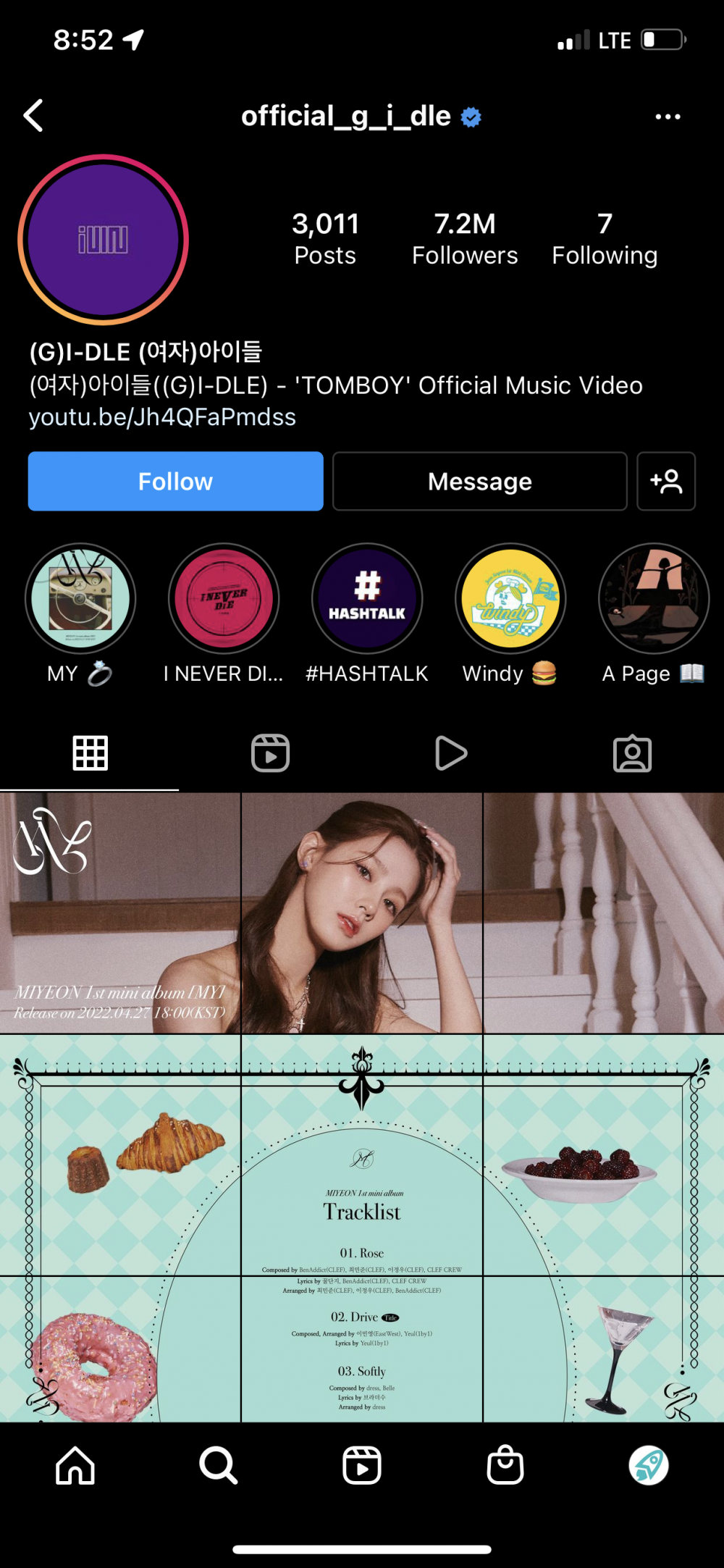 #6 MAMAMOO - 7.5 Million Followers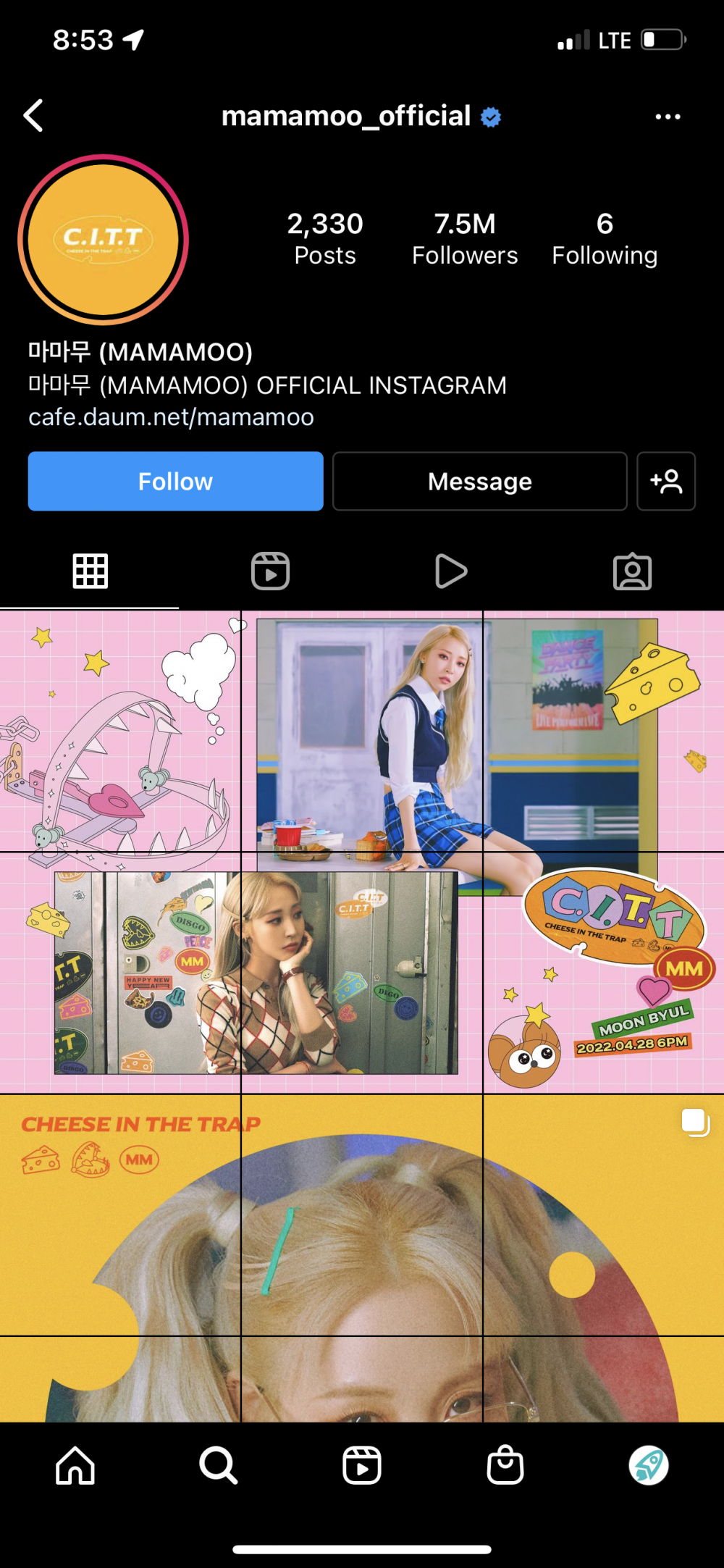 #5 aespa - 8.4 Million Followers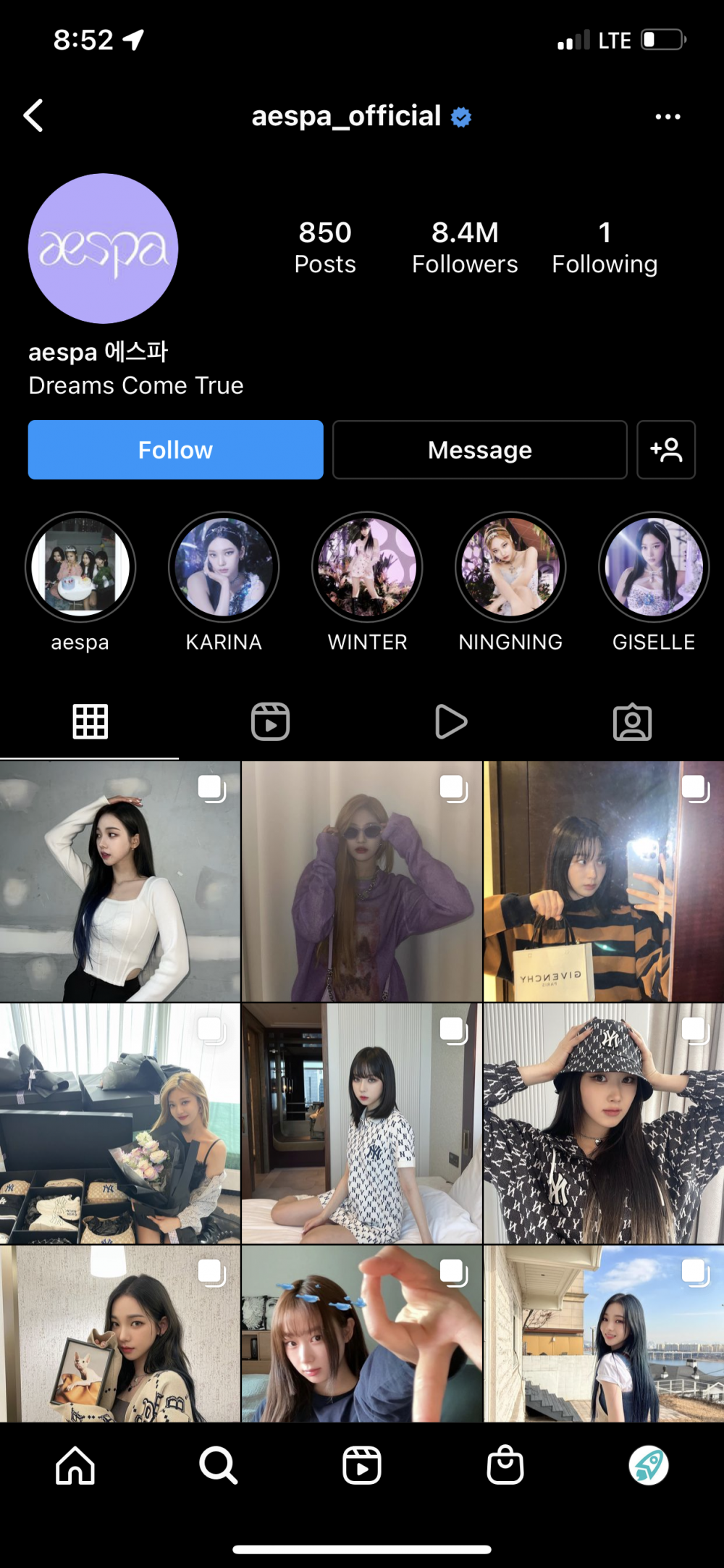 #4 Red Velvet - 11.5 Million Followers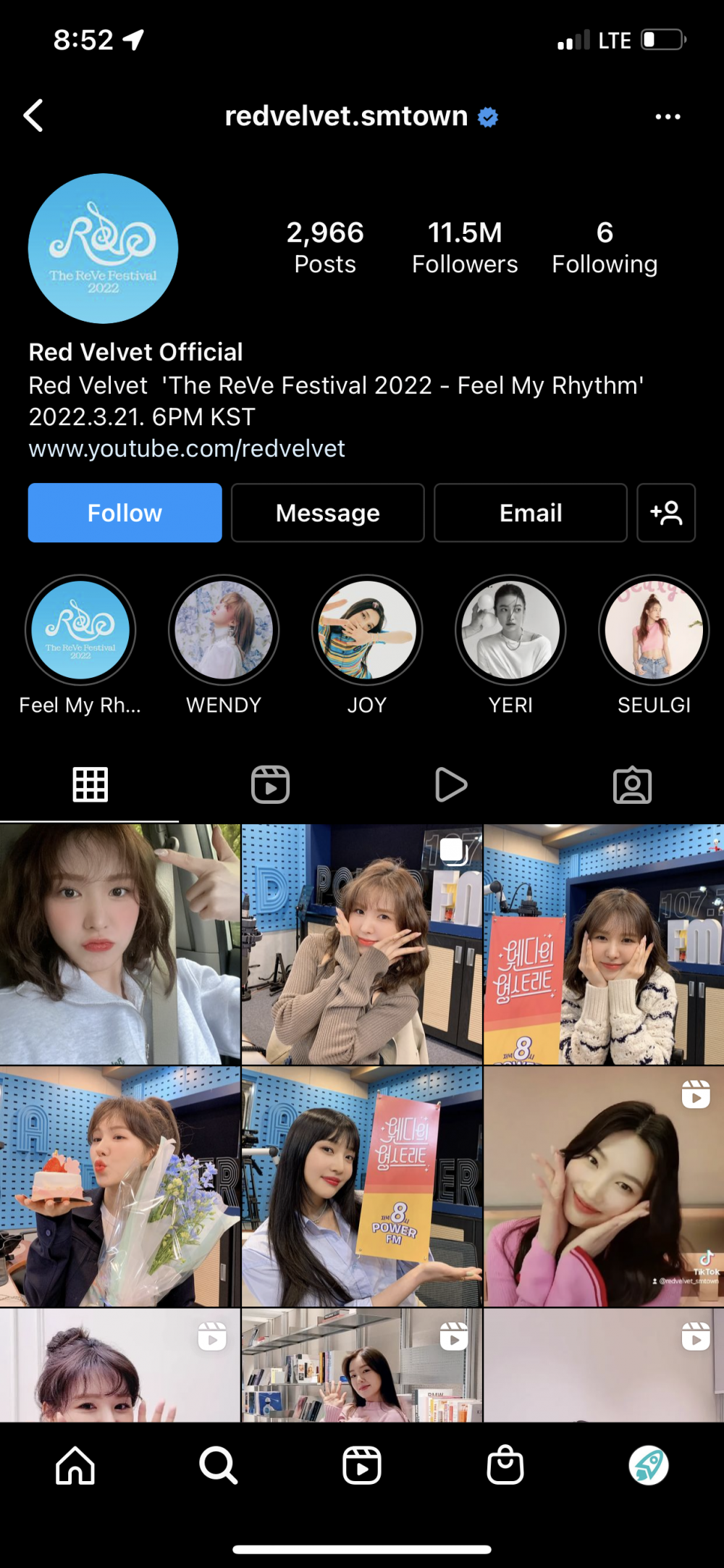 #3 ITZY - 16 Million Followers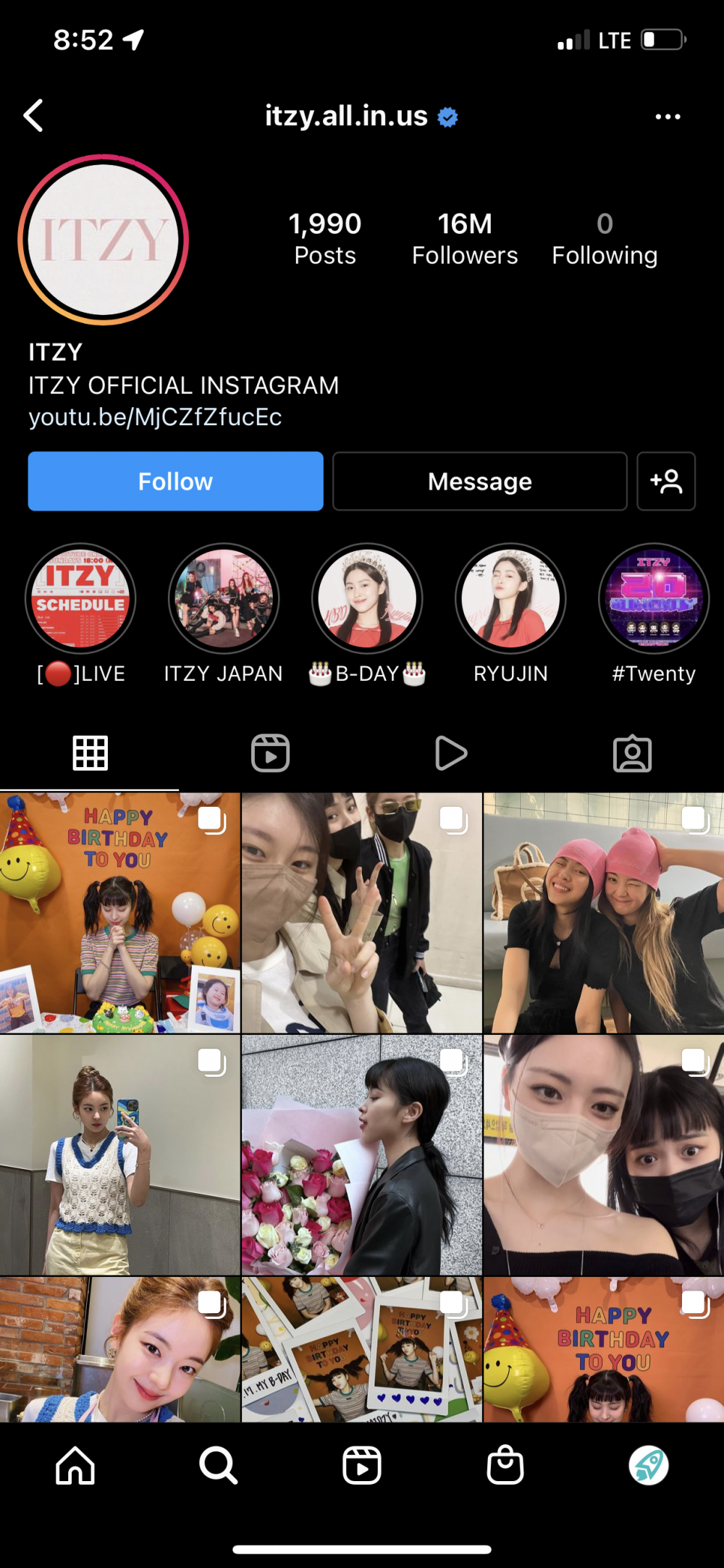 #2 TWICE - 24.8 Million Followers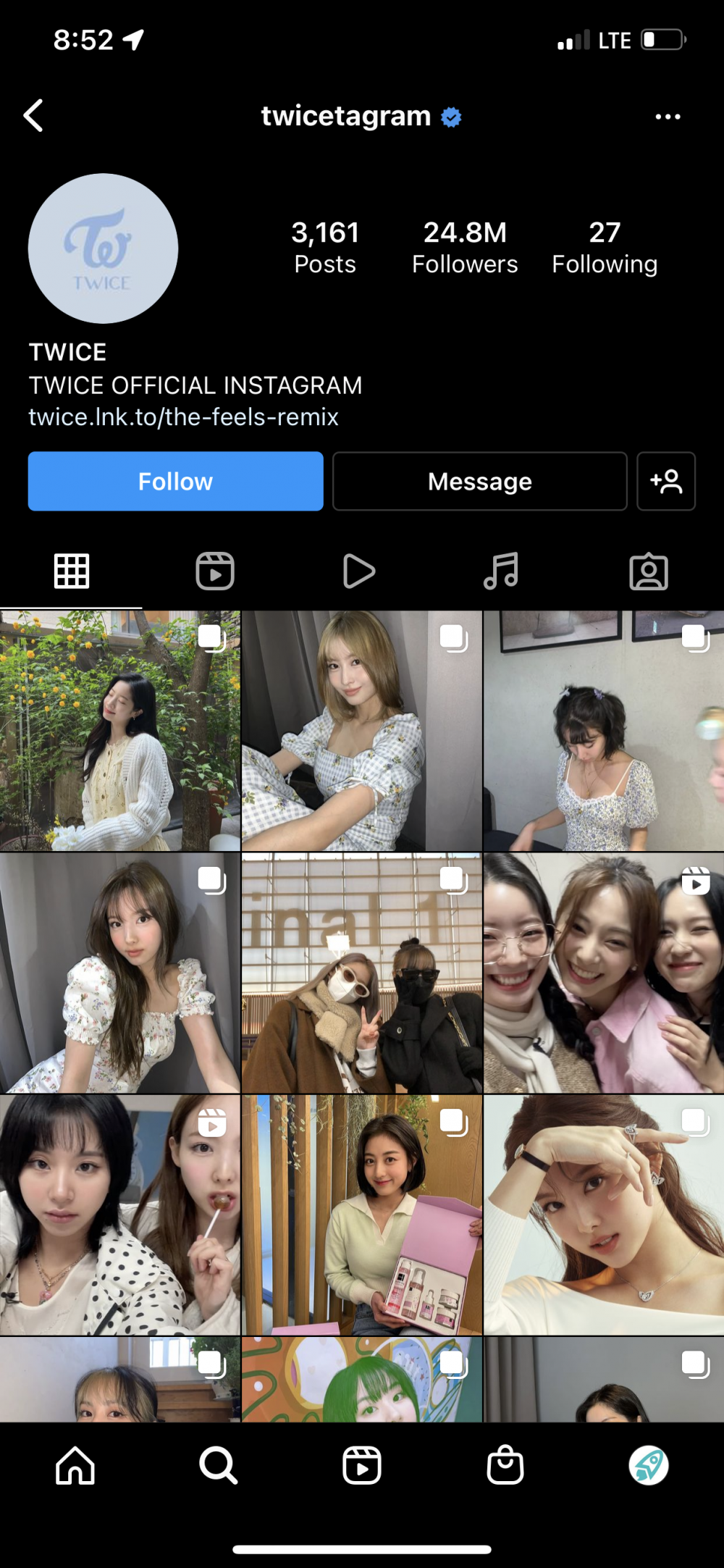 #1 BLACKPINK - 46.4 Million Followers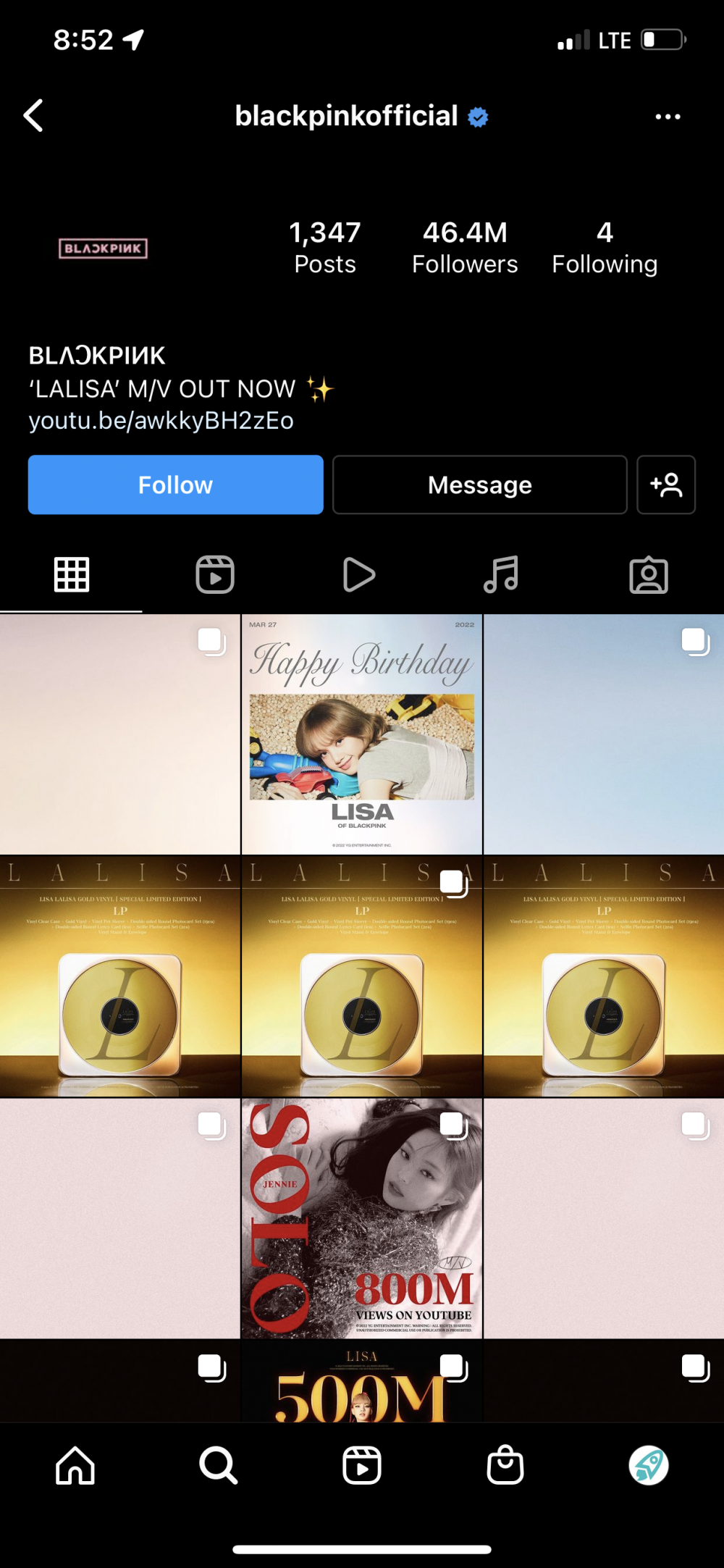 Wow... it's so crazy to see some of these groups have such a large fanbase! Hands up to KEP1ER for debuting this year and still managing to make it into the TOP 10? Were you surprised by this list? Any other group that you thought would make this list? Let us know in the comments below!