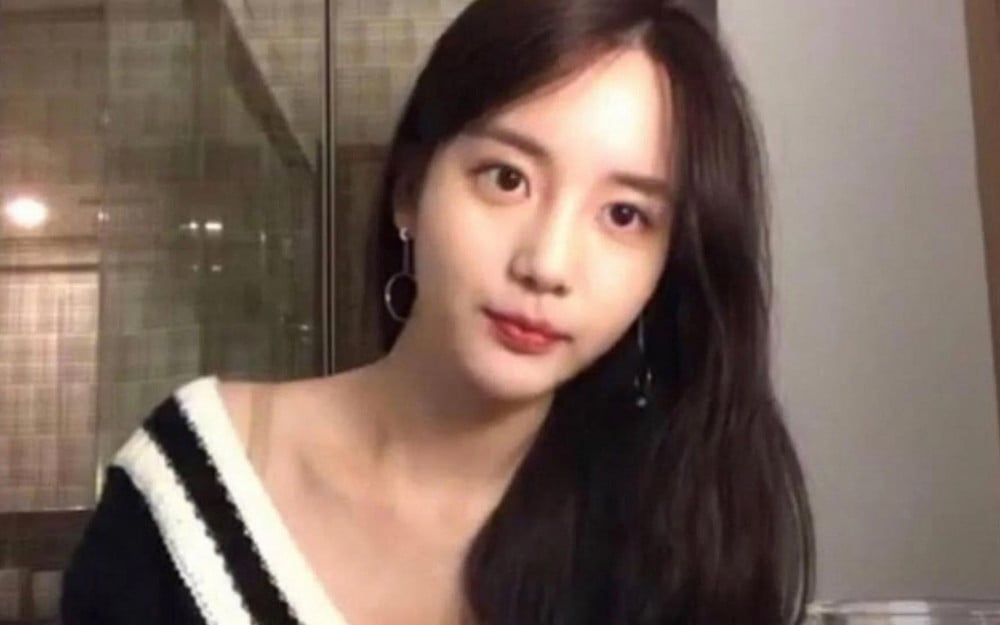 Last November, Han Seo Hee, who was sentenced to one year and six months in prison in the first trial for drug use during the probation period, denied the charges and appealed to the court. However, her appeal was dismissed.


On April 29th, the Suwon District Court Criminal Case Division 3-2 dismissed the appeal of Han Seo Hee, who was charged with violating the Narcotics Control Act.

Han Seo Hee was charged with smoking marijuana and was sentenced to three years in prison and four years of probation in September 2017.

During the first trial, Han Seo Hee denied charges and the prosecution's indictment.

Han Seo Hee's legal representative claimed, "We cannot accept the urine test result that was positive because the contents of the paper cup were contaminated during the process of collecting the urine at the Suwon Probation Station," He added, "All other drug tests came out negative."

In November of last year, the court stated during the first trial, "The probation officer accompanying Han Seo Hee did not hear the sound of dropping the paper cup, and stated that there were no abnormalities such as traces of the paper cup falling into the water." Han Seo Hee was sentenced to one year and six months in prison, and she was immediately arrested in court.

During the second trial, the court stated, "The evidence that the original court based its rejection of the defendant's allegations of denying the charges is considered reasonable. Also, the defendant broke the probation and show no signs of remorse or repentance," explaining the reason for dismissing the appeal.

After being arrested in court after the first trial, Han Seo Hee protested to the judge who made the decision at the time, causing much commotion in the court.