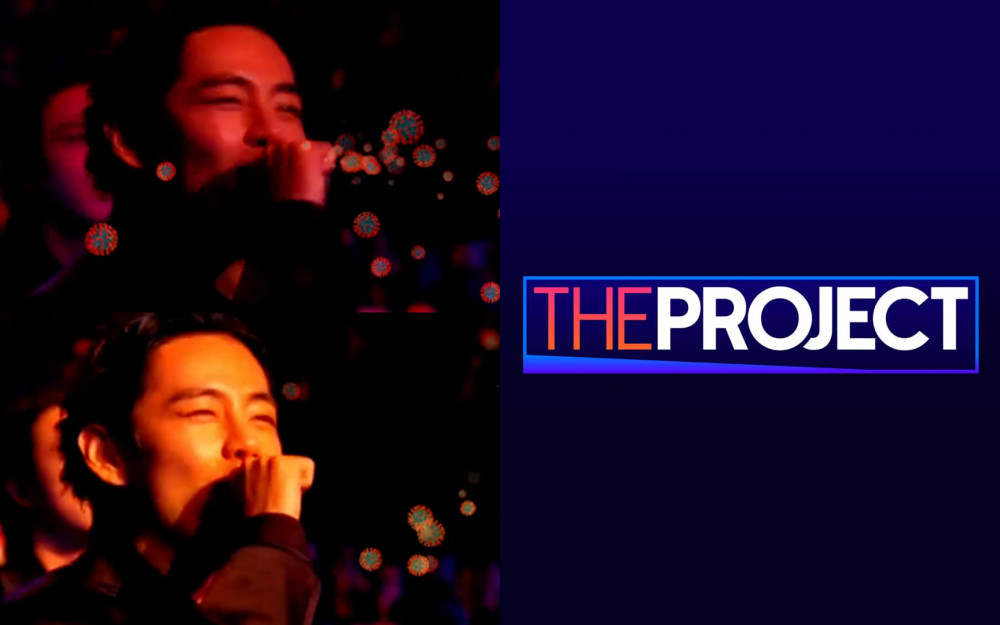 On April 4, BTS fans took to social media to demand an apology from the Australian TV channel Network 10 after one of their talk shows, The Project, released a racist video depicting one BTS member coughing out viruses as if he was spreading COVID-19 at the GRAMMYs.
BTS truly made the 2022 GRAMMYs shine brilliantly as they adorned the stage with their outstanding performance and also graced the red carpets looking dazzling. They were truly the main attraction for the night, as fans were excited to see them at the event.
However, one Australian TV channel is under fire as one of its videos is going viral. The clip that was shared by the official Twitter of The Project showed the highlights of the evening and showed the different artists who had performed on this night.
The part that fans took issue with is at the 0:48 mark in the tweet below.
While the Australian channel applauded various artists, the channel focused on BTS recently testing positive for COVID-19. To make matters worse, the Australian TV channel edited one clip of V as him coughing out small viruses along with a coughing sound effect. V was actually mimicking playing the saxophone during Justin Bieber's performance.
After the video was released to the public, many BTS fans banded together to take it on themselves to demand an apology for the Australian channel's tasteless edit.
Fans shared: