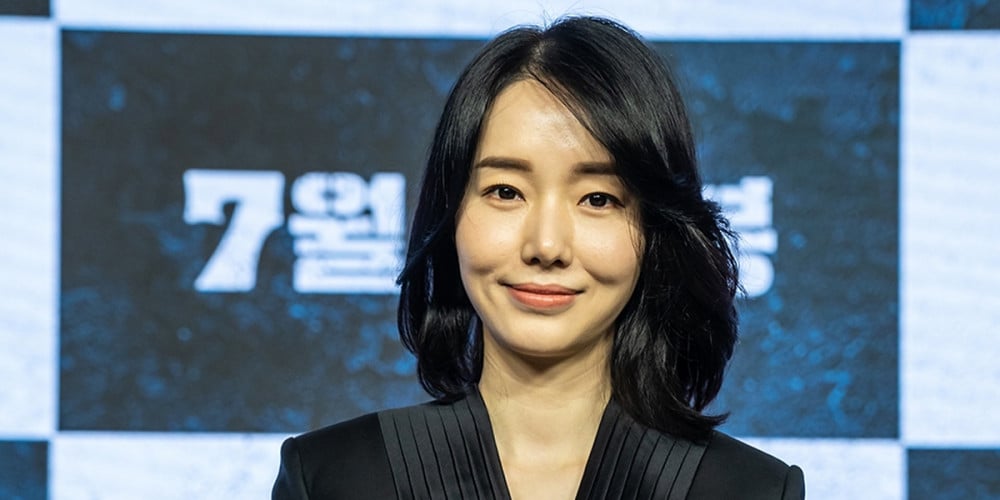 On April 23, actress Lee Jung Hyun's label Pinetree Entertainment delivered good news on behalf of the star.
The agency revealed on this day, "Back on April 20, actress Lee Jung Hyun gave birth to a healthy baby girl at a hospital in Seoul. Both the mother and child are healthy, and Lee Jung Hyun is currently resting with a happy heart."
The agency also added on, "Lee Jung Hyun plans on returning to promotions very soon after her recovery. We would like to thank everyone for their congratulatory messages."
Meanwhile, Lee Jung Hyun married a non-celebrity doctor in April of 2019. She is planning on greeting audiences this coming June through director Park Chan Wook's anticipated thriller film 'Decision To Leave', a competitor for the Palme d'Or at the upcoming '2022 Cannes Film Festival' taking place in May.