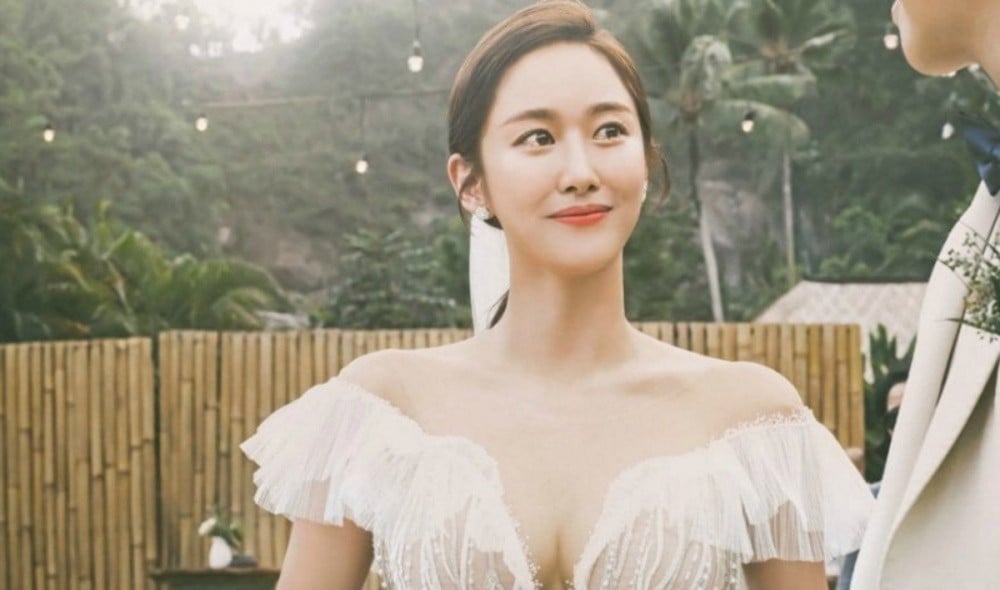 Actress Jeon Hye Bin is pregnant with her first child!
On April 7 KST, Jeon Hye Bin's agency Pan Stars Company stated, "It is true that Jeon Hye Bin is pregnant, and she is currently in the early stages of her pregnancy. Everyone in her family is happy, as it is a child she has been waiting for a long time. She is currently focusing on her prenatal care."
Jeon Hye Bin married her doctor husband, who is two years her senior, in December 2019. The couple held their wedding in Bali.
Congratulations to Jeon Hye Bin and her husband!