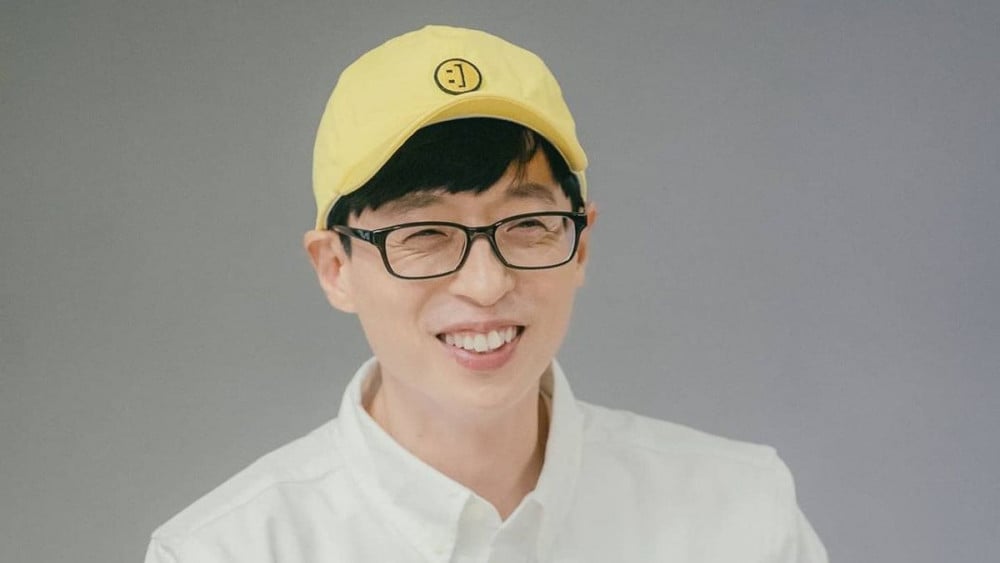 On the March 19 episode of MBC's "Hangout with Yoo," Yoo Jae Suk gave shocking confessions about himself which revealed his personality.
The March 19 episode of "Hangout with Yoo" is titled the "MBTI Special," with guests such as Lee Sun Bin, Lee Yi Kyung, LABOUM's Jin Ye and more. The MBTI (Myers Briggs Type Indicator) is a tool which reveals the general personality of an individual through 16 different personality types.
Throughout the episode, the guests divided into teams E (which stands for 'Extrovert') and I ('Introvert'), which are the first indicator in an MBTI test. The teams also had time to talk to experts about their MBTI.
Shockingly, Yoo Jae Suk revealed to be an 'Introvert'.
Yoo Jae Suk confessed, "I think it's annoying to gather with people just to rid of gloomy mood," "I have never watched my broadcast with my family." This would come to be surprising to not only the guests, but also viewers in front of the TV as Yoo Jae Suk's personality has always been bright and outgoing that one would expect him to be more extroverted.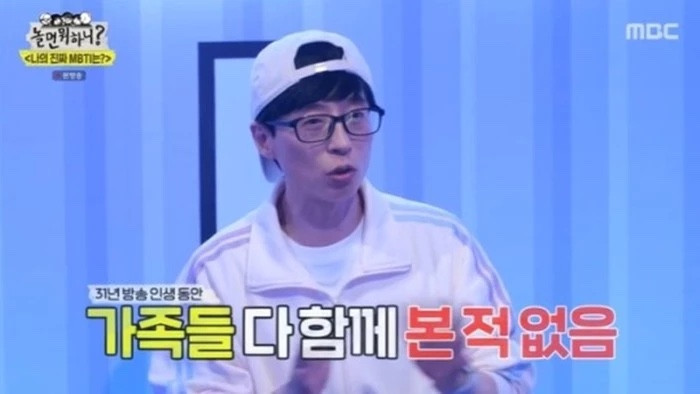 Through this 'MBTI' special, Yoo Jae Suk was determined to be an 'ISFP' which is an "Adventurer" with personality traits such as "Introvert, Observant, Feeling and Prospecting."
What is your MBTI?