On March 3rd, Wooseok became the 7th member of Pentagon to open his personal Instagram account.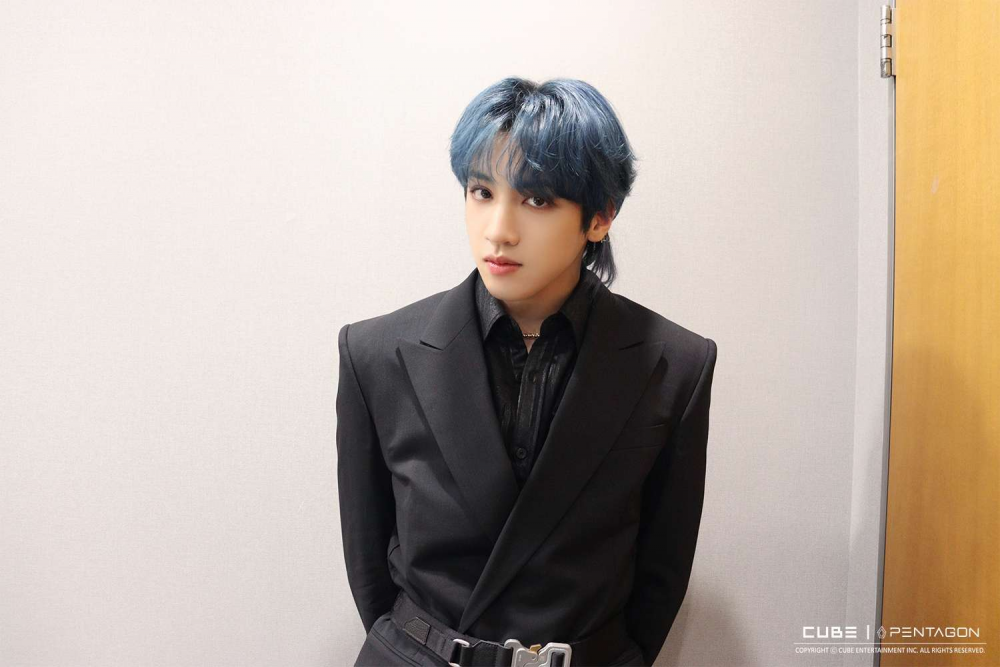 Wooseok joined Instagram by posting black and white pictures with no captions written. But soon after the account creation, fellow member Shinwon found it and commented on his post.
Follow Wooseok on his new Instagram here.