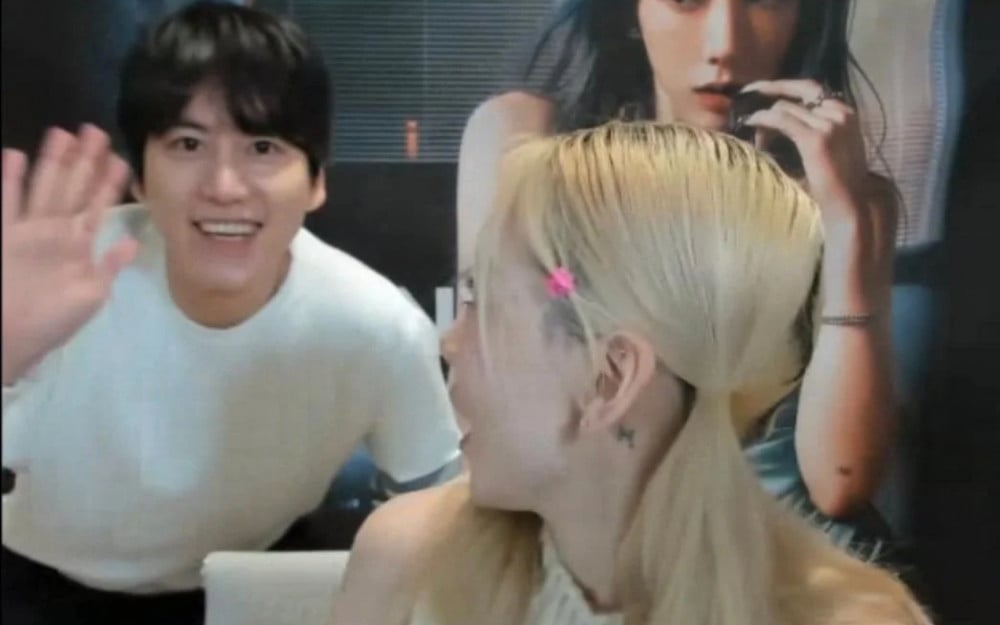 On March 15, a few lucky fans were able to have time to talk one-on-one with Girls' Generation's Taeyeon.
This was thanks to the '1:1 video call event' by Mecima Shop, in which fans who purchased Taeyeon's new album 'INVU' through the shop had the opportunity to be randomly selected for this special event.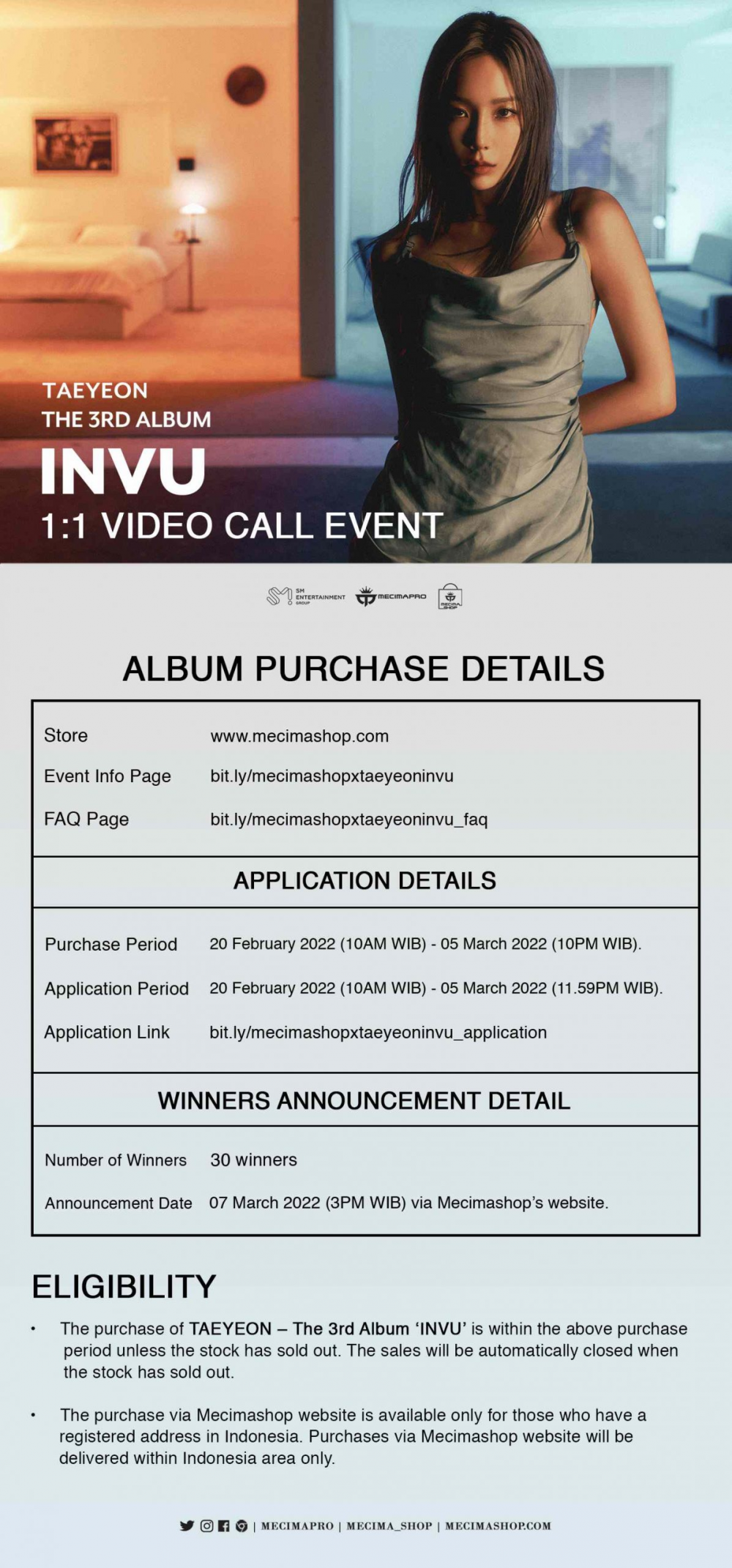 After the winners were announced, there were 30 lucky fans who were able to talk with the artist. On this day, there were many videos shared by Taeyeon's fans showing their one-on-one video chat with the artist.
Many other fans shared their envy as the lucky winners were able to spend some quality time with their favorite artists. However, there has been a debate that was sparked in an online community. This was because Super Junior's Kyuhyun was seen suddenly interrupting the video call in one of the videos shared by one fan.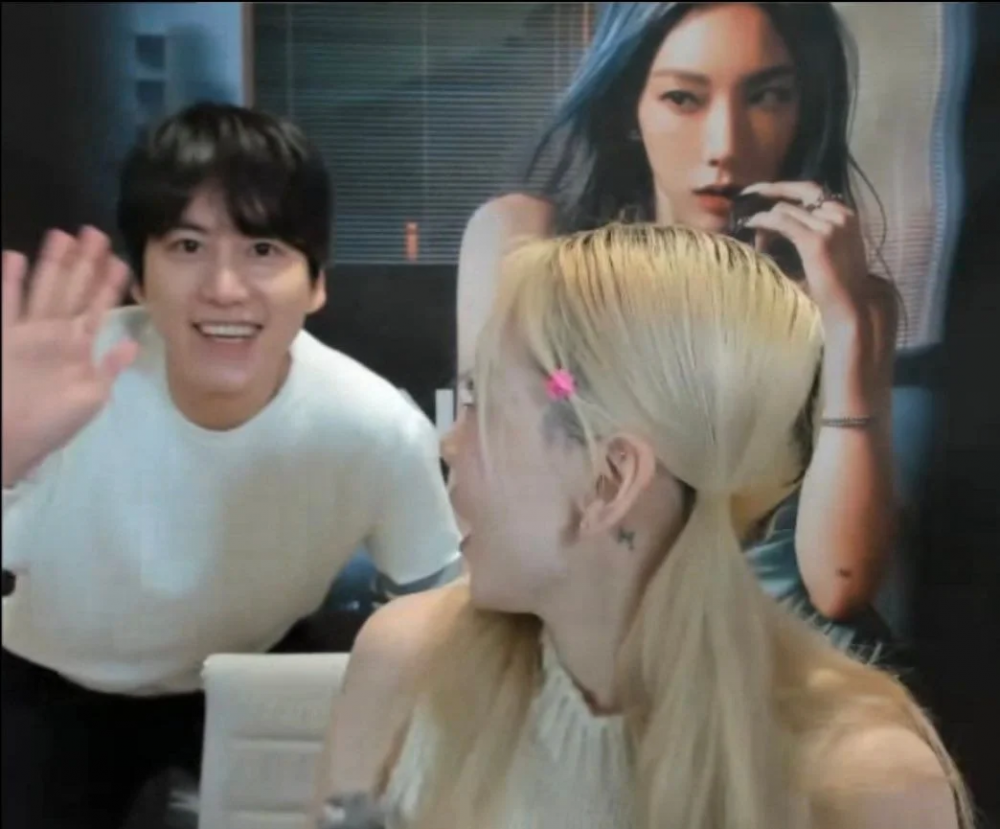 Although the fans were lucky enough to have one-to-one time with Taeyeon, it was only for a limited time. Therefore, there was a handful of netizens who criticized that it was rude of Kyuhyun to walk in on a fan video call.
Netizens pointed out that the fans must have purchased hundreds of albums to get a better chance of winning, so it was rude for Kyuhyun to interrupt unannounced.
Netizens commented, "Why would he do that?" "I feel bad for the fan who lost out on the time," "He probably never thought about this in the fan's perspective because he never had to buy albums and wait for the chance to talk to his favorite idol," "That's so inconsiderate of him," "Didn't Taeyeon's staff member not let him know that she's doing a fan video call?" "The fan must have spent so much money on that event, omg," "Is he crazy? Why would he walk in like that?" "I feel really bad for the fan," "That one-to-one video call was like winning the lottery, omg, why would he just jump in like that?" and "I would be so mad if someone else jumped in my precious time with my favorite idol."
What do you think about this issue? Do you think it was rude of Kyuhyun to jump in the call?