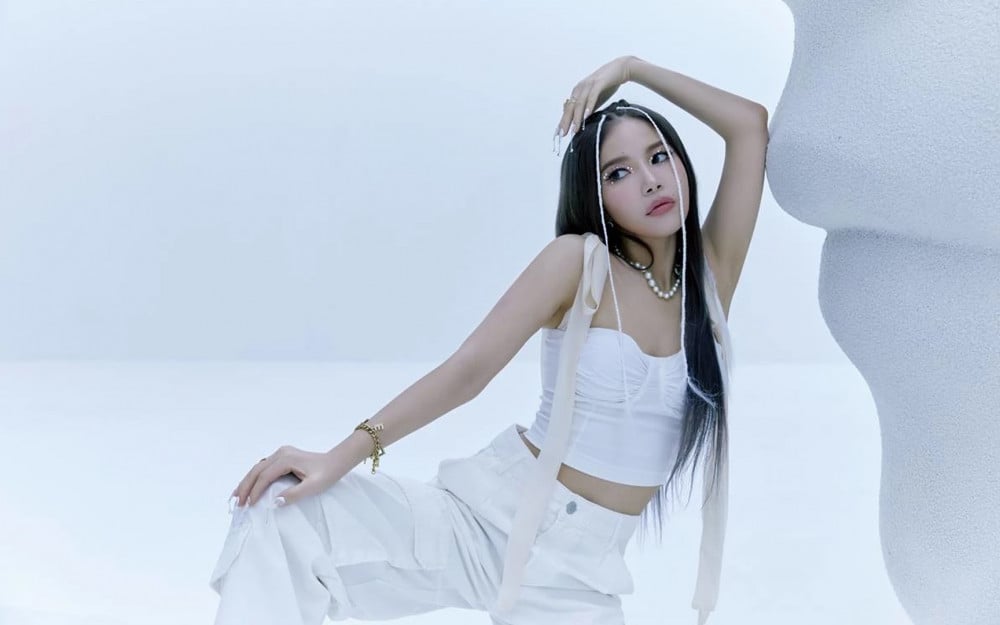 MAMAMOO member Solar confessed to a time when she lacked confidence.

Solar held an online interview to celebrate the release of his first mini-album '容: FACE' on the 15th and met with Wikitree and talked about various things.

Solar's solo comeback is one year and 11 months after her first single album, 'SPIT IT OUT,' which was released in April 2020. The name of the album '容: FACE' was named after Solar's real name, Kim Yong Sun's Chinese character for Yong '容.'

On this day, Solar said, "I'm back with my first mini-album in about two years. I was okay until yesterday, but I became so nervous the more I thought about the release." She continued to say, "When I released the album 'Spit it out,' it was a single, but this time it's my first mini-album, so I think I'm more nervous."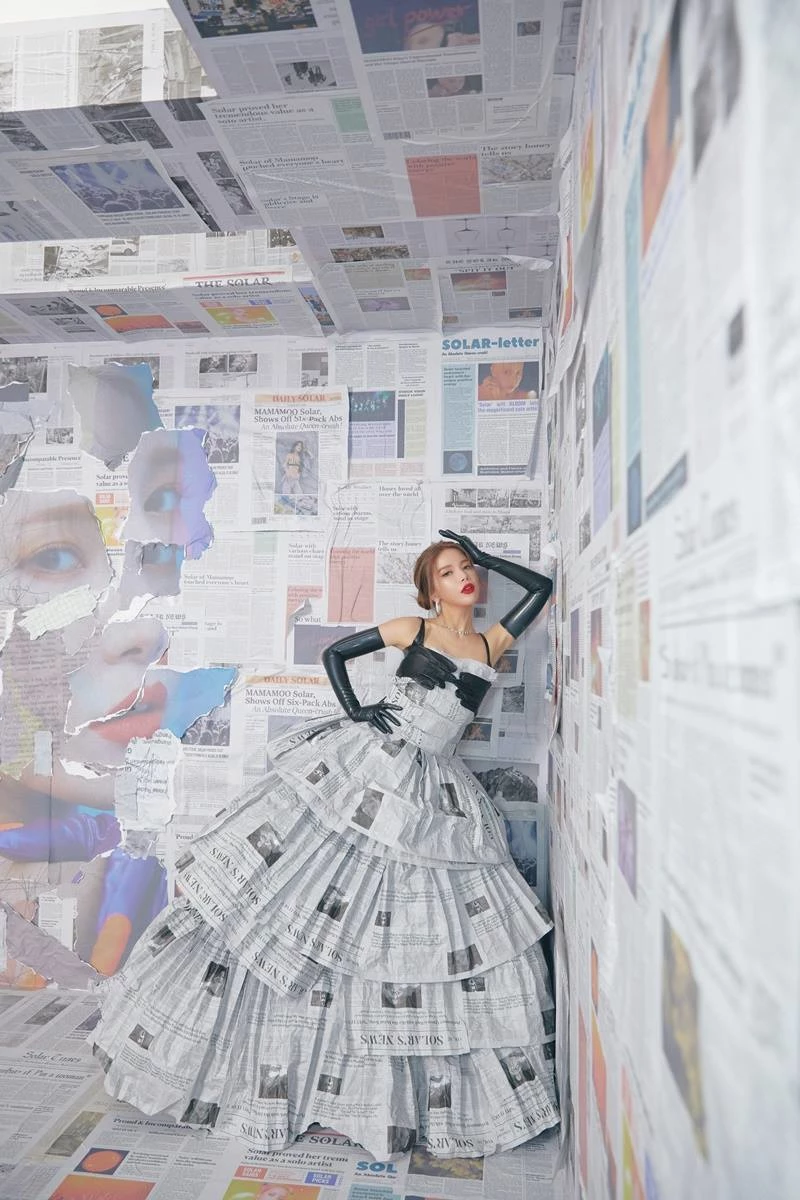 When asked what was the reason for not releasing a new album for nearly two years after her first solo debut? She responded, "I was surprised too. I didn't know it was already two years since I released my first single. I could have released an album sooner, but my personality likes new challenges. So I tried to put in everything I wanted to try and that's why I felt more overwhelmed about this album."

She continued to add, "I needed to upgrade a little more but I was afraid because I was thinking about how to do that. I was concerned about that and a lot of time has passed because of those thoughts. Also, I think I lost a lot of confidence that I wanted to release a solo album because we also had the MAMAMOO album release in between that time."

On this day, Solar also shared, "Being human, I sometimes lose confidence. There are good stories, but there are also bad stories. I thought that I am a confident person, but seeing that, I sometimes lose confidence. The messages from the fans that were comforting and that accumulated, so I gained confidence again and was able to release this album."