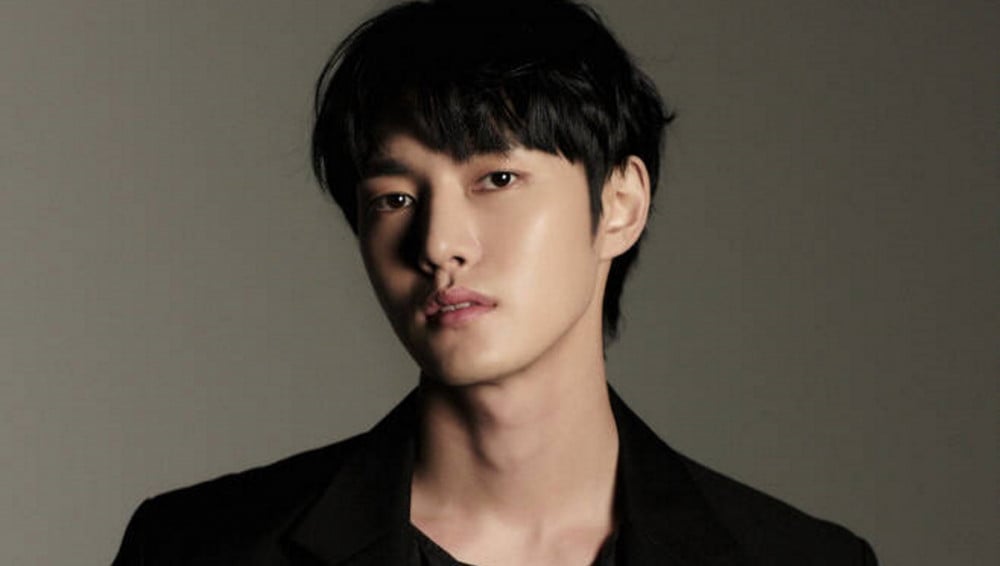 Lee Tae Ri has joined the cast of the upcoming KBS drama 'Red Heart'.

On March 1, Lee Tae Ri's label Starhaus Entertainment confirmed his casting in the new historical drama series. 'Red Heart' is a historical drama based on the fictional story of King Seonjong and his heir Lee Tae, and it also stars Lee Joon, Kang Han Na, and Jang Hyuk.

Lee Tae Ri is playing the role of Park Nam Sang, who's the only son of Park Kye Won (played by Jang Hyuk). He was raised in an environment that demands high expectations, and he's intent on becoming a scholar.

'Red Heart' is set to air in the first half of 2022.