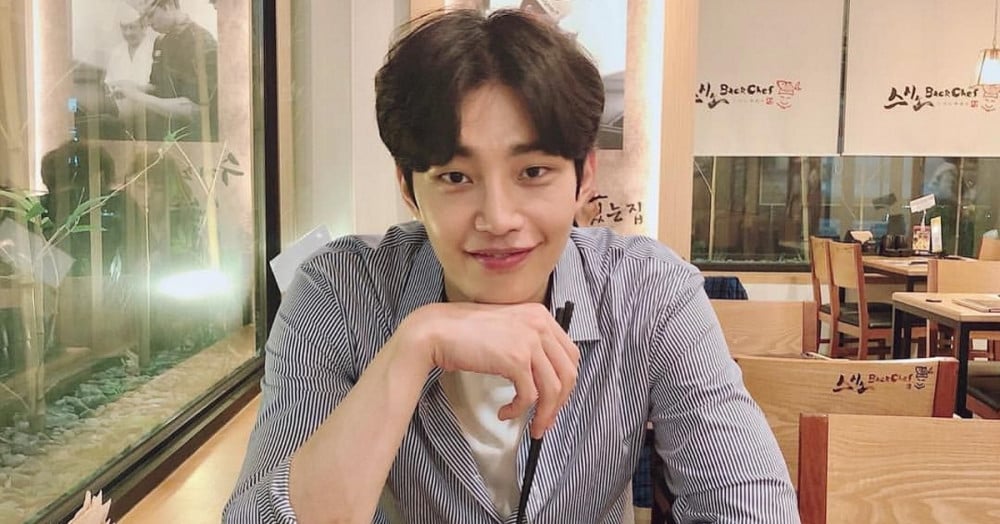 Kim Jae Young is in talks to star in the upcoming tvN drama 'MonWedFriTuesThursSat' alongside Park Min Young.

On March 8, reports revealed Kim Jae Young is reviewing an offer to star as the lead in the new drama series 'MonWedFriTuesThursSat'. Actress Park Min Young and Yoo Yeon Seok are also in talks to join the cast.

Kim Jae Young's label HB Entertainment stated, "It's true Kim Jae Young received an offer to star in 'MonWedFriTuesThursSat'. He's currently reviewing the offer."

'MonWedFriTuesThursSat' tells the story about single people who need partners to take to gatherings like school reunions.