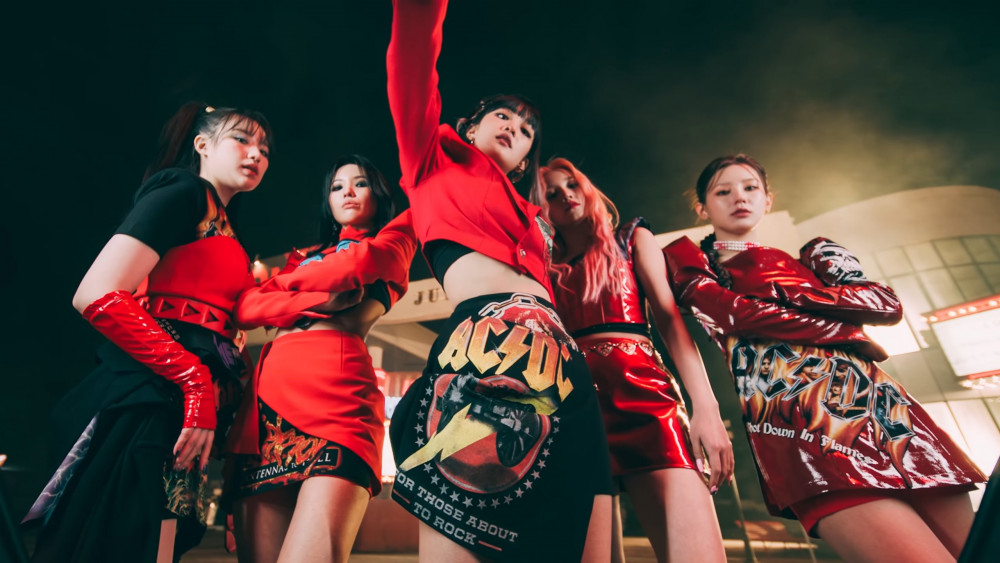 (G)I-DLE's album sales have skyrocketed with 'I NEVER DIE's release!
On March 14 KST, (G)I-DLE made their highly-anticipated comeback with the group's very first full-length album 'I NEVER DIE' along with the release of the music video for "TOMBOY," the album's title track. The album made an impressive record as it sold almost 90,000 copies in its first day, had over 27,000 in its second day and more than 10,000 album sales in its third day on Hanteo, totaling more than 126,000 cumulative album sales.
With this, 'I NEVER DIE' has already become the girl group's highest-selling first-week album sales by breaking their personal record previously set by 'I Burn,' which sold over 115,000 copies on the first week of release. 'I NEVER DIE' still has 4 days to complete its first-week album sales.
Congratulations to (G)I-DLE!