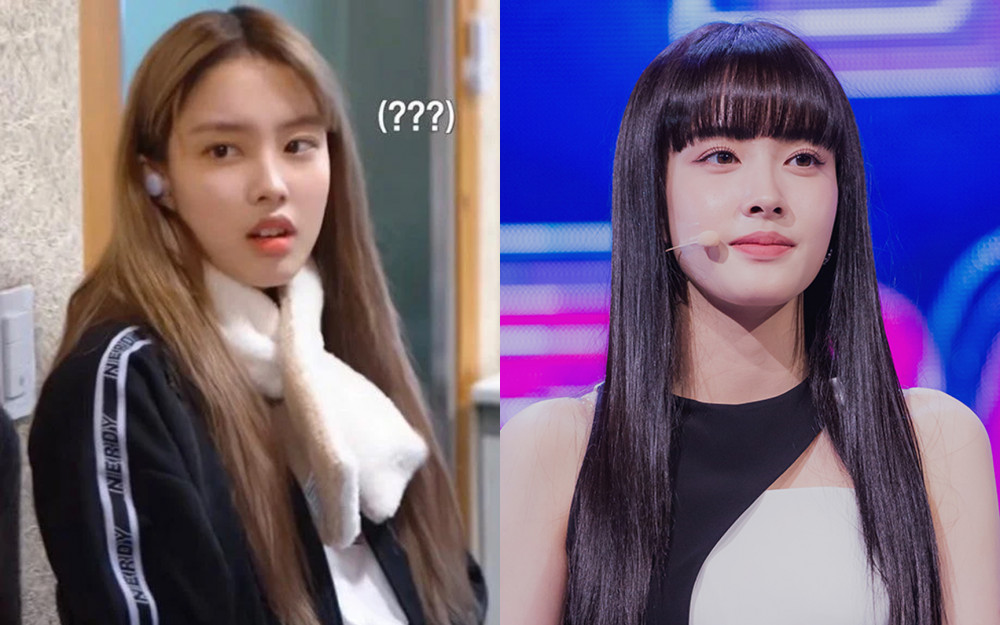 On March 11, STAYC revealed the behind-the-scenes video of the members recording their title track.
On this day, fans and netizens were mesmerized by the girls' visuals and their singing skills as they were working hard recording the title track.
In particular, member Yoon garnered all attention to herself after showing off a hairstyle that was not often seen before. Yoon showed up at the recording without her usual full bang.
Netizens were mesmerized by Yoon's visuals that shined more without her bangs and gathered to an online community to share the photos of the girl group member praising her visuals.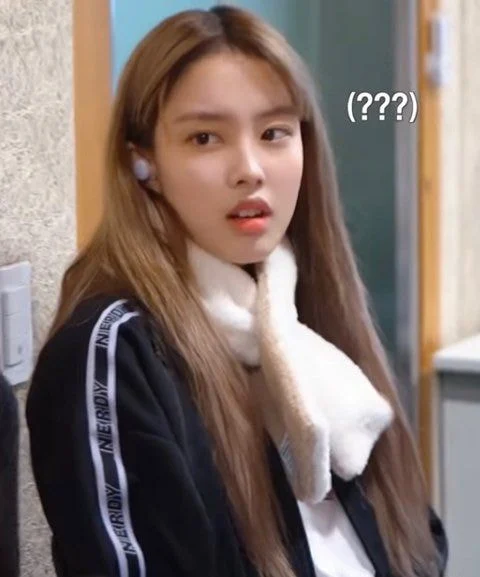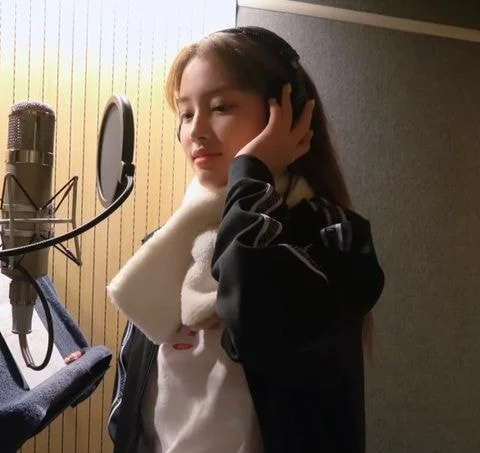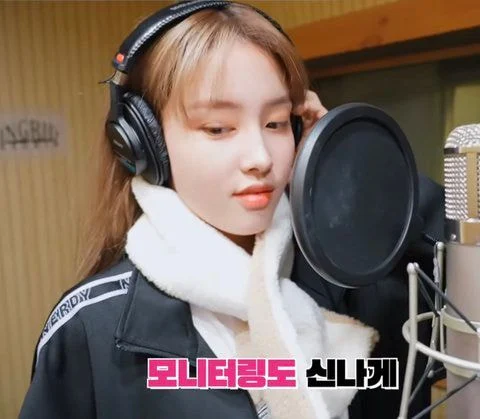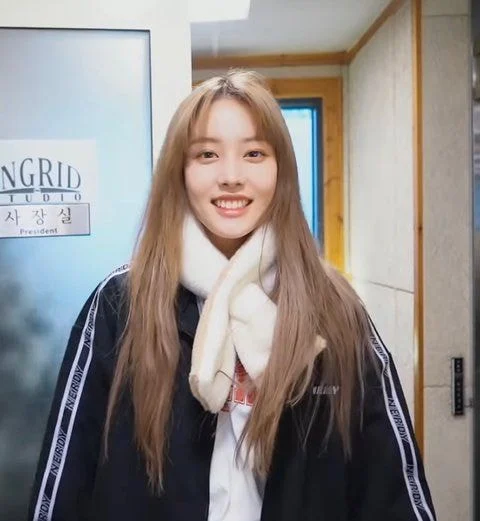 Netizens commented, "She should get rid of her bangs, she looks so gorgeous without covering her forehead," "I didn't recognize her without her bangs," "She's so pretty even without her bangs," "I think she looks pretty with both but she has a unique character with her bangs," "her image changed so much without her bangs," "I'm so shocked by how pretty she is without her bangs," "I hope she shows up without her bangs more lol," "She looks younger without bangs," and "She's so gorgeous, I like her without her bangs more."