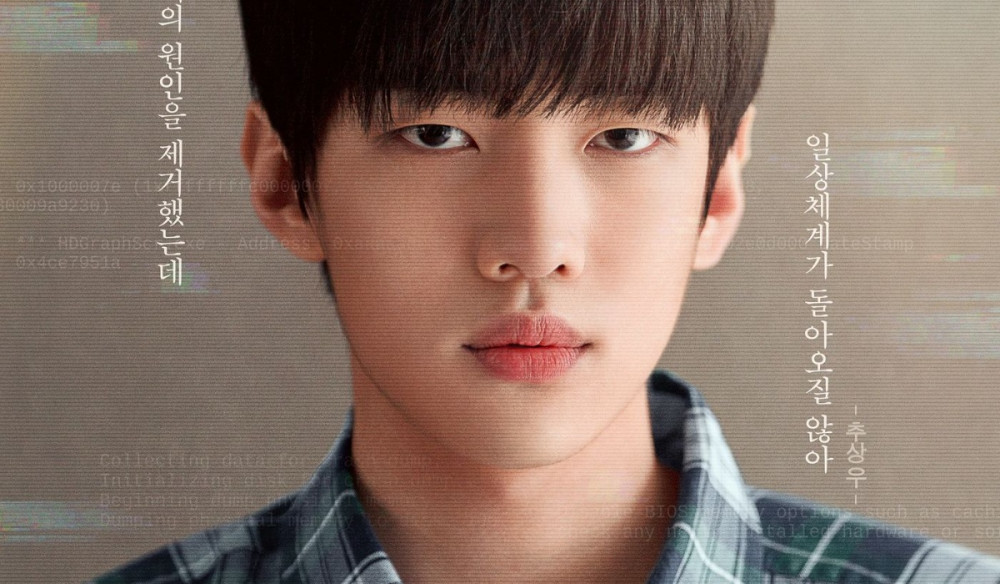 DONGKIZ's Jaechan has been accused of school bullying.

Recently Jaechan has been accused of severe school bullying on Twitter. Netizen A claimed "Park Jae Chan who played Semantic Error's Choo Sang Woo was a school bully. He has been bullying only female classmates since elementary school. He would antagonize other students with his group of bullies and he smoked in the classroom. You know the truth before you like him." and added his graduation photos of elementary and middle school.
He also added, "He used to say idol fans are pathetic and talked bad about all the male idols until he became one of the trainees in 9th grade. So we used to say that label doesn't care about the past. Please share the picture of him smoking and holding a random wood beam that he uploaded on his social media if you have a screenshot of it."
Other netizens replied to A's tweets, supporting A's claims. Netizen B replied, "He was the most well-known bully among in his group. Anyone who went to the same middle school would know. There are so many anecdotes to support his bad deeds. His hobby was to bully one of his juniors, taking turns."
Meanwhile, this is not the first time Jaechan was embroiled with a school bullying controversy. Back in 2019 when he debuted as a member of DONGKIZ, an anonymous netizen accused him of school bullying claiming "He had trash personality. He didn't stop updating his social media with pictures of him meeting different girls even after he became a trainee. He dropped out of high school."