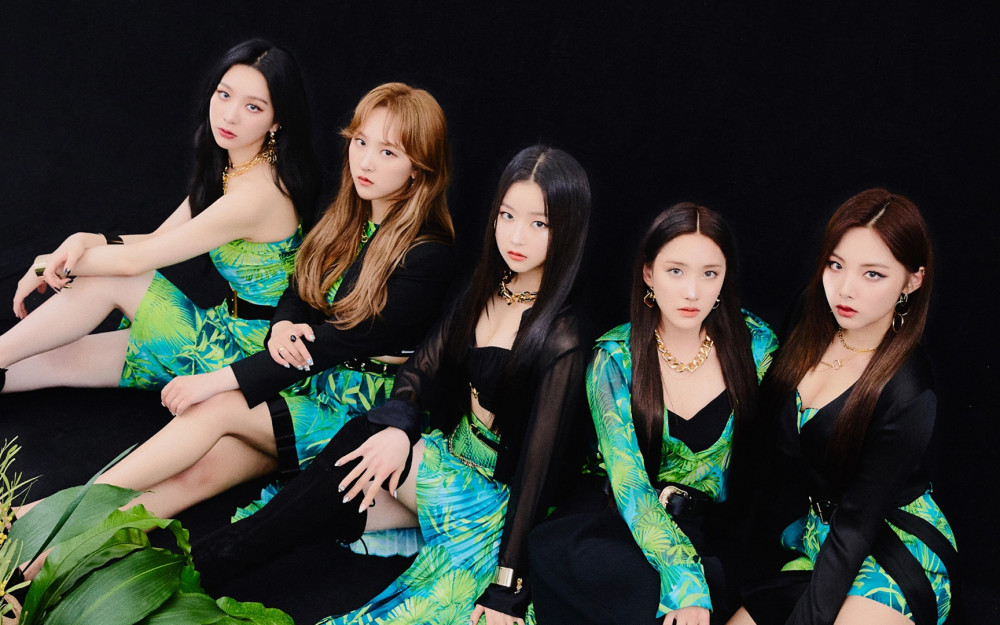 On March 2, the hashtags #BVNDITDeservesBetter and #clarify_bvndits_situation trended on Twitter as fans of the girl group took to social media to express their frustration.
On this day, fans tagged MNH Entertainment and demanded the agency explain the current situation with the girl group BVNDIT.
BVNDIT is a girl group that debuted back in 2019 under MNH Entertainment. The five-member girl group has released a handful of singles and two Extended plays, slowly garnering a following. However, since their comeback with the EP 'Carnival' back in May 2020, fans were unable to hear anything from the group.
Therefore, they decided to share their anger and frustration through various social media outlets. Many of these fans are asking and demanding that the girl group release new music and make a comeback.