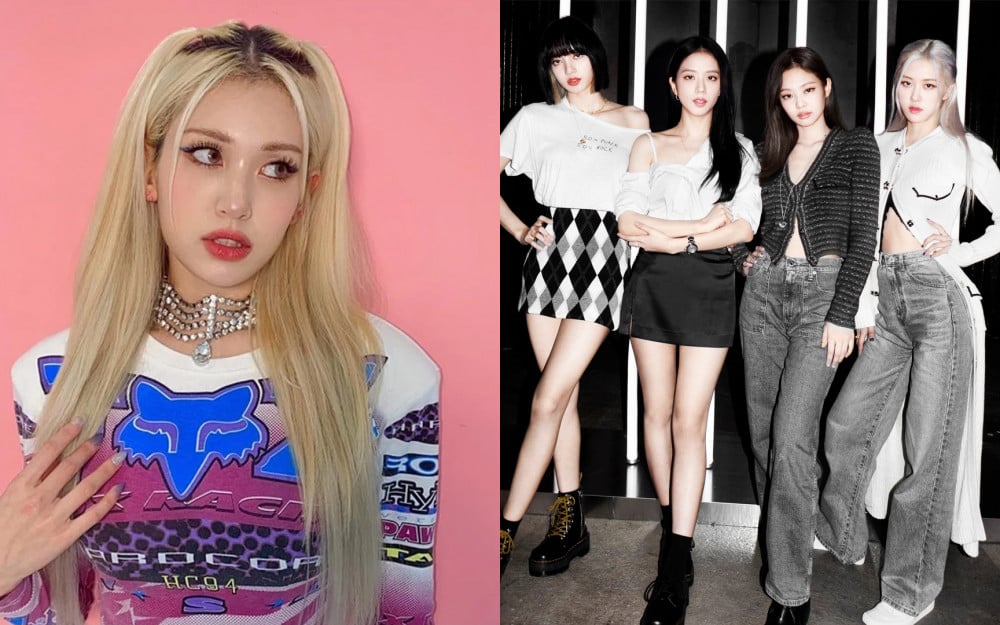 Just a day before, Jeon So Mi communicated with fans through her Instagram live. She started broadcasting live because she said she was bored. On this day, she revealed to fans the YG Black Label studio for the first time.

During the broadcast, she went around the studio to find the source of the sound outside. As soon as she knocked and opened the door, a voice presumed to be Jenny's came out along with an unfamiliar melody.

It was a brief moment - less than 3 seconds - but a part of the rhythmic dance music source was leaked. Jeon So Mi revealed to one of the staff members who were inside the studio that she was doing a live broadcast. She then looked uneasy as she told her fans, "This could have been really bad."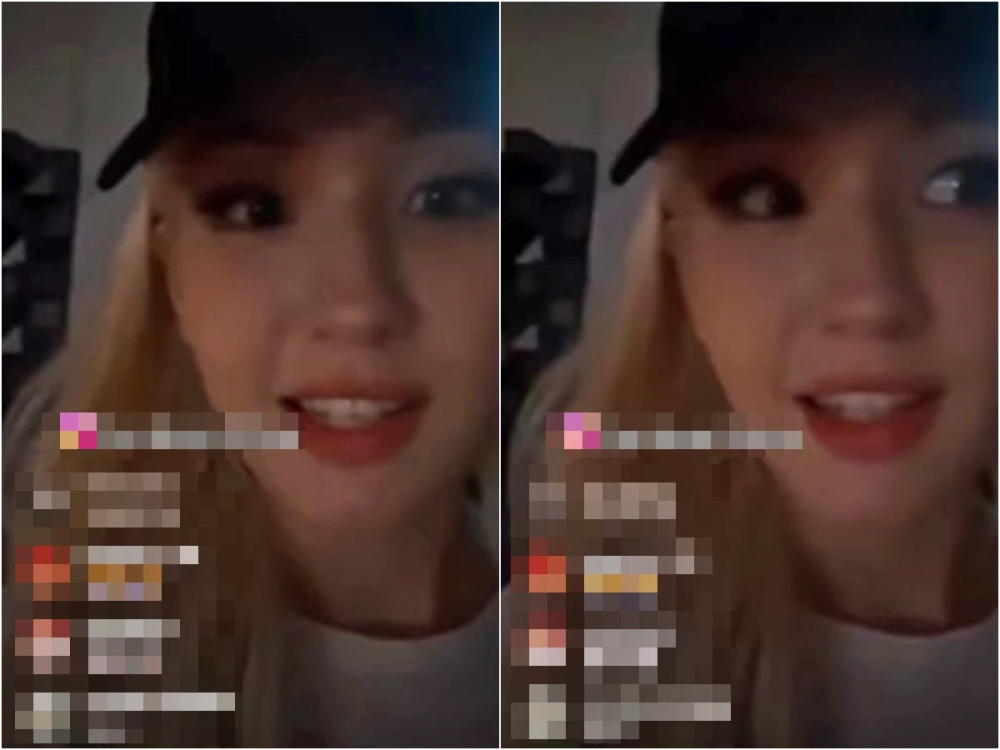 As soon as the song became leaked, many netizens took to social media to share the short clip and speculated that the new song that was leaked was actually BLACKPINK's new song because the girl group is scheduled to make a comeback this year after the summer.
Now, YG Entertainment is deleting various YouTube videos and reporting various social media posts as it leaked one of the new songs from the label.