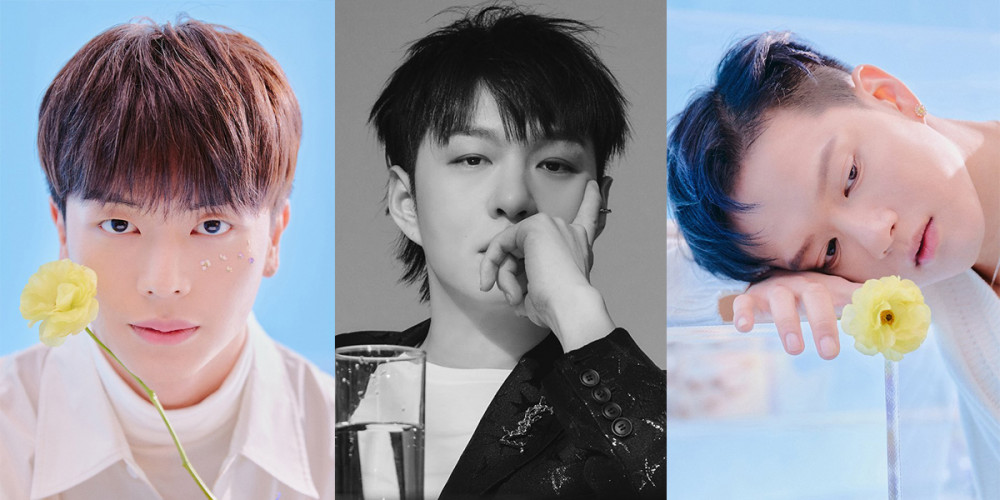 BTOB members Sungjae, Changsub, and Peniel have additionally tested positive for COVID-19.
On March 11, Cube Entertainment released an official statement regarding the BTOB members' COVID-19 test results.
According to Cube, "Based on PCR tests conducted back on March 10, BTOB members Changsub, Peniel, and Sungjae received positive results for COVID-19, while Minhyuk and Eunkwang received negative results. During the members' quarantine periods, all schedules will be cancelled or postponed."
BTOB member Minhyuk previously tested positive for COVID-19 some time last year, while Eunkwang tested positive last month. Member Hyunsik is currently carrying out his quarantine after testing positive back on March 7.