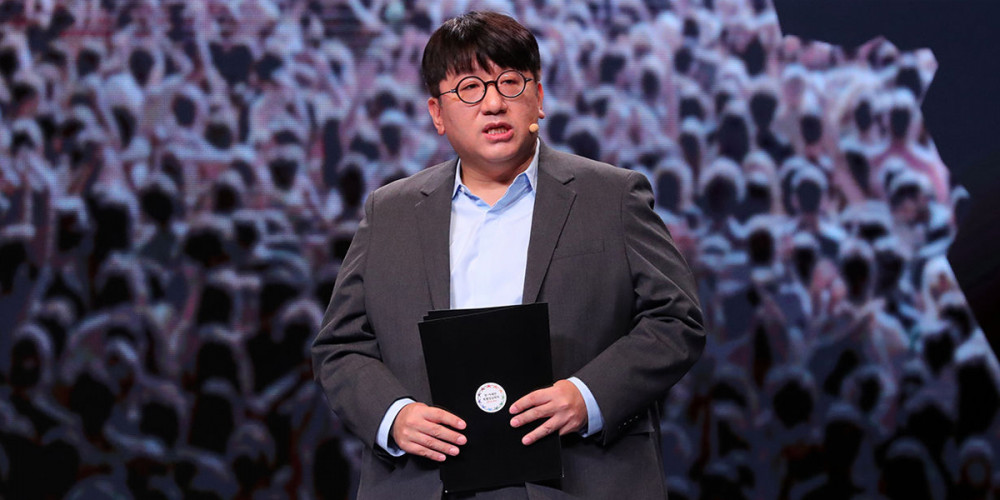 According to media outlet reports on March 15, chairman Bang Si Hyuk of HYBE Corporation will be awarded an honorary PhD from Seoul National University this year, the first ever popular culture figure in the history of the prestigious university to do so.
Seoul National University awards honorary PhD titles to figures who have made significant contributions to the advancement of education, or those who have made notable contributions to the progress of culture.
Bang Si Hyuk, also known as "Hitman" Bang, is known for creating BTS and for playing a crucial role in the evolution of Hallyu culture as a globally recognized phenomenon.
Meanwhile, Bang Si Hyuk earned his Master's in Arts at Seoul National University.