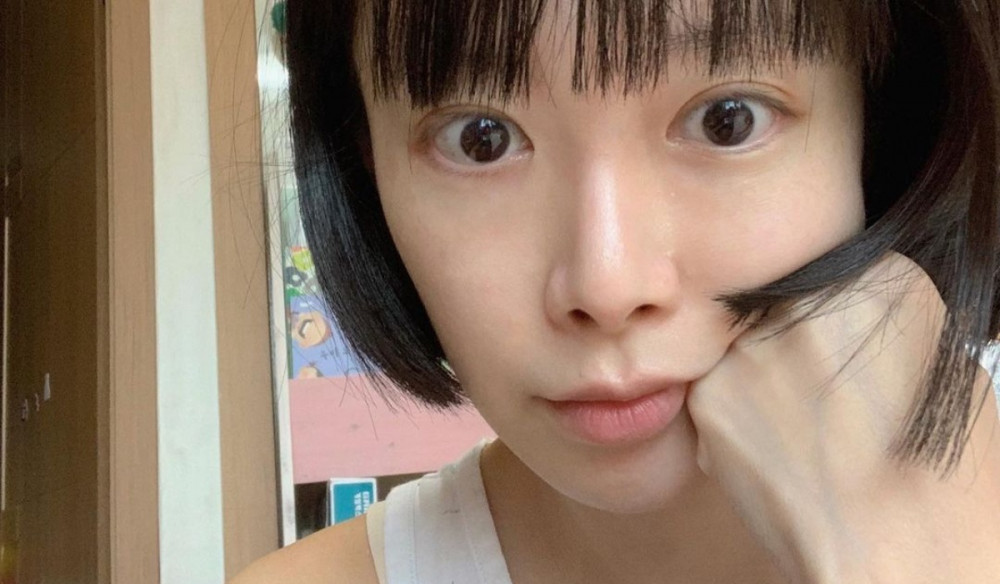 Actress Shin Ji Soo revealed she keeps losing weight after childbirth and she now only weighs 37kg (about 81 lbs).

On the March 20th episode of Channel A's variety show 'Girls' High School Alumnae', actress Shin Ji Soo appeared as a guest.
During the episode, Shin Ji Soo shared, "I've always thought I had high energy and stamina but ever since I gave birth to my daughter in July 2018, I couldn't find time to work out. I've been continuously losing weight and I don't feel as energized. I want to become healthy again."
One of the fixed cast members cautiously asked her weight and Shin Ji Soo surprised everyone by saying she only weighs around 37 and 38kg.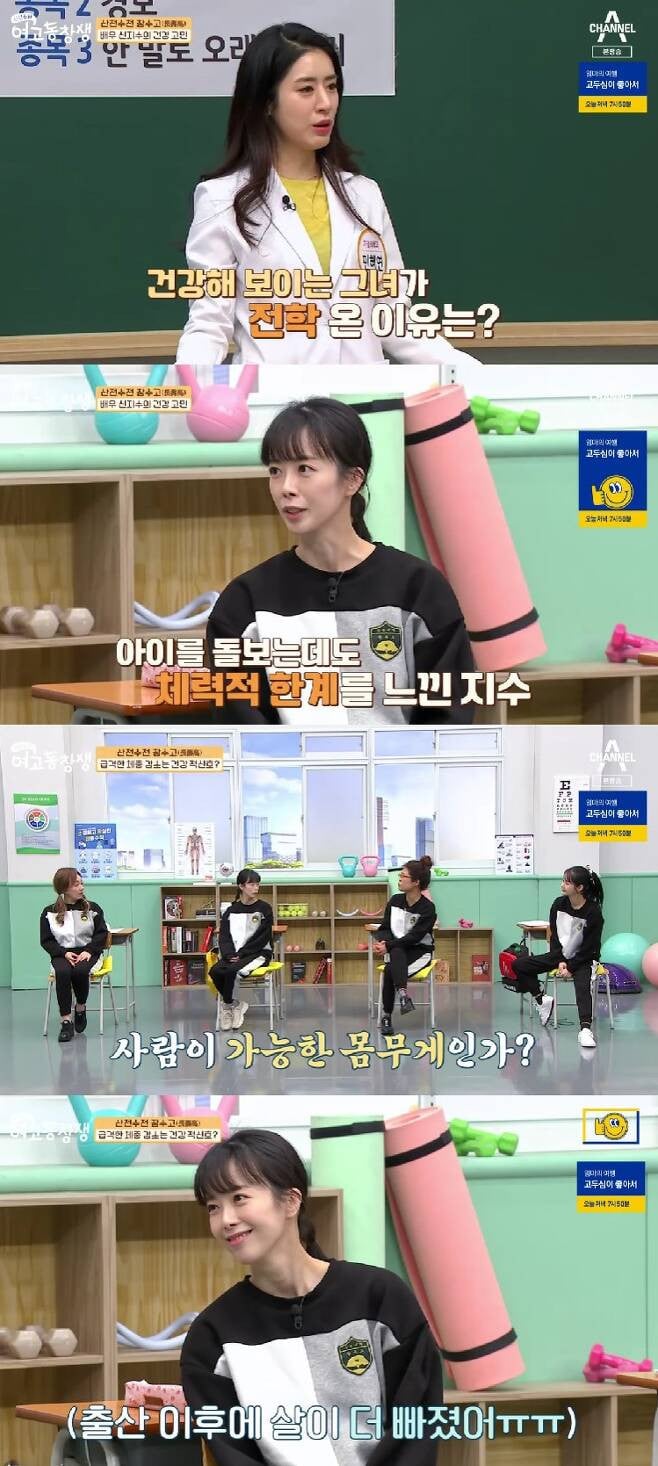 Meanwhile, Shin Ji Soo debuted in 2000 and got married back in 2017.