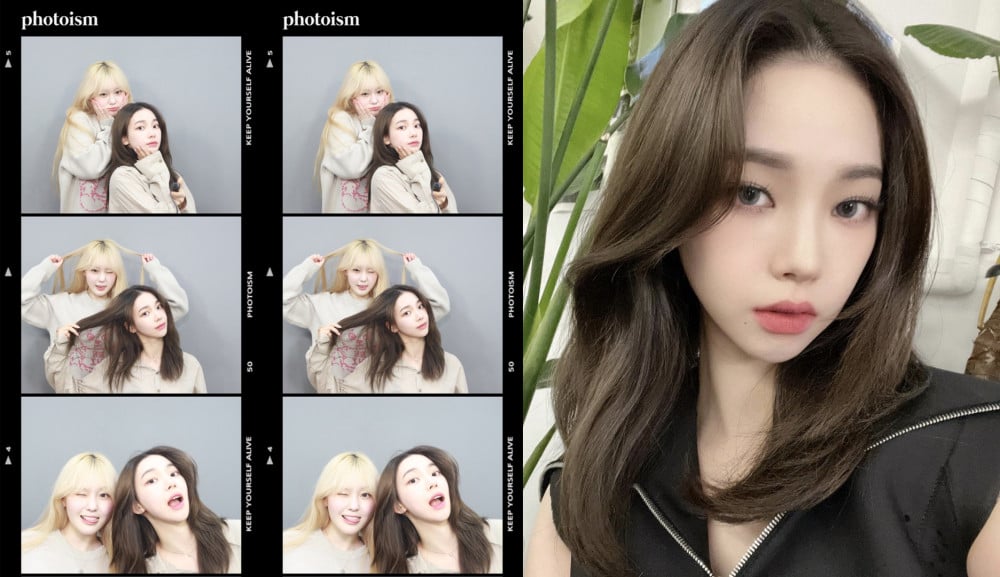 Before her debut with aespa, Karina was embroiled in rumors that she was a bully, had mocked various SM Entertainment artists, and treated her juniors poorly.
Rumors were spread back in 2020 when a netizen shared photos alleged to be a conversation between Karina and her friend. In the conversation, Karina had insulted various SM artists by mocking their appearances and talents. However, it wasn't proven that the messages were from Karina and SM Entertainment decided to take legal action against the netizen who spread the rumor.
Recently, one netizen created an online community post to show that the rumors were all lies. The netizen created a post with the title, "Aespa's rumors before debut were all lies." The netizen included a photo from Karina's Bubble that she had recently taken with Kep1er's Kim Chae Hyun and explained, "Karina just posted the Photoism photo she took with former SM trainee, Kep1er's Kim Chae Hyun, on her Bubble. People were even saying there was a former SM girl trainee who killed herself because she was bullied before her debut."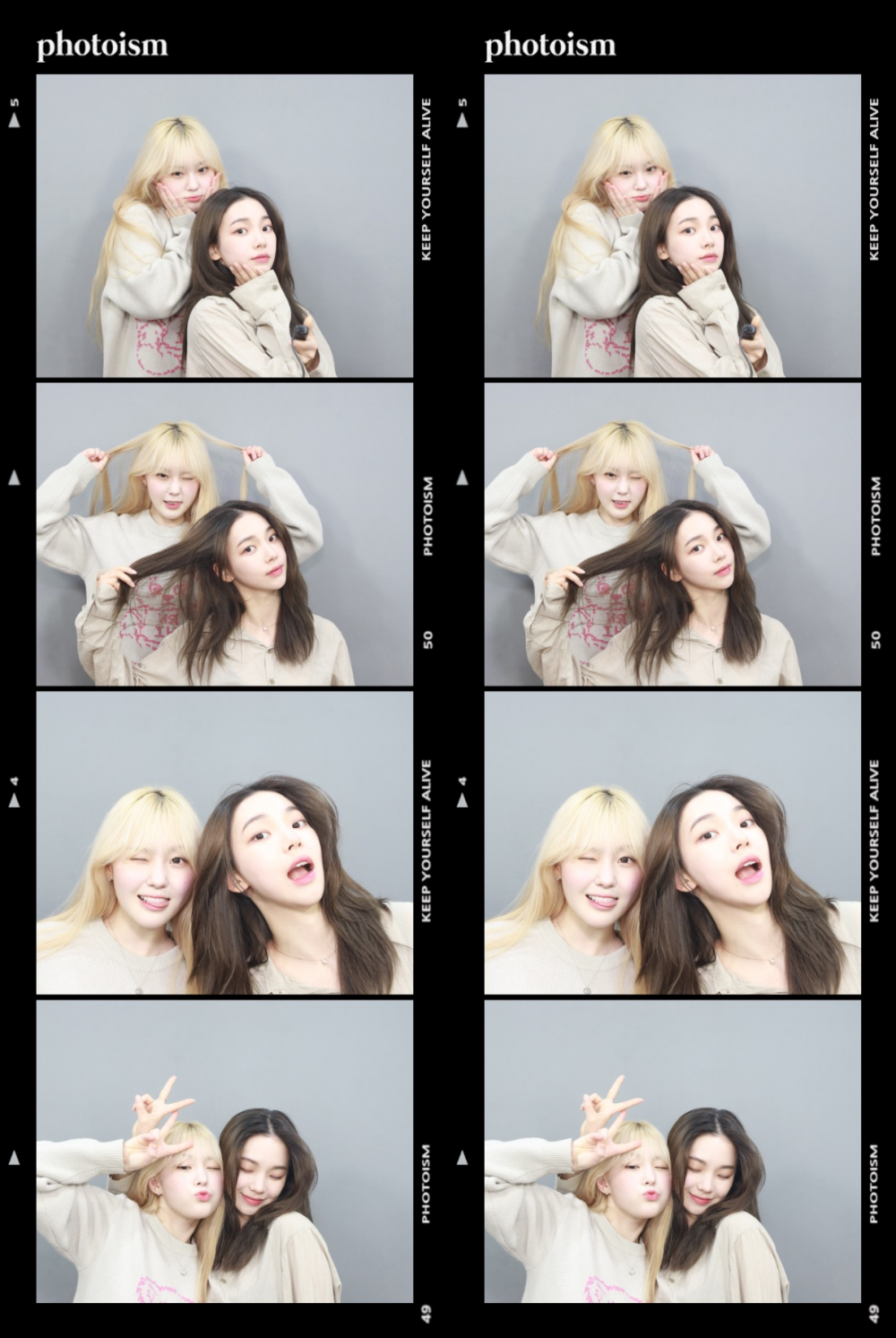 Other netizens joined the online community to share their thoughts on the previous rumors and commented, "The rumors had no proof, to begin with, they were trying to cancel Karina even before she debuted, to be honest, there was no sufficient or trustworthy evidence," "Aespa became popular, so," "Karina has good relationships with her former SM juniors so those rumors were all lies," "Her haters are nowhere to be found now," "If there really was a trainee who killed herself because of Karina's bullying, there should have been more evidence, more solid evidence. But there weren't any," "They were just jealous of her," "This is random but they're both so pretty," and "there were more classmates who said Karina was so nice. It was that one person who said she was a bully, lol."