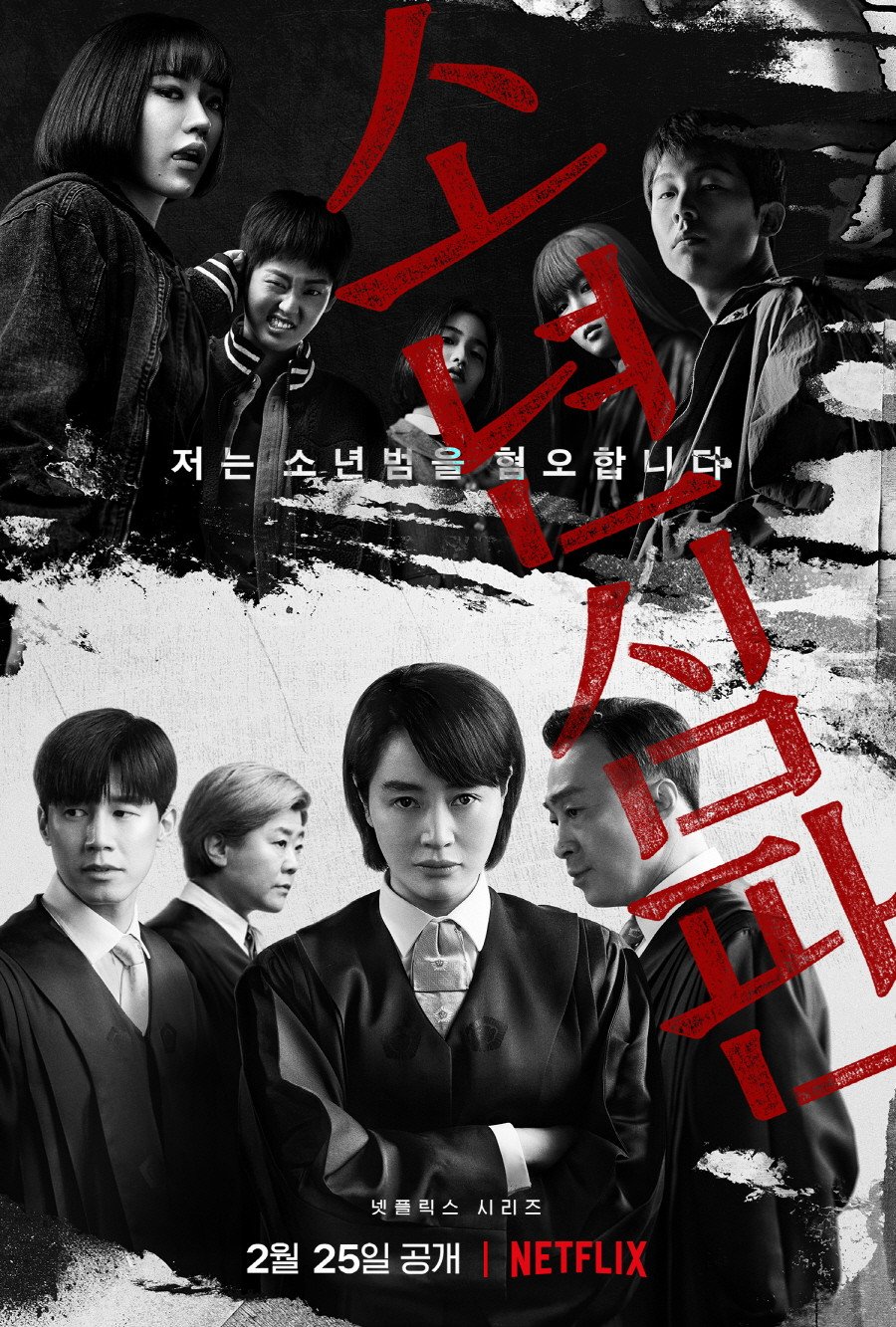 The K-Drama 'Juvenile Justice' was released on Netflix on February 25, 2022. The 10-episode series gained enough popularity and attention. It stars Kim Hye-soo, Kim Mu-yeol, and Lee Sung-min in the lead.
It is about a judge who dislikes juveniles. Out of everything, she gets appointed as the judge of a juvenile court in the Yeonhwa District. She has her ways of dealing with things and ends up applying new methods of punishing the criminals.
Check out these top quotes from the series, 'Juvenile Justice.' Here we go!
"I heard that kids under the age of 14 don't go to prison even for something like murder" - Seong Woo.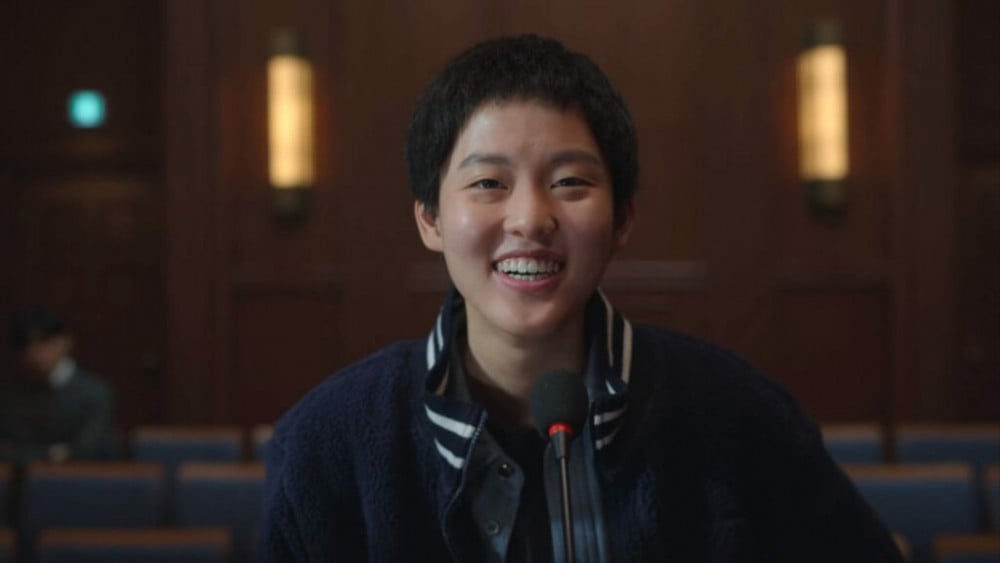 "People often reveal their true nature when cornered. That's why humans are cruel" - Shim Eun Seok.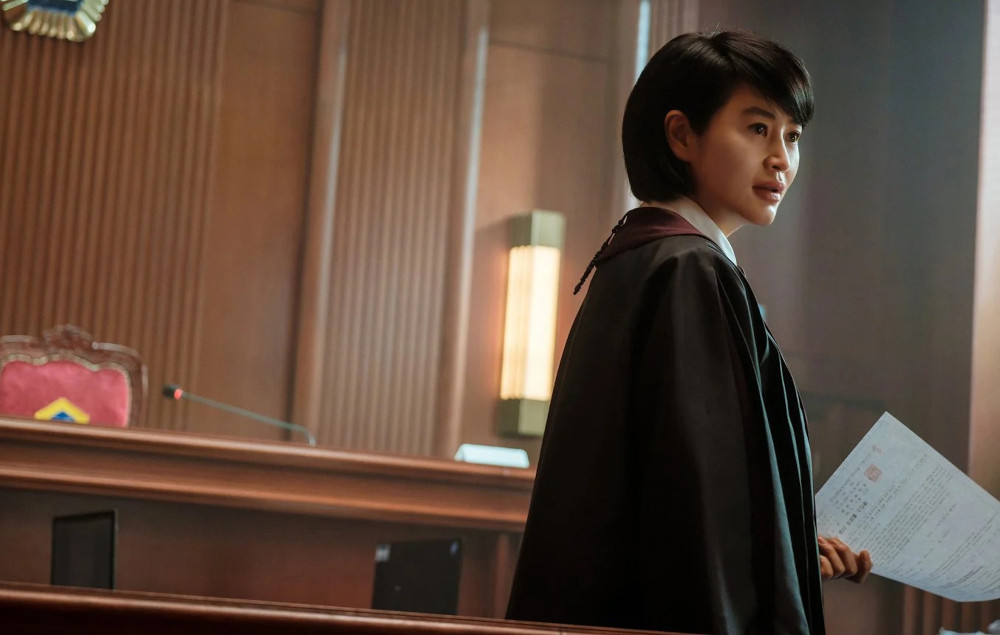 "It was me who was beaten. Why do I have to run away every time?" - Seo Yu Ri.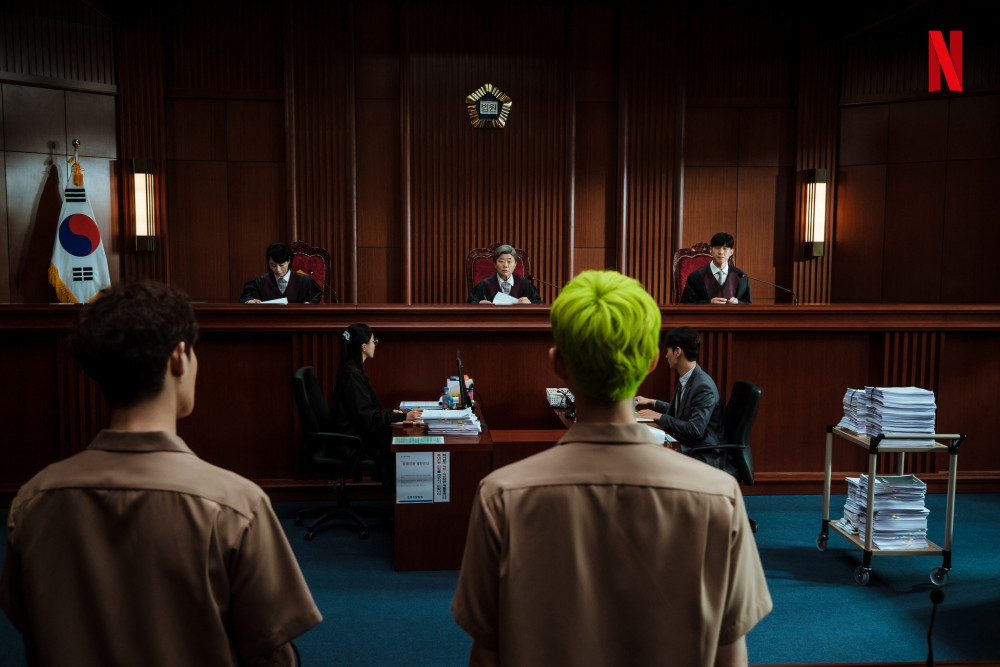 "She's a child who suffered from domestic abuse. Children like that never grow up. 10 years, 20 years? Only time will pass by but they will just remain as an abused child regardless of that." - Cha Tae Joo.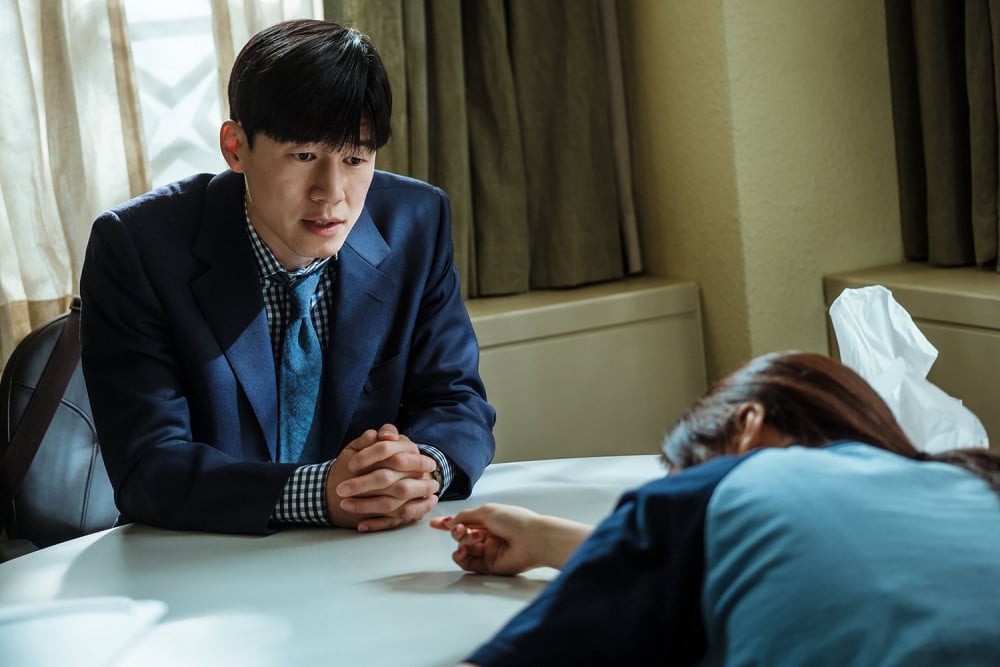 "I hate juvenile criminals" - Shim Eun Seok.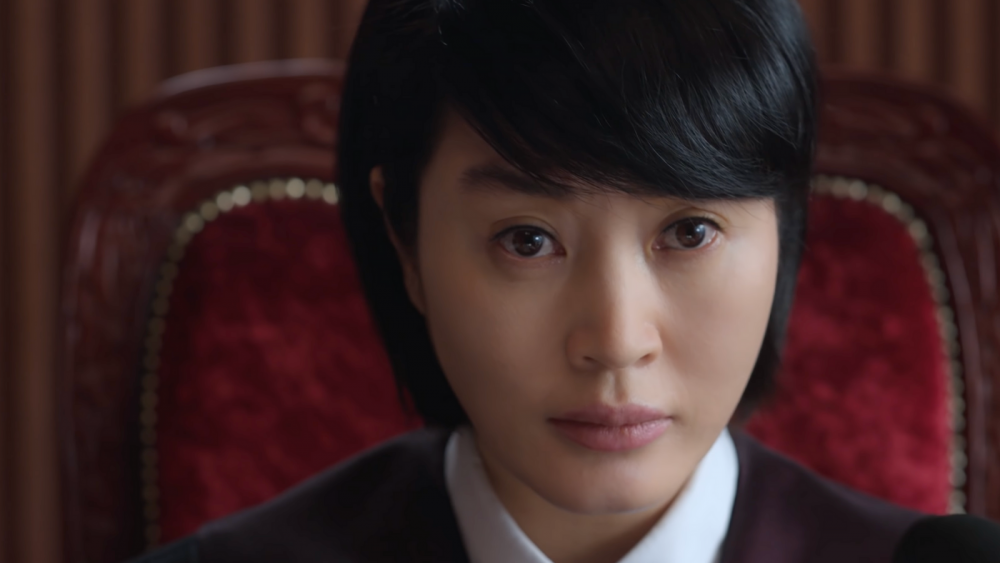 "We need to show them how harsh the law can be! We have to teach them that when you hurt someone, you have to pay the consequences" - Shim Eun Seok.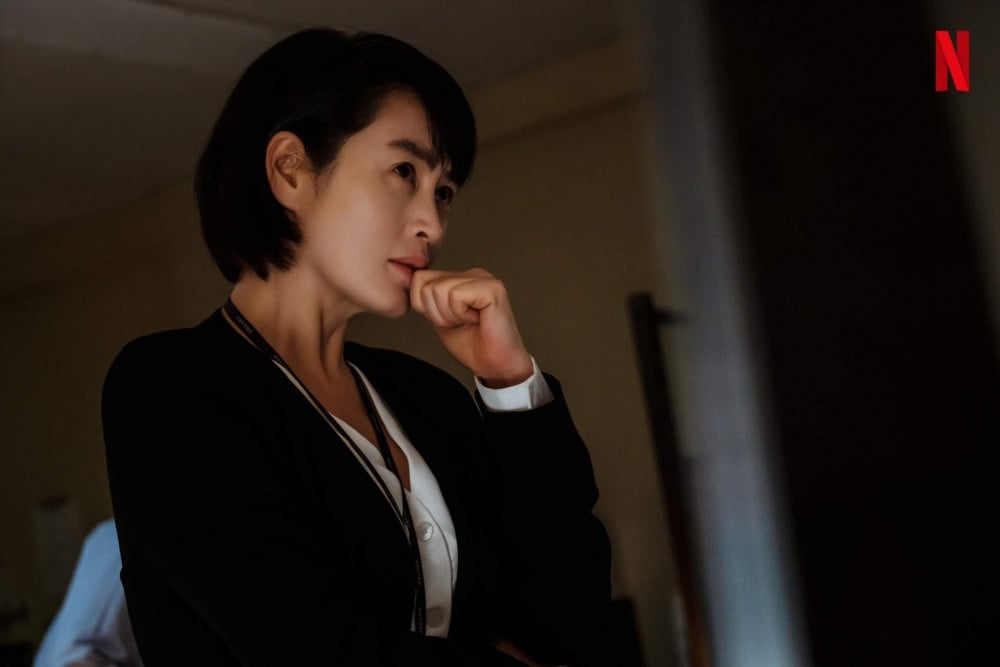 "They say it takes an entire village to raise a child. In other words, a child's life could be ruined if the entire village neglects the child." - Shim Eun Seok.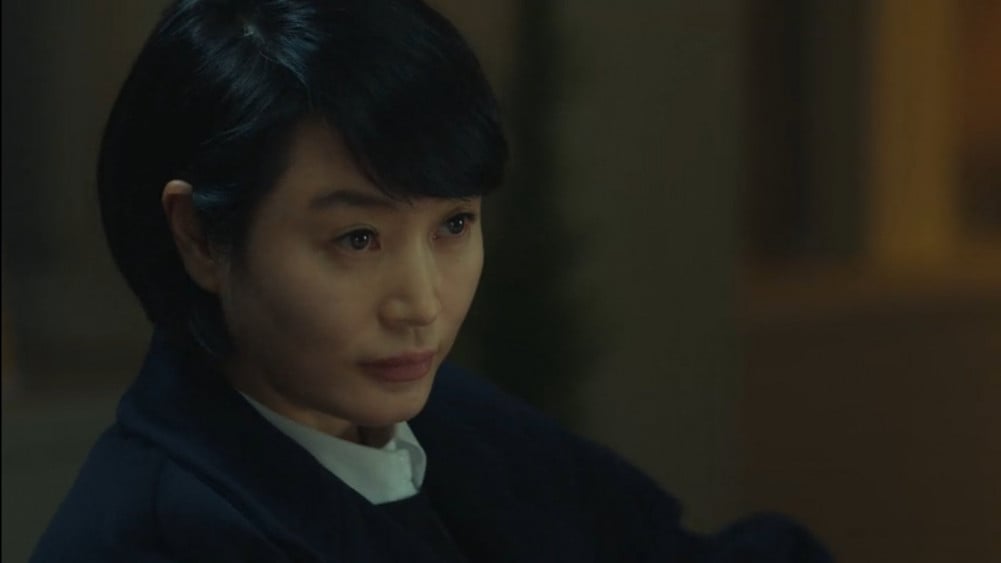 Did you watch Juvenile Justice? Share your thoughts about the drama.