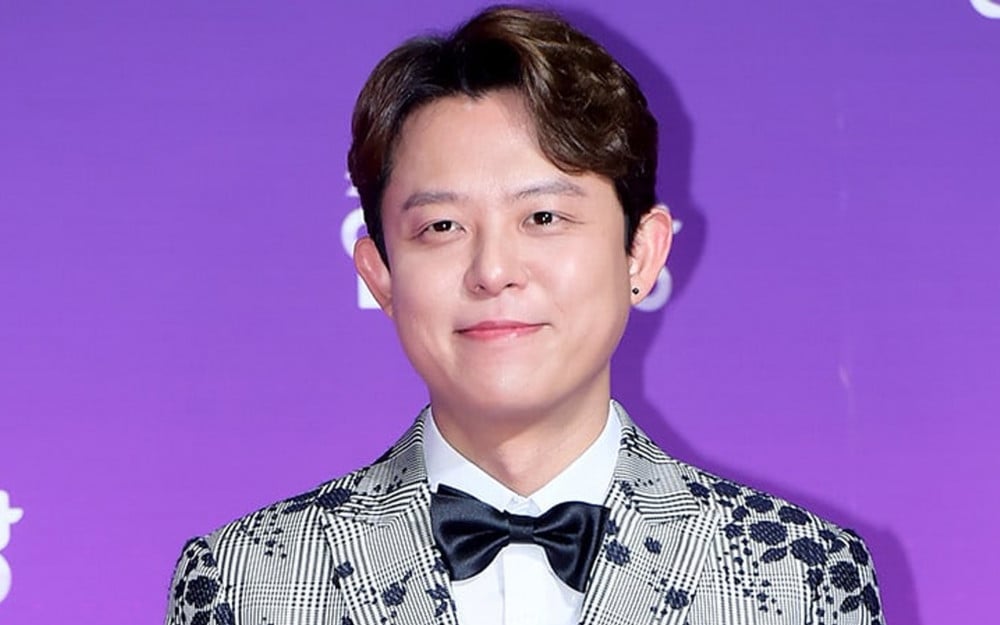 Tony An recently confessed that he had been suffering from insomnia for a long time.


On February 14, Tony An wrote on his Instagram, "This year, I am trying to cure my insomnia, which I have been suffering for twenty years, also I'm trying to be freed from the lower back pain which is getting worse as the years go by."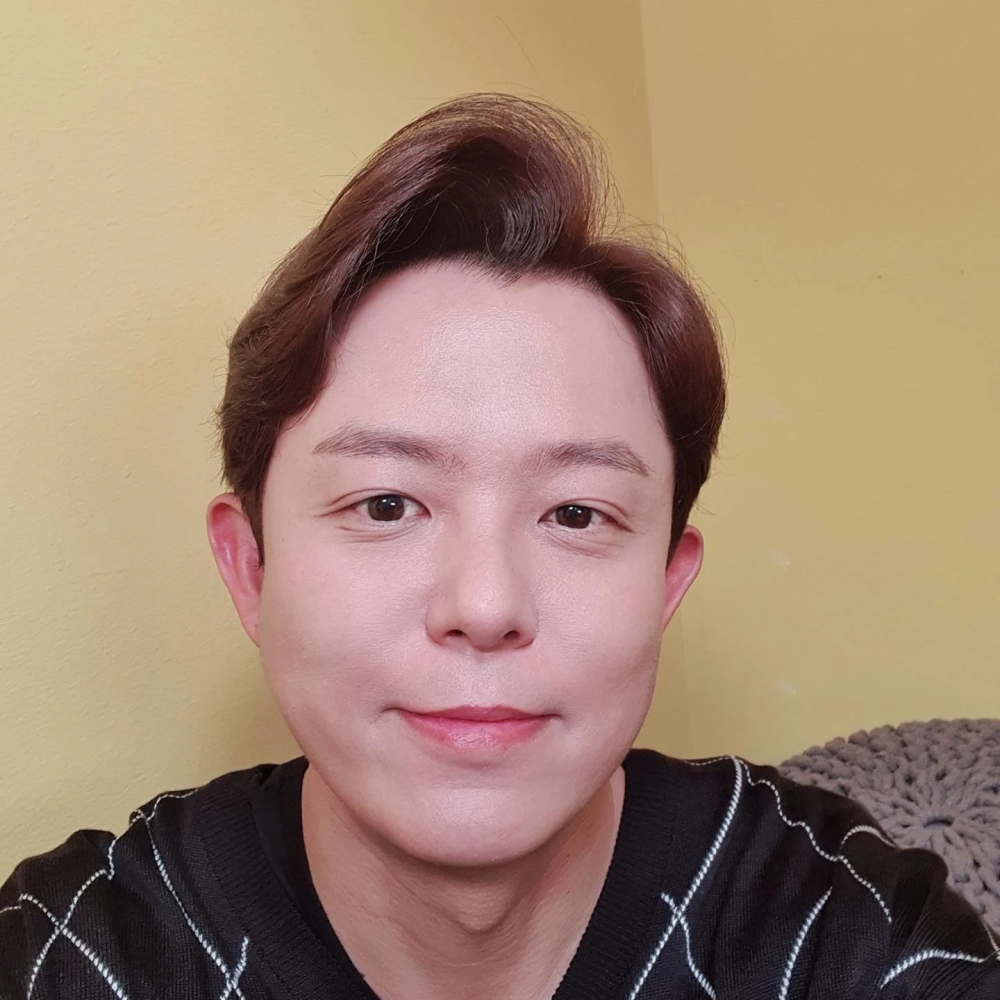 He continued to write, "This year, I'm going to exercise more and take care of my health. Now, let's live comfortably and happily for the rest of my life. There's nothing more important than health."
In the photos that he had released, he is seen lying on the newly replaced mattress. His facial expression, which seems to wish for a good night's sleep, caught the attention of his fans and netizens.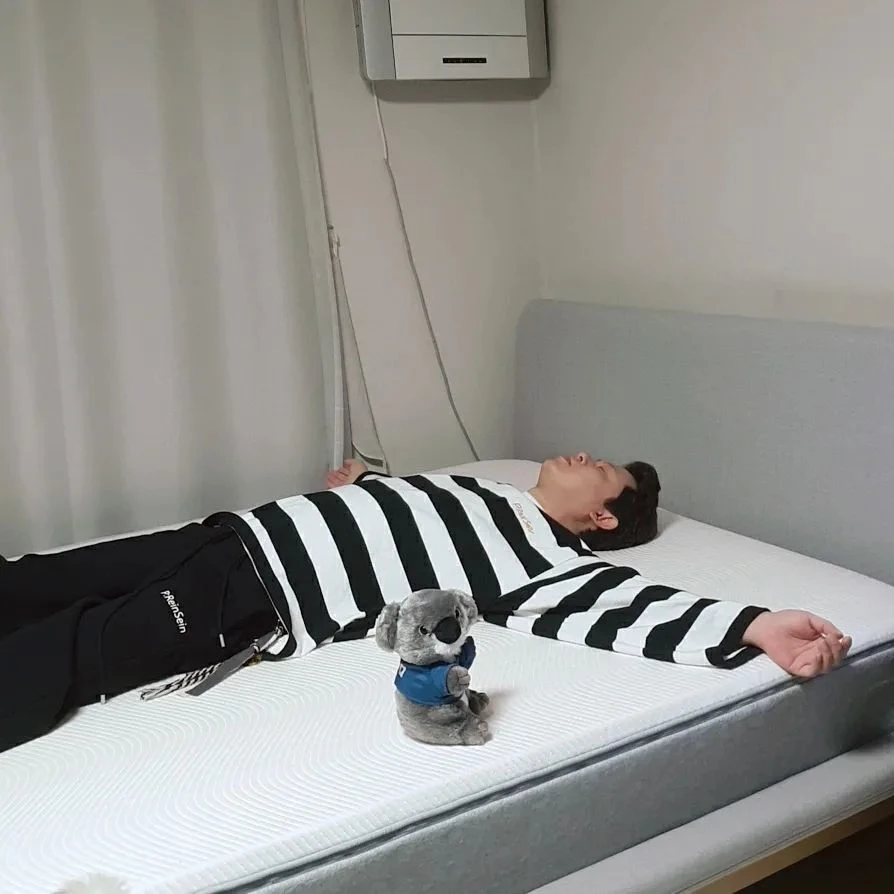 Many fans expressed their worry and commented, "He must have a hard time not being able to sleep well for twenty years," "Sleep is the best cure," "That's right, health is the best," and "I hope your insomnia goes away!"
Meanwhile, Tony An made his debut back in 1996 with a five-member idol group H.O.T and received much love. He is recently regaining his popularity through the show 'My Little Old Boy,' and the KBS2 show 'Boss in the Mirror.'