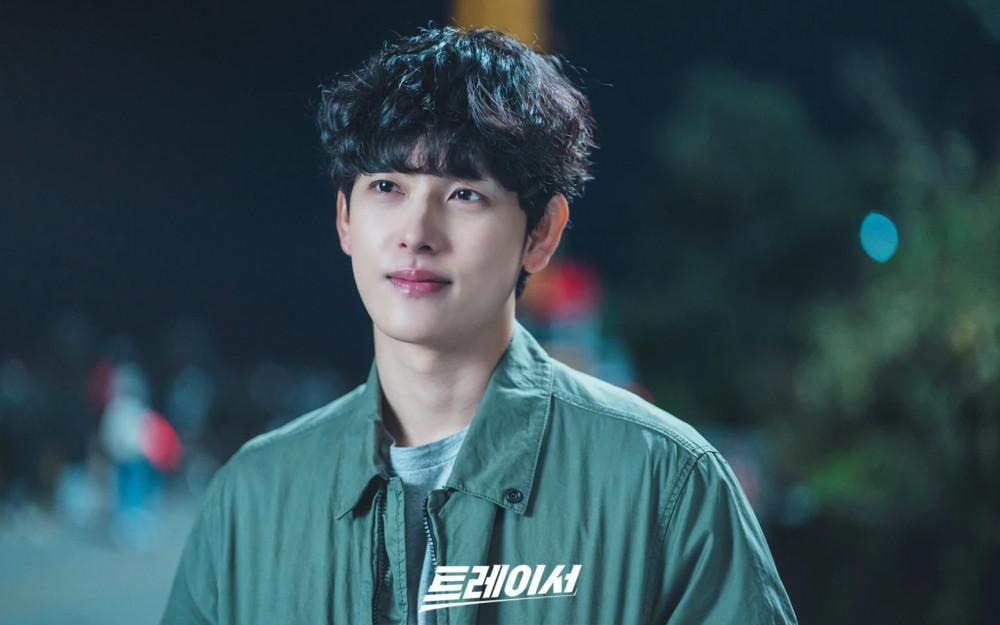 Wavve, the content platform which has introduced 'Model Taxi,' 'Wonder Woman,' and 'The Veil' that were hits in 2021, will also present several original works in 2022. The following is the list of the new dramas that will be released by the Wavve in 2022.

1. Tracer Season 2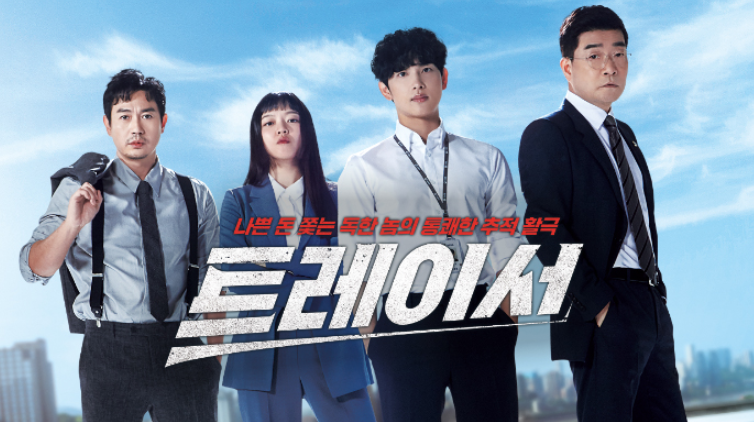 'Tracer' is a chase action drama depicting the activities of Hwang Dong Ju (played by Siwan), a venomous man who rolls into the 5th branch of the tax bureau, which is known as the 'Garbage bump,' a place that is scarier than the prosecution office for some.
Season 2 will continue with the same cast members such as Lim Siwan, Go Ah Sung, Son Hyu Joo, and Park Yong Woo. Season 2 will be pre-released on 18th on Wavve.



2. Weak Hero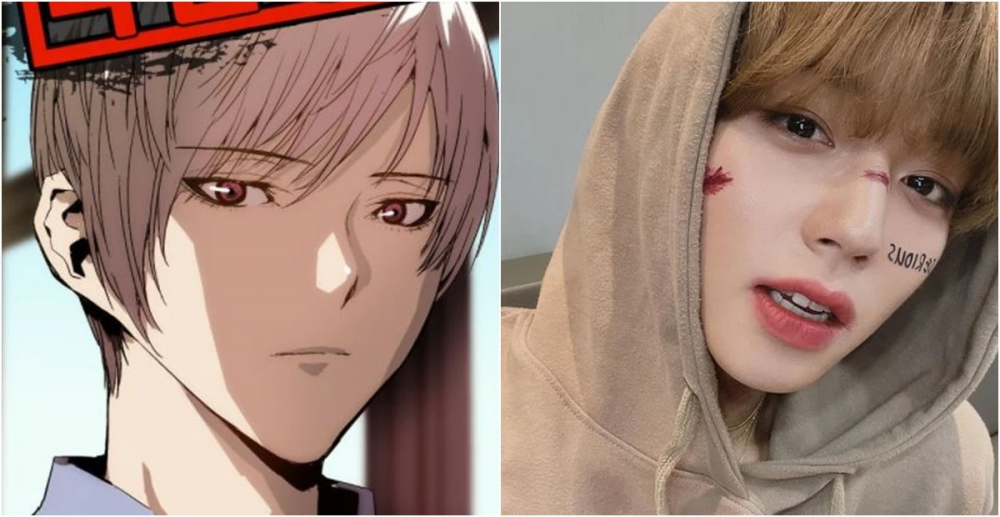 'Weak Hero' (director/ screenplay by Yoo Su Min) is an action-growth drama in which Yeon Si Eun (played by Park Ji Hoon), a model student with the top 1% grade who seems weak, fights against numerous violence both inside and outside school. The drama is based on the webtoon of the same title and will be airing this year.
Former Wanna One member Park Ji Hoon will be taking on the role of Yeon Si Eun, the main character who has wits and the ability to read people's psychology, despite having a weak body.



3. Crisis X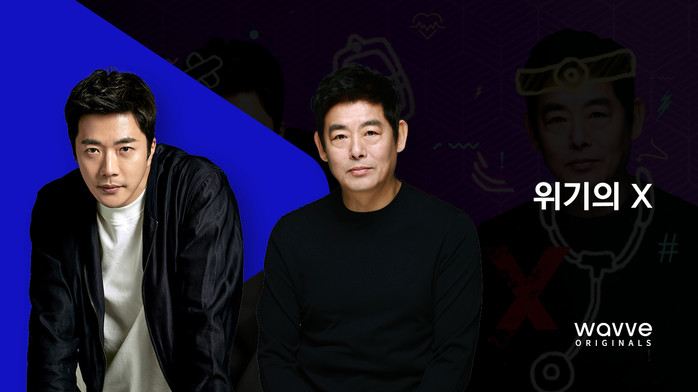 'Crisis X' is a comedy-drama in which an ordinary man who lived his life knowing he had a good life but is suddenly hit with three crises in his life - suggested to resign from his job, sudden poverty, and physical aging.
Actor Kwon Sang Woo will play the role of Mr.A, who struggles to survive in the ever-changing modern society. Sung Dong-Il will play Mr. A's doctor and his senior, Heo Jun.

4. Gentlemen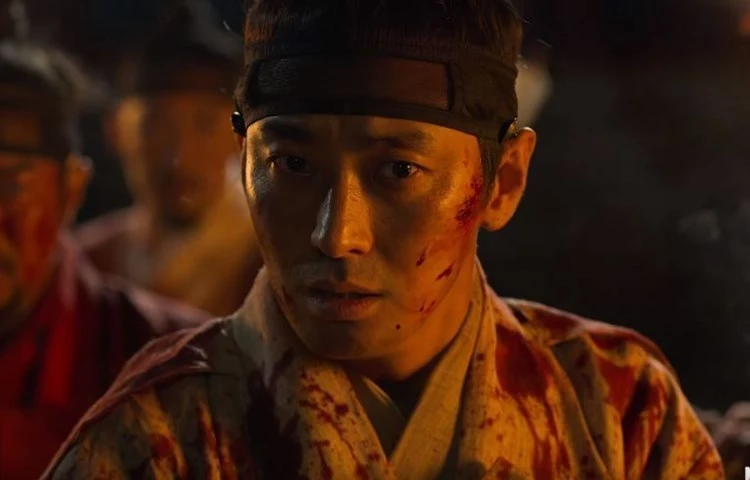 'Gentlemen' is Wavve's first original film starring Joo Ji Hoon, who will be playing the role of a man who pretends to be a prosecutor trying to clear his name. It has been confirmed that Park Sung Woong and Choi Sung Eun are confirmed to also appear in the upcoming film.


5. 데드맨 Dead Man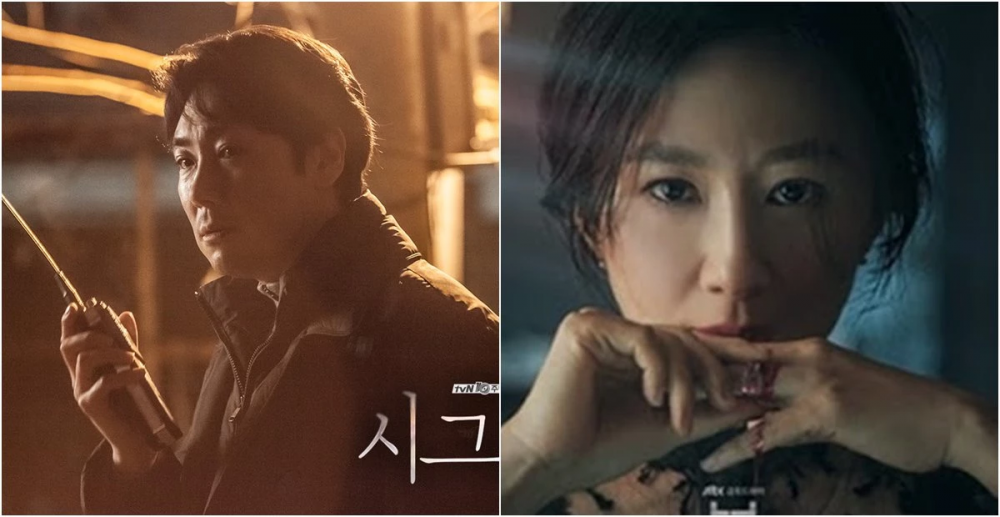 'Dead Man' is the story of a man who earns money through his fame but is later accused of embezzling 100 billion KRW and lives as a 'Dead Man' to find the real culprit. It has been confirmed that 'Signal' actor Jo Jin Woong and 'The World of the Married' actress Kim Hee Ae have been confirmed to appear.


6. Brave Citizen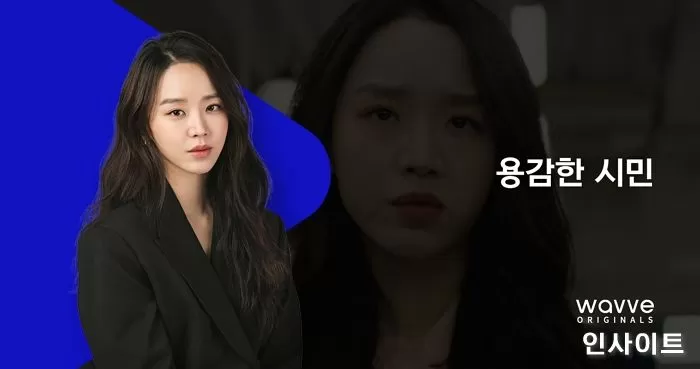 'Brave Citizen' tells the story of a petit-bourgeois who took the nation by storm through aikido while in school. She becomes a fixed-term teacher seven years later and experiences various things while being a teacher.
The drama is based on the webtoon of the same title, and actress Shin Hye Sun will be the lead character who hides her true nature to become a teacher but is put in charge of a school bully named Han Soo Kang, played by actor Lee Joon Young.