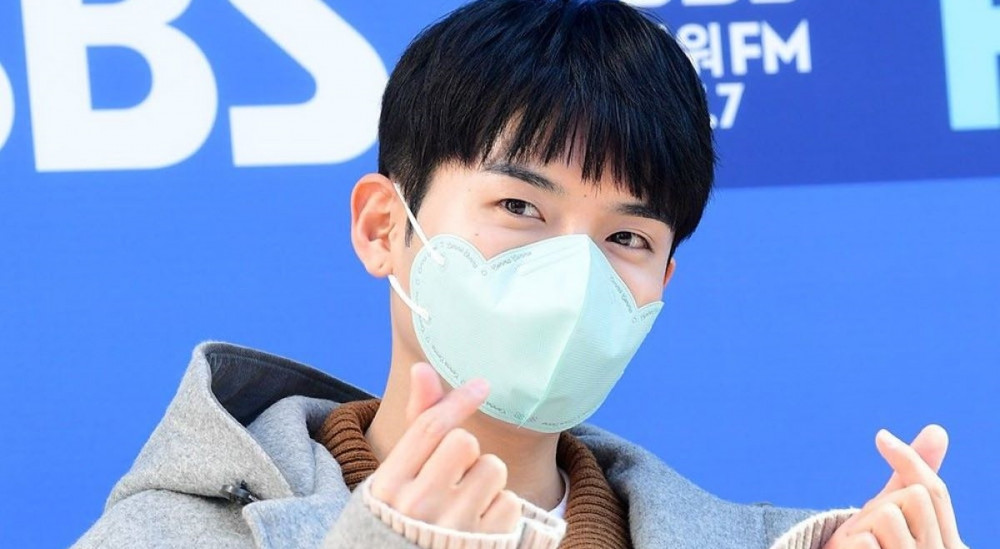 On February 17, the stars of the upcoming musical 'Fan Letter' including Lee Kyu Hyung, Park Jung Pyo, and Super Junior's Ryeowook appeared as guests on the SBS power FM radio program, 'Cultwo Show'!

On this day, while responding to questions and comments sent in by fans and radio listeners, Ryeowook reacted to one comment hoping that all of the members of Super Junior would star in a musical together in the future.
Seeing the comment, Ryeowook contemplated, "The members have also talked about something like this before. But in the end, it's up to our company to make the first move. If the company does not act, it is difficult for us to make anything happen."
DJ Kim Tae Kyun then asked, "Are there any Super Junior members who cannot pull off the notes in a musical?" Ryeowook laughed and answered, "This is a difficult question." He then added on, "If I am working on a musical with them, it will also be stressful for me. Each of the members have great, big energy. But it also sounds like fun."
Do you want to see a musical starring all of the members of Super Junior?