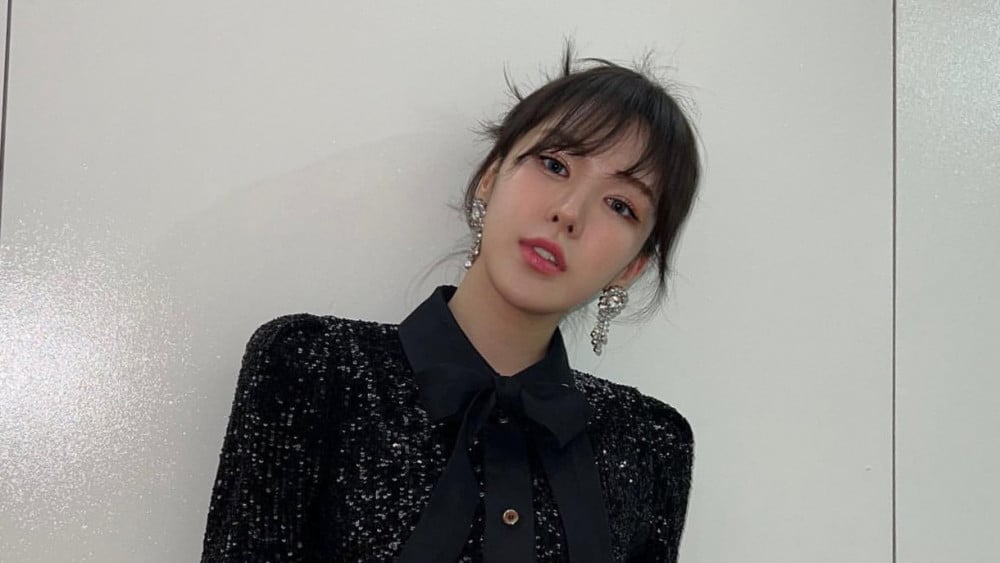 Red Velvet's Wendy has already been in the music industry for almost eight years, and she still never fails to disappoint with her superb vocals!
As she now has established a professional singing career, Wendy keeps proving she still has a lot in store. Wendy made her long-awaited debut last April of 2021 with a mini-album titled 'Like Water,' showcasing more of her vocal range. One of the b-side tracks of the album titled 'When This Rain Stops' gained attention among some K-Pop idols for its melancholic melody, the track's crazy high notes will make you feel you're in heaven.
Wendy already gave us numerous show-stopping performances in which she has showcased her flawless vocals. Her voice is actually one of the best in the K-Pop industry, as she can sing blissfully well in lower registers and has the widest range. She can sing off those high notes effortlessly!
You might not be a fan of Wendy, but for sure, you'll agree that she's one of the most versatile singers in the industry. Aside from having a booming voice, Wendy doesn't forget to show emotion and connection to the song while performing it.
With her previous recent year-end stage performances, notably the Christmas stage collaboration at the 'SBS Gayo Daejeon' with Wendy opening the stage singing Mariah Carey's 'All I Want For Christmas Is You,' gaining attention worldwide from the Korean to international netizens, from that special stage to her own group's 'Queendom' performance to her own performance with 'When This Rain Stops' all in the same day, we say she really got the resonance in her voice.
Praised by critics, professionals, and fellow artists countless times already, Wendy continues to grow as a musician being a stable and developed amateur singer—a top-notch one indeed. If you have just recently known that Wendy is one of the K-Pop vocal queens, maybe I can say it's not that late, but where have you been? It's been years since Wendy has been showing off her beautiful and euphonious voice. You must know it by now! Maybe it is the perfect time for you to binge-watch some jaw-dropping and ear-staggering performances of Wendy.
Wendy can deliver her vocals smoothly and soothingly, and even crazy high notes. She deserves every little genuine compliment she gets since her debut!