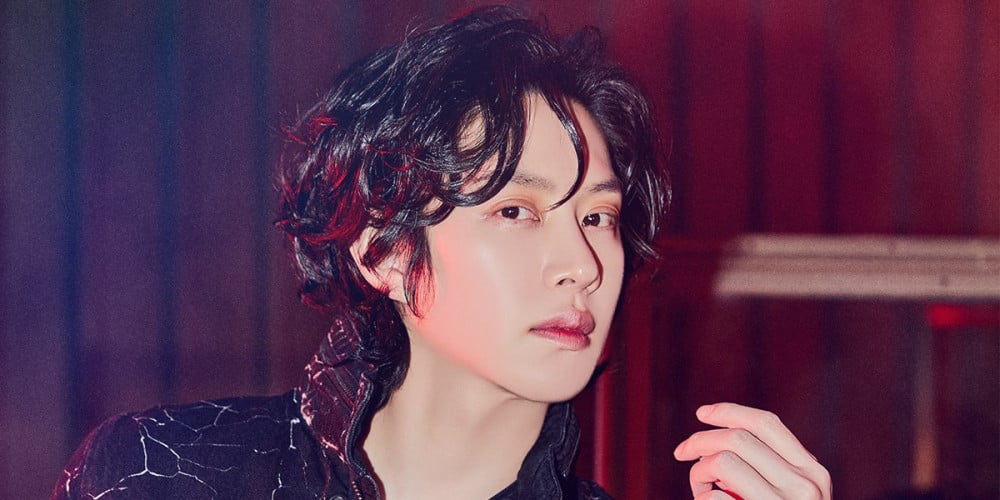 Heechul says he still has no plans to marry.

After he purchased a 5 billion dollar luxury apartment, the Super Junior member is facing marriage rumors once again. His co-host Kim Min Ah expressed, "I heard you're getting married next year. There were a lot of articles."

Heechul said, "Me? I haven't seen such a thing yet," and Kim Min Ah continued, "You moved, right?" He replied, "I haven't moved yet." When Kim Min Ah joked about whether it's a newlywed home, Heechul explained, "I don't have any plans to get married."

In other news, Heechul previously said he'd get married at the beginning of next year.