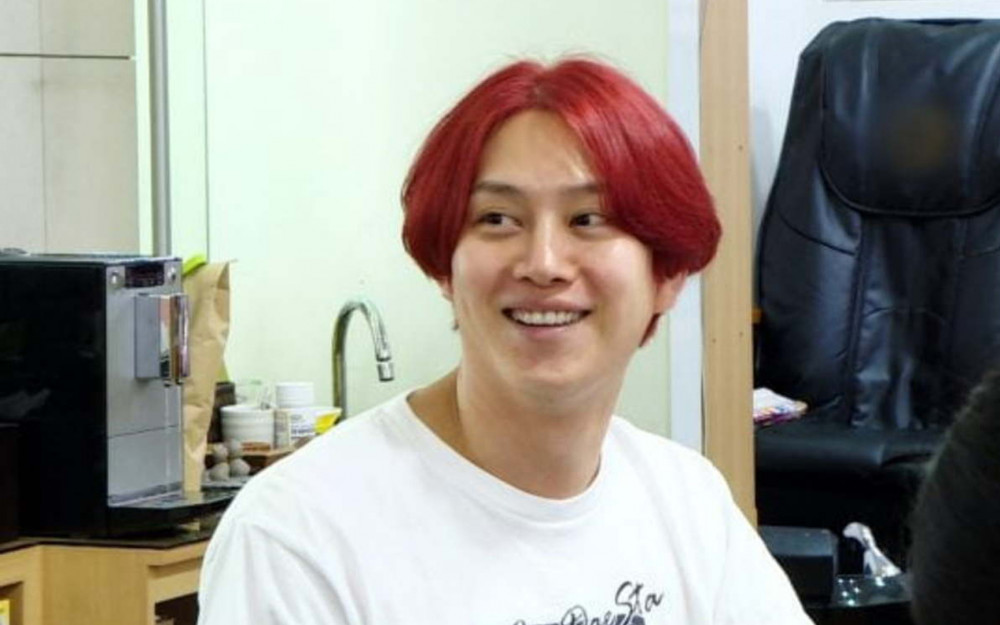 On the latest episode of SBS's 'My Little Old Boy,' Super Junior member Heechul revealed his marriage plans.

In the episode that aired on January 23, all the members of 'My Little Old Boy' gathered to celebrate the new year of 2022.
On this day, comedian Kim Joon Ho explained, "I got permission that we can continue to appear on 'My Little Old Boy' even if we have girlfriends or even if we get married."
Then Tak Jae Hoon joked, "Then we should reveal all [our girlfriends] now" then Kim Jong Min yelled our "honey!"
Heechul added to the joke and proclaimed, "Then we should all bring them here next week. We'll have a get-together event with all our mates," making everyone laugh out loud.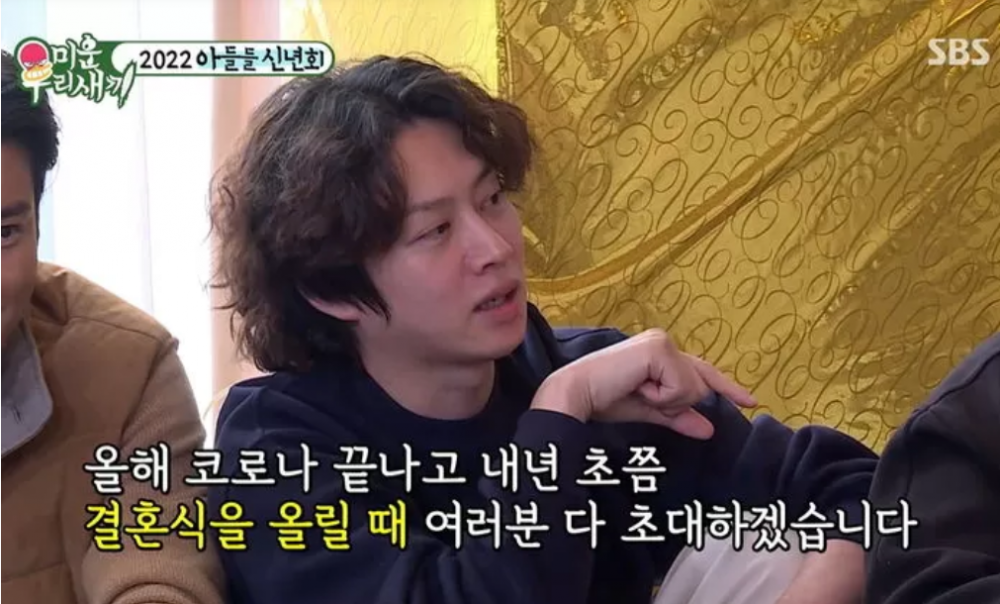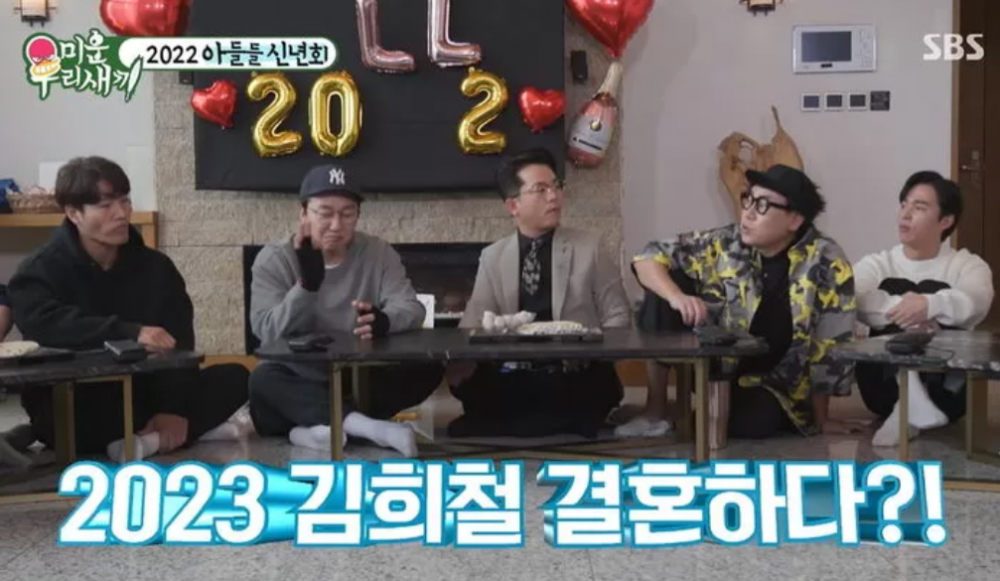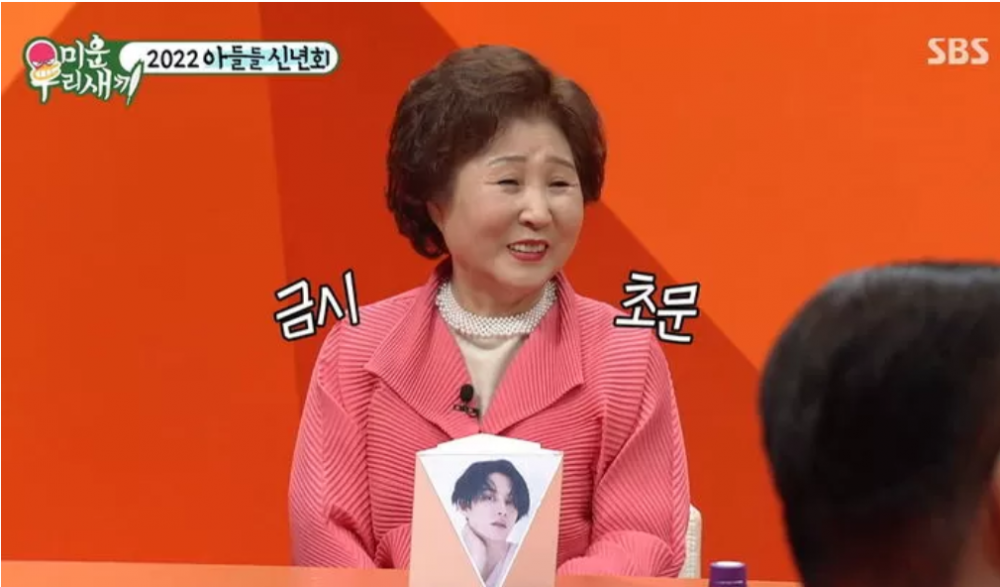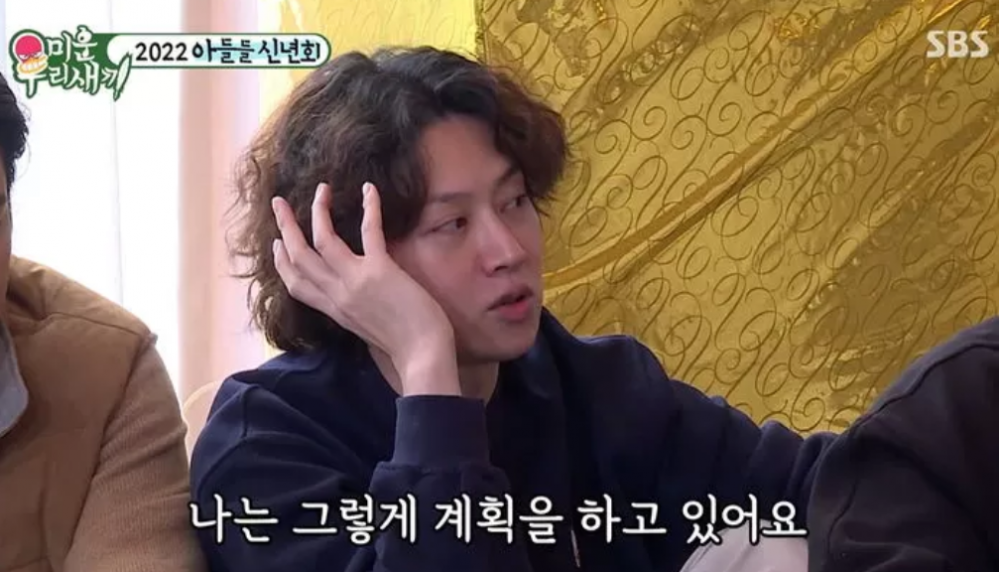 All the members praised Heechul, saying he is the youngest looking 40-year old and stated he could even win a contest for the youngest-looking man. However, Heechul replied, "It feels really different when I'm 39 and when I'm 40 and my parents want me to honorably graduate from 'My Little Old Boy.' But I never felt happy in any graduations even when I attended school."
Heechul continued to state, "After COVID ends this year, I will invite you all to my wedding at the beginning of next year,' and surprised everyone. The members protested, "How is that possible?" and "Are you really going to get married next year?" Even Heechul's mother seemed to be surprised at her son's statement.
Heechul continued to say, "That's my plan," and continued to surprise the viewers as well.