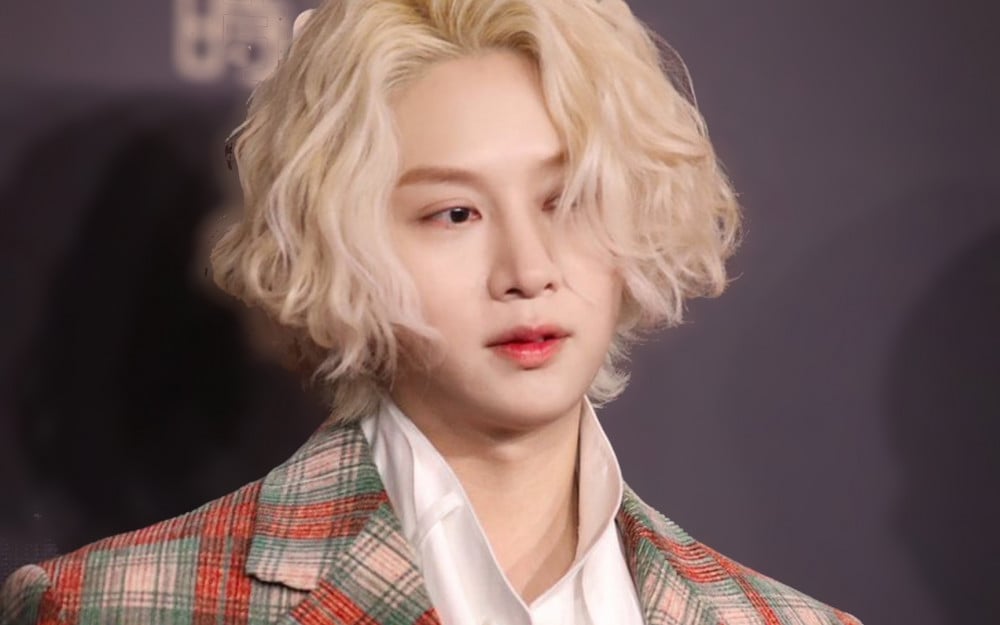 Super Junior's Heechul bought a 5 billion KRW (4.17 million USD) luxury villa-type apartment in Gangnam.

According to a real estate insider on February 4, it was confirmed that Heechul recently purchased a unit at the 'Sangji Ritzville Kylom' located in Gangnam-gu, Seoul. The purchase price is 5 billion KRW (~4,172,769.50 USD). It has been revealed that Heechul has made the down payment for the apartment.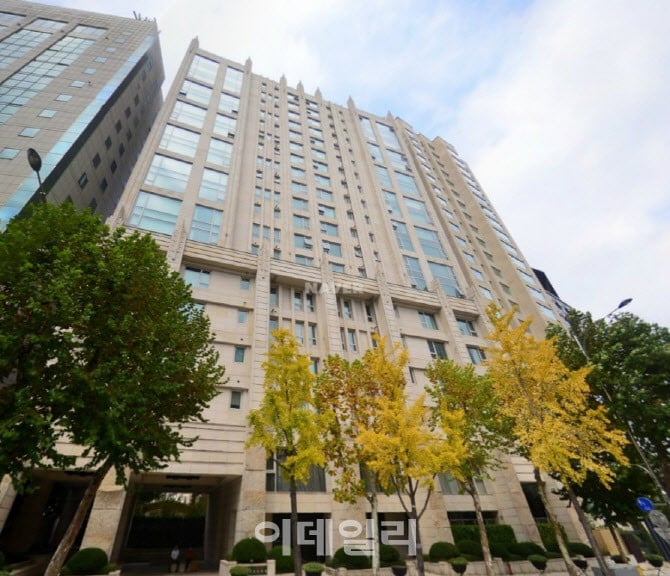 Sangji Ritzville Kylom is considered a luxury villa-type apartment that is especially popular with celebrities, 2nd to 4th generation business owners, and young wealthy people due to its strong security, high-end Miele/Gaggenau appliances, amenities, and other advantages.
A video of a unit in Sangji Ritzville Kylom:
Celebrities such as Jun Ji Hyun, Cho Young Nam, and Park Seo Joon had purchased apartments at the Sangji Ritzville Kylom, and entrepreneurs who also purchased here include Im Se Ryung, the vice-chairman of Daesang Group.