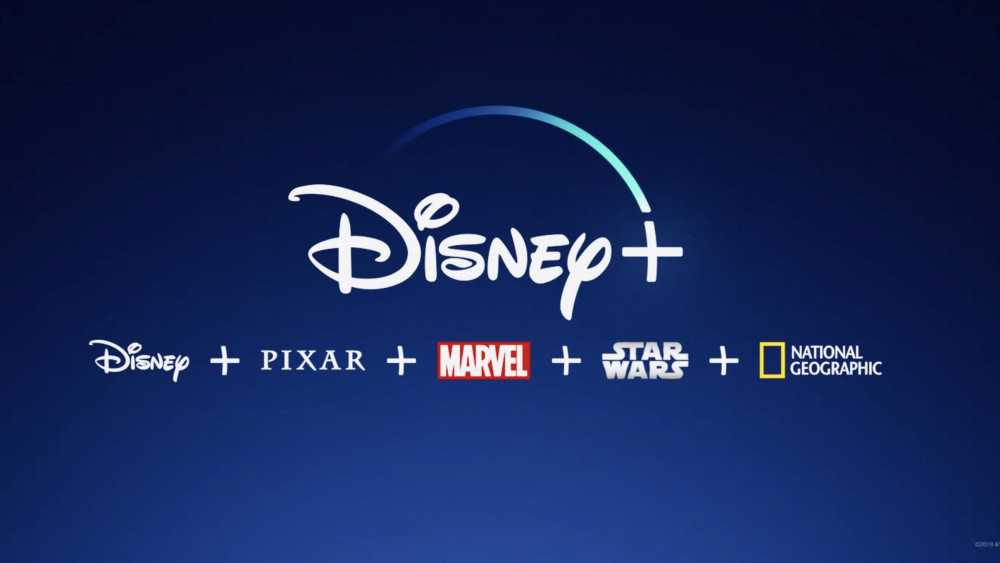 Walt Disney Company's online streaming multimedia service Disney+ (Disney Plus) is struggling in South Korea.
Disney Plus launched its service in South Korea back in November of 2021. At first, many subscribed to the service with an enticing list of contents produced by Pixar, Marvel, Star Wars, and National Geographic.
However, according to the latest report by IGAWorks, the streaming service could not keep its initial subscribers as it saw a steep drop in subscriber count.
On November 12th, 2021, the number of daily active users was 590,000. On November 21st, 2021, that number dropped to 400,000. Two months after on January 28th, 2022, the number of daily active users was 230,000.

Meanwhile, Disney Plus seeks redemption this year by releasing more original series such as 'Rookie Cops', starting Kang Daniel and Chae Soo Bin.