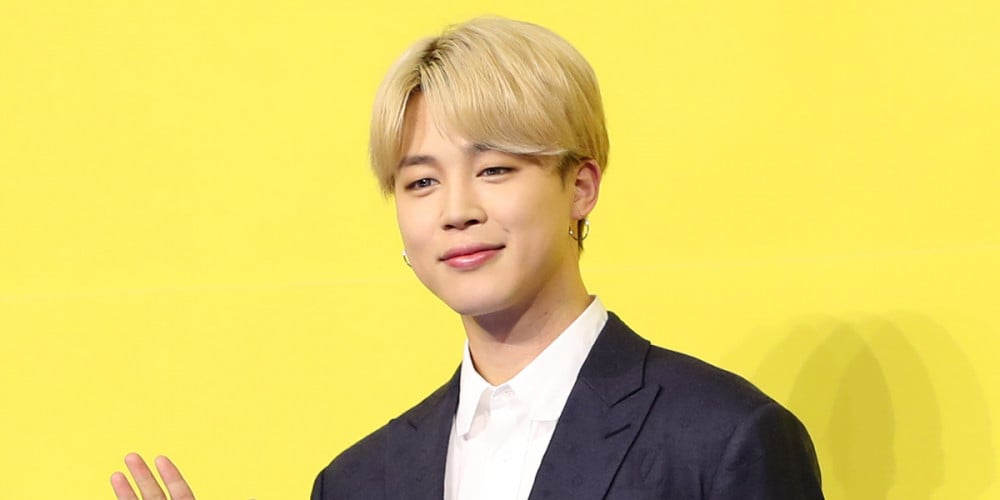 On the morning of February 5, Big Hit Music updated fans on BTS member Jimin's status through a Weverse post.
Previously, Jimin tested positive for COVID-19 on January 30, approximately a day before he was admitted to the hospital to undergo surgery for acute appendicitis on January 31.
Now, according to Big Hit Music:
"Hello, this is Big Hit Music.
We would like to notify that BTS member Jimin has been discharged from the hospital and released from quarantine as of February 5, after his acute appendicitis surgery and treatment for COVID-19.

Jimin, who tested positive for COVID-19 back on Sunday, January 30 and who was also diagnosed with acute appendicitis on Monday, January 31, tested negative for COVID-19 immediately prior to his discharge from the hospital in his PCR test.
While receiving treatment and recuperating in the hospital, Jimin displayed no particular symptoms. He experienced minor symptoms of a sore throat during the early stages of his hospitalization, but he recovered from those symptoms quickly, and the doctors have confirmed that the area where he received surgery is recovering quickly and normally. Currently, Jimin is resting and recuperating after his discharge.
We would like to extend our gratitude to all the fans who showed concerns for our artist's health, and also to all healthcare professionals currently fighting to overcome COVID-19.
We will continue to prioritize the health and safety of our label artists first and utmost, while closely following all COVID-19 prevention guidelines.
Thank you."