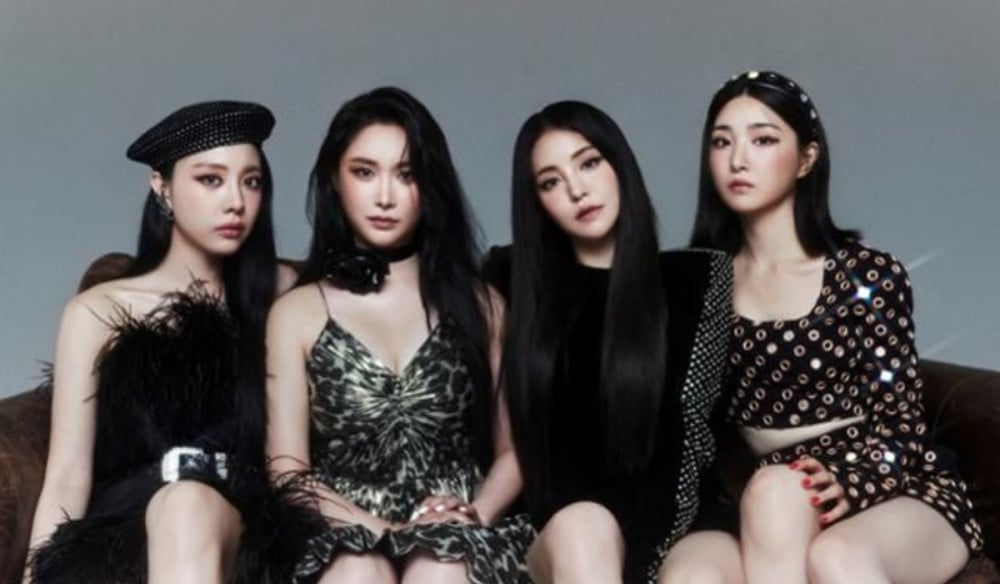 Brave Girls will be returning this March.
On February 21st, Brave Entertainment announced that the girls are currently busy preparing for their March comeback. This marks their first comeback since last August with the 5th mini repackage album, 'After We Ride'.
Brave Girls are in the final stages of preparing for the release of their new song and will be making their comeback sometime in March. Stay tuned for updates.