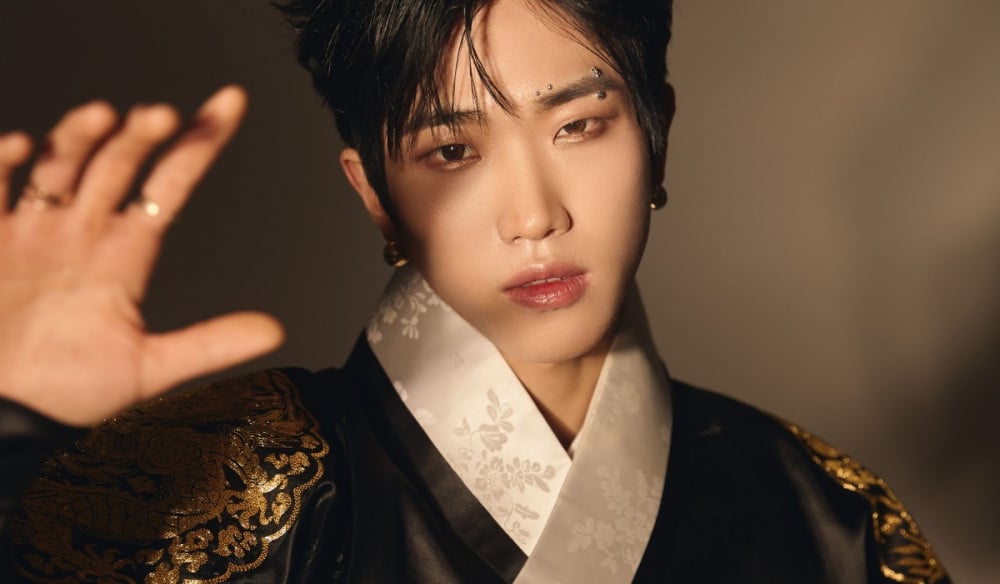 KINGDOM revealed Dann's concept photos for 'History Of KINGDOM : Part IV. Dann'.


As previously announced, KINGDOM's first individual concept photos dropped on February 21st. Member Dann was seen exuding charisma in Hanbok in this set of concept photos.
Dann's interview was revealed along with the concept photos. He shared he'd love to be nominated for 1st place on music shows and he wants to collaborate with MONSTA X's Jooheon. He didn't forget to thank his fans at the end of the interview.
Meanwhile, KINGDOM's 'History of KINGDOM : Part IV. Dann' is set to release on March 17 at 6 PM KST. Stay tuned for updates on KINGDOM's comeback.