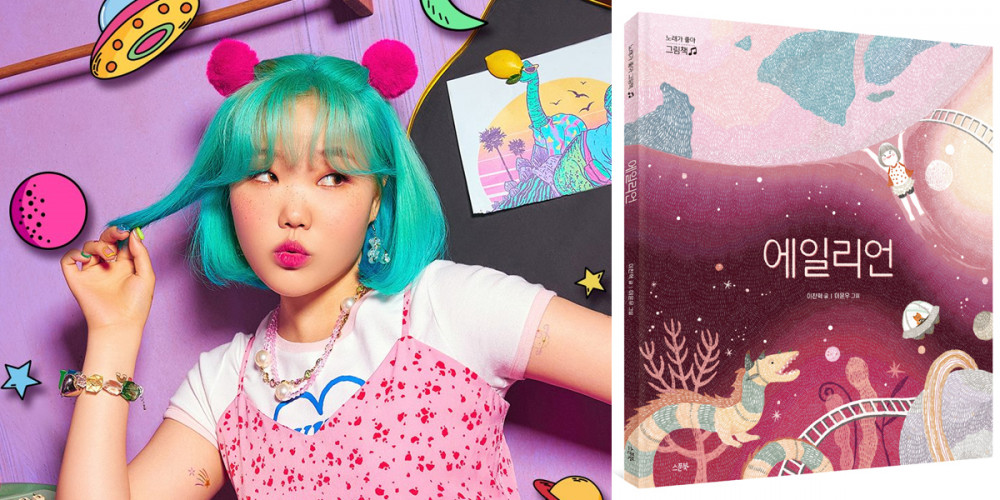 AKMU's Chanhyuk will be a published author soon, with the release of his first children's book, 'Alien'.
As many of you know, "Alien" was the title of AKMU member Suhyun's solo debut album and title track, released in October of 2020. The track was written by Chanhyuk and told the story of a child who felt like she didn't belong. One day, her mother tells the child a secret - that she is actually a very special being, an alien! After learning about her secret, the child gains confidence in herself.
The children's book rendition of 'Alien', written by Chanhyuk, contains illustrations by award-winning artist Lee Yoon Woo. The book will be available in stores and online on March 15.