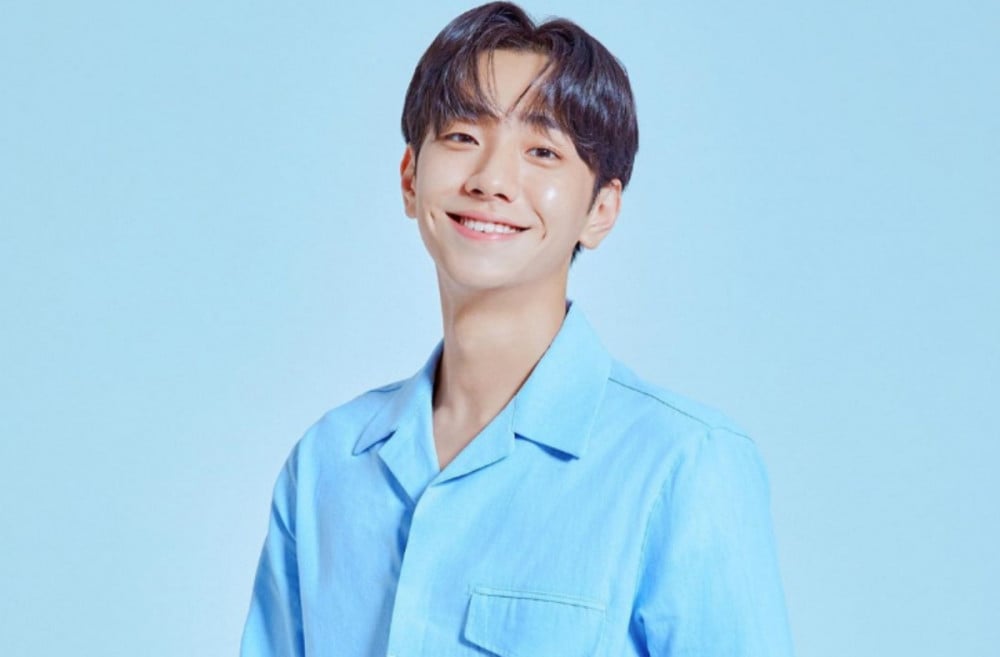 Actor Nam Yoon Soo has been confirmed as the lead of the upcoming Kakao TV drama 'Borrowed Body'.

'Borrowed body' is a fantasy mystery romance based on the webtoon of the same name by Park Se Gye about two students who switch bodies. Nam Yoon Soo will be taking on the role of Lee Sang Yoo, who's hated by his school after a false accusation.

Lee Sang Yoo ends up switching bodies with his crush Ki Da Rim, a popular girl who excels in sports and academics. Nam Yoon Soo expressed, "I'm really excited to be the main character in a webtoon-based drama with a massive fandom. At first glance, he's an ordinary high school student, but I'll do my best to show Lee Sang Yoo's growth as he carries wounds and pain on the inside."

Filming is set to start in the first half of 2022.