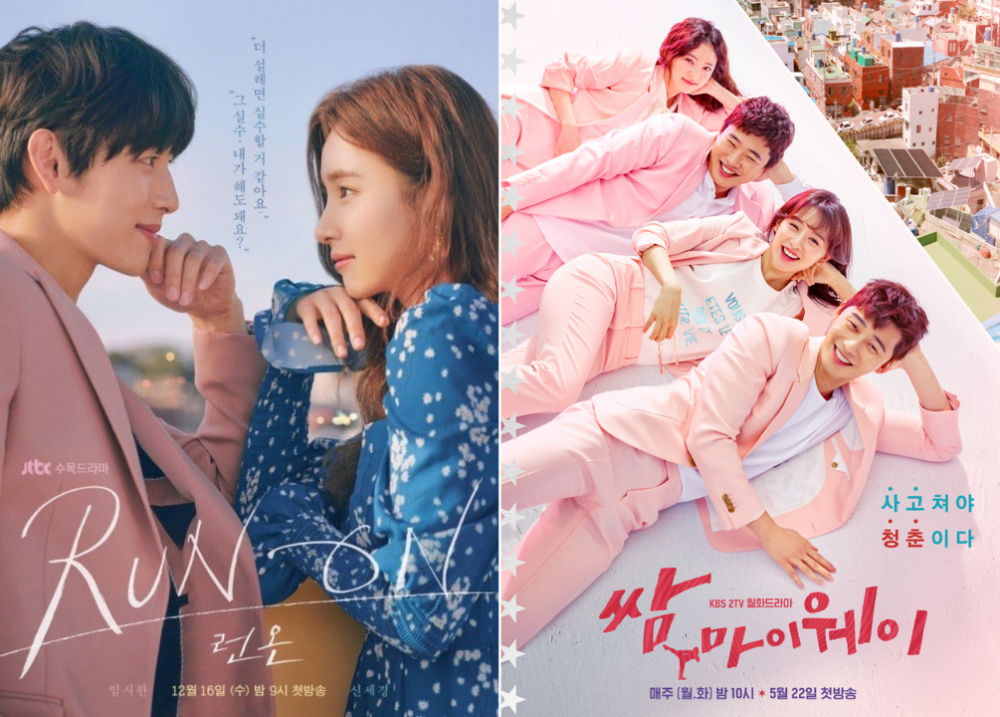 Are you a fan of sports dramas? Do you like watching series that pump you with excitement and rush? Then these K-Dramas are for you. Such shows will not just entertain you, but will also become a source of inspiration.
Take a look at our Sports-Related K-Dramas 'to watch' list. These are the top series liked by many fans. Check it out!
Thumping Spike (2016)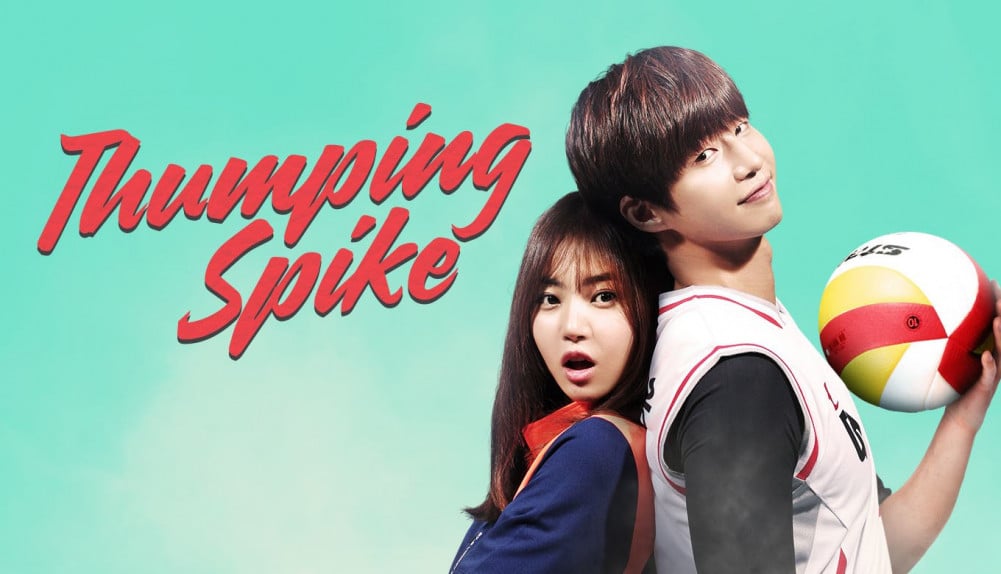 Episodes: 20
The Daehan High School volleyball team always comes last, but they still strive and aspire to reach the top. Kang Se Ra (Hwang Seung Eon) is a talented female player, but due to an incident, she is caught up in a lawsuit. With no way out, she is left with coaching the 'hopeless' team.
Weightlifting Fairy Kim Bok Joo (2016)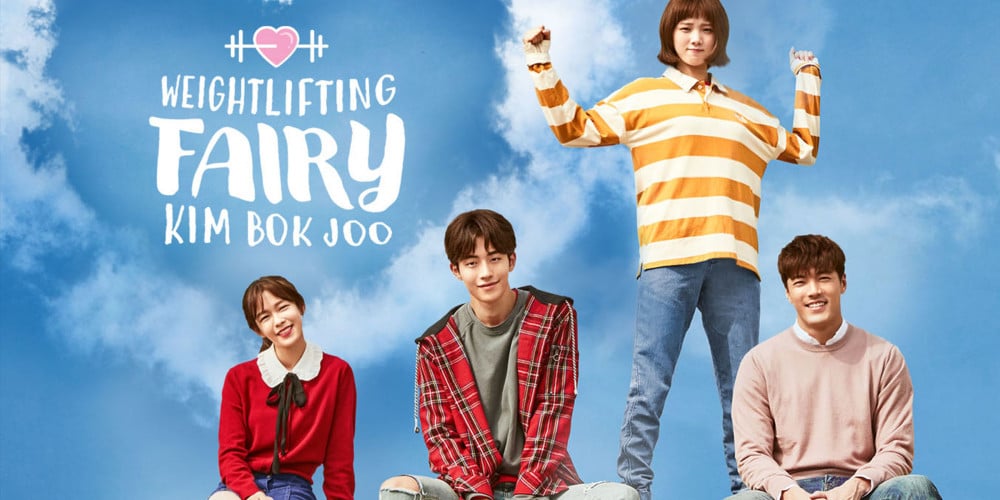 Episodes: 16
It's a coming-of-age story about a group of college students who have an interest in sports. They fight to achieve their dreams. The main lead Kim Bok Joo (Lee Sung-Kyung), is a young woman who is passionate about weightlifting. We see her grow, overcome difficulties and also find love in this journey.
Fight For My Way (2017)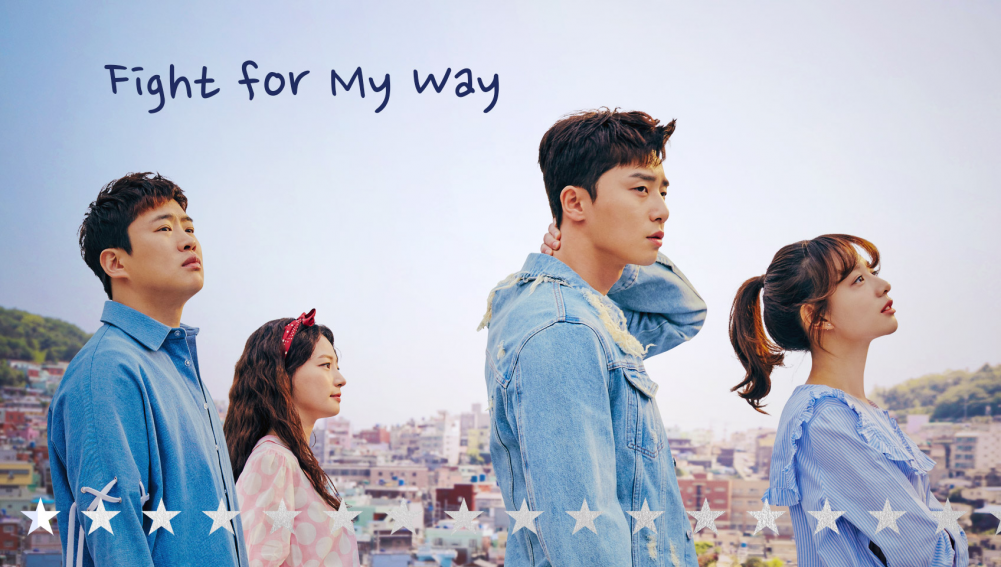 Episodes: 16
The show revolved around a young man, Dong Man (Park Seo Joon), and his hardships. The struggle with being torn between the societal norms and his dreams. As he faces issues with a low-paying job, Dong Man considers chasing his sports dream.
Hot Stove League (2019)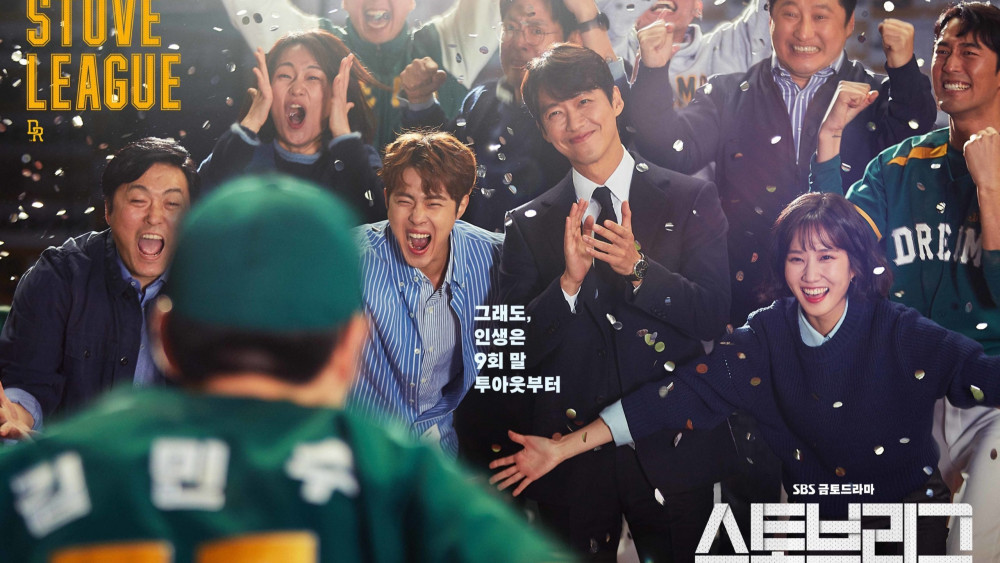 Episodes: 16
The show revolves around a professional baseball team that has been placing last for the past four seasons. After their general manager leaves, the team hires Baek Seung-soo, a person with no experience in managing a baseball team, as his replacement. They face many struggles and overcome all the hardships to try and reach the top.
Run On (2020)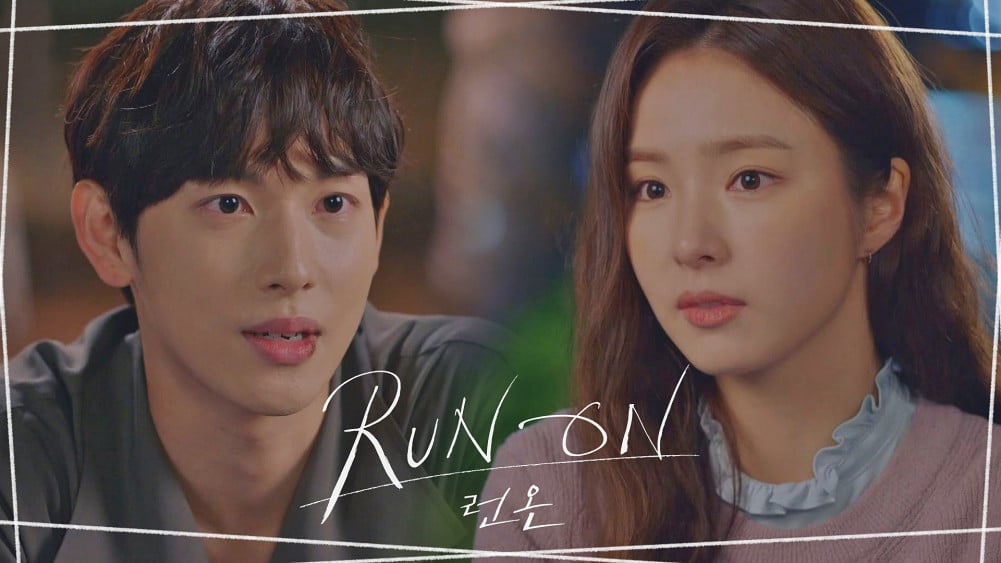 Episodes: 16
A sweet show with not too much drama or confusion. It follows the story of a former sprinter, Ki Seon-gyeom (Im Si-Wan), who is now working to become a sports agent and a subtitle translator, Oh Mi-Joo. It has both a touch of romance and sports.