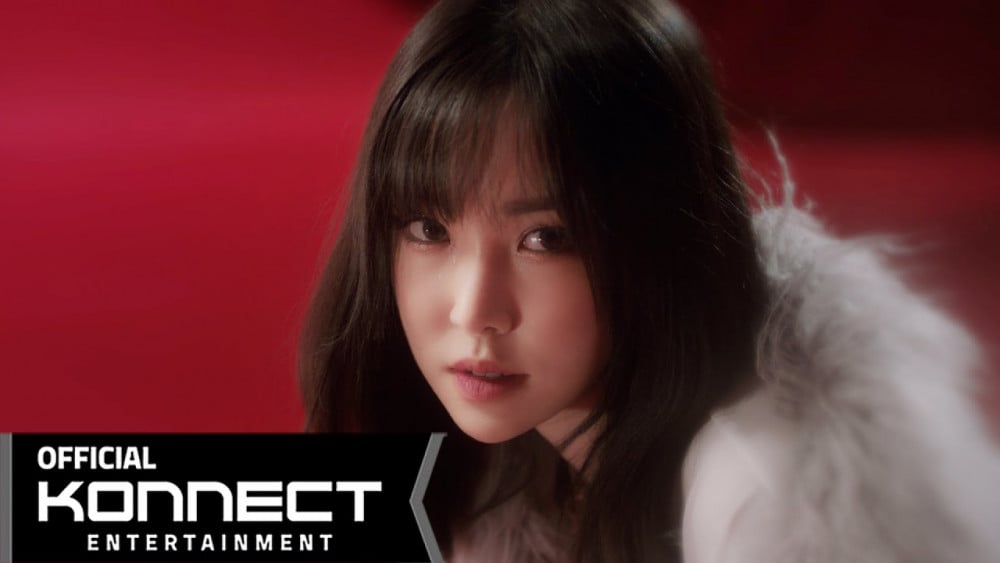 Yuju has successfully debuted on the worldwide iTunes album chart with her new release!
Yuju's long-awaited debut solo mini-album 'REC.' was released on January 18 KST, and it immediately entered iTunes charts across the globe. The 5-track album landed at No. 2 on the worldwide iTunes album chart and at No. 5 on the European iTunes album chart.
Furthermore, the mini album has topped iTunes album charts in 5 countries: Austria, Hong Kong, Ireland, Romania, and Sweden. It also landed on the Top 10 in more than 15 countries including Malaysia, Philippines, Thailand, Australia, Singapore, Mexico, Taiwan, and more.
Meanwhile, the album's title track 'Play' debuted at No. 44 on the worldwide iTunes song chart and ranked No.1 on iTunes Malaysia.
Congratulations, Yuju!