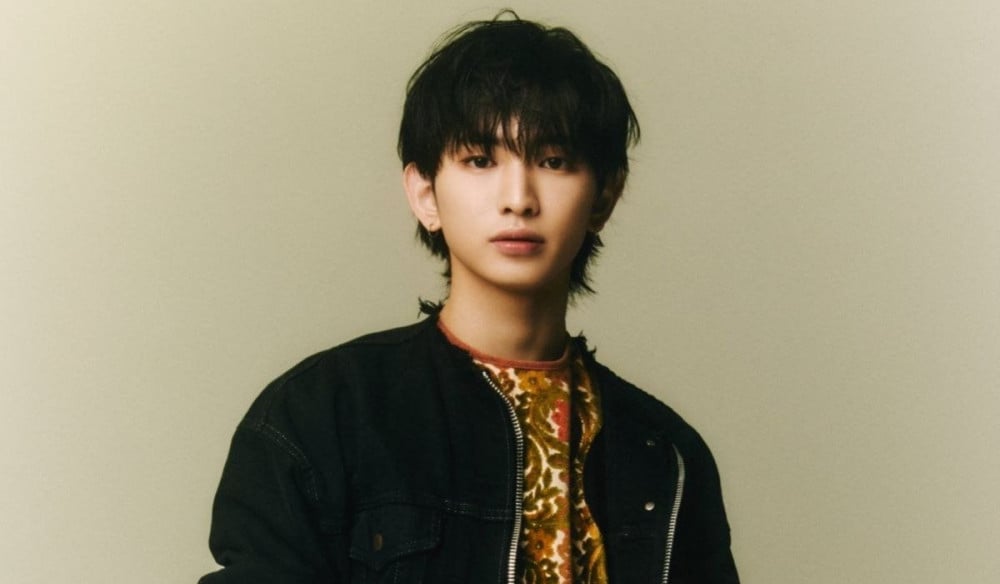 Yuehua Entertainment's new boy group TEMPEST introduced its first member, Eui Woong.
On January 3rd, Yuehua Entertainment's upcoming boy group TEMPEST revealed teasers for its first member, Eui Woong. TEMPEST is the first new boy group Yuehua Entertainment is debuting in 3 years. The team promises positive energy and powerful performance.
Check out Eui Woong's teasers below and stay tuned for updates on TEMPEST. What do you think?