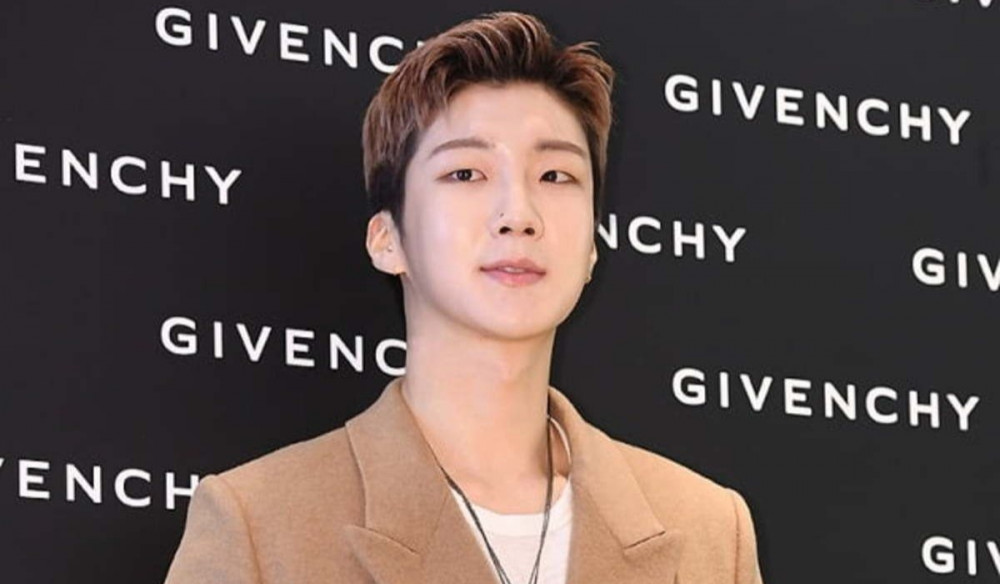 WINNER's Lee Seung Hoon has tested positive for COVID-19.

According to YG Entertainment on January 24th, the WINNER member has tested positive for COVID-19. Fortunately, all the rest of the members have tested negative.
The label stated, "Ahead of his personal schedule on the 23rd, Lee Seung Hoon preemptively used a self-testing kit which gave a positive result. After getting his results, all WINNER members immediately halted their schedules and received PCR testings. Only Lee Seung Hoon was confirmed positive following the PCR test."
YG Entertainment added, "Lee Seung Hoon is fully vaccinated, and he did not have any particular symptom even when he was confirmed positive. Currently, his health is fine."