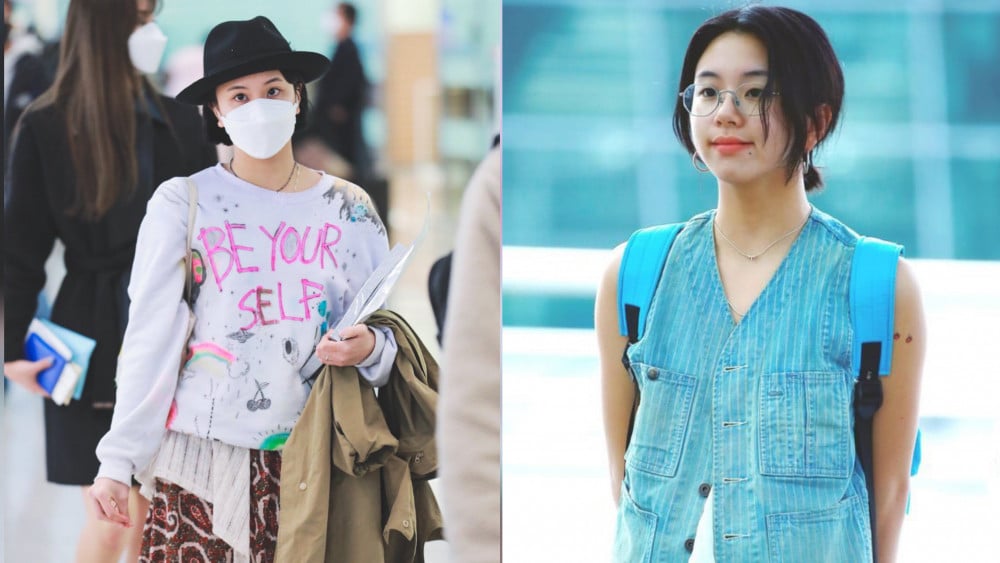 TWICE's Chaeyoung never fails to give us something unique in our eyes. Whatever her outfit be, as long as she's comfortable with it, Chaeyoung seems to pull it off every time, looking chic and everything, and we love to see it!
There may be people criticizing her for her self-chosen airport outfits, but she will still be an unbothered queen—and haters can just back off. With her high-class spectacular outfits, Chaeyoung sets the trend by herself.
Take a look at a few of her jaw-dropping airport outfits that Chaeyoung rocked.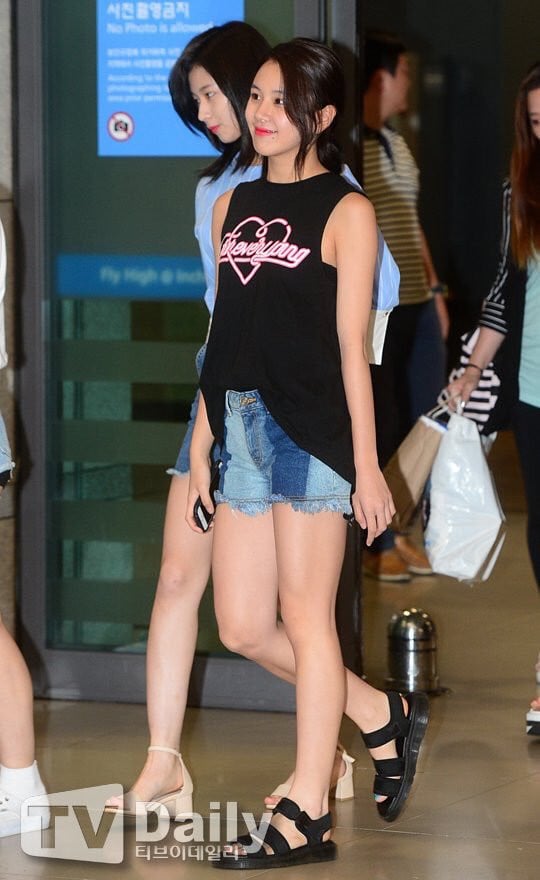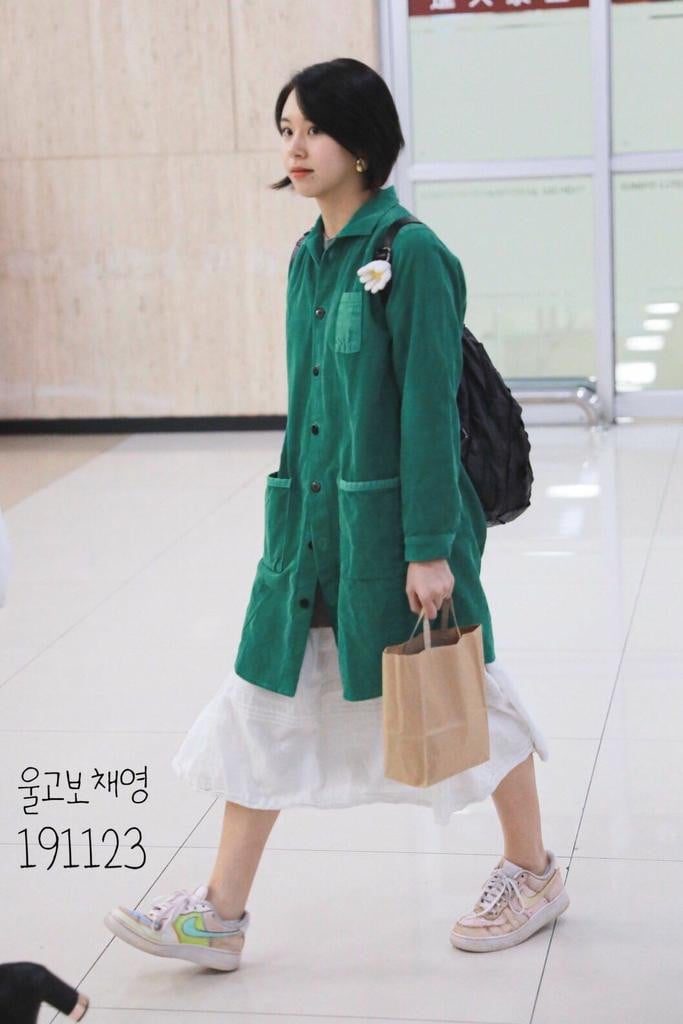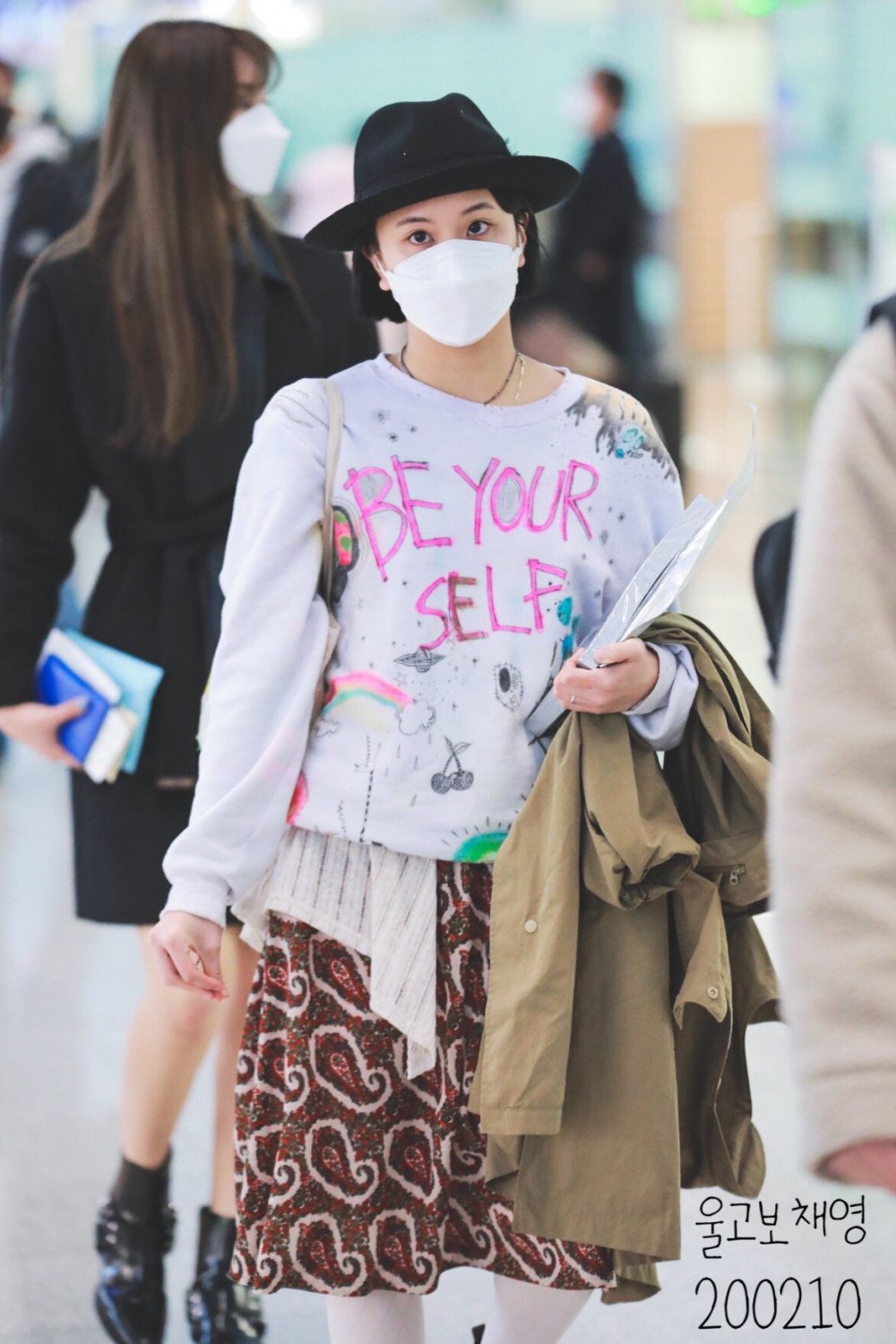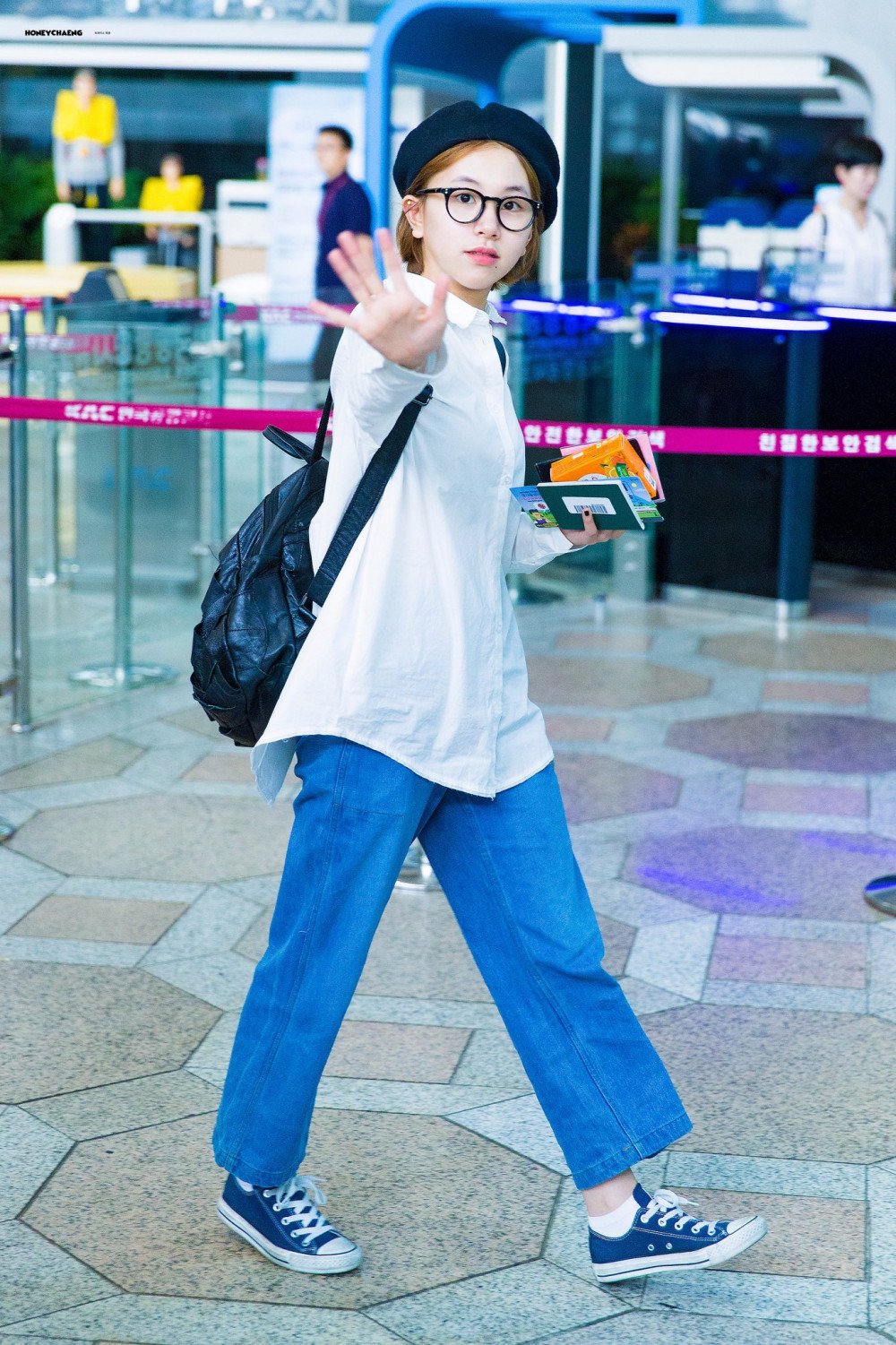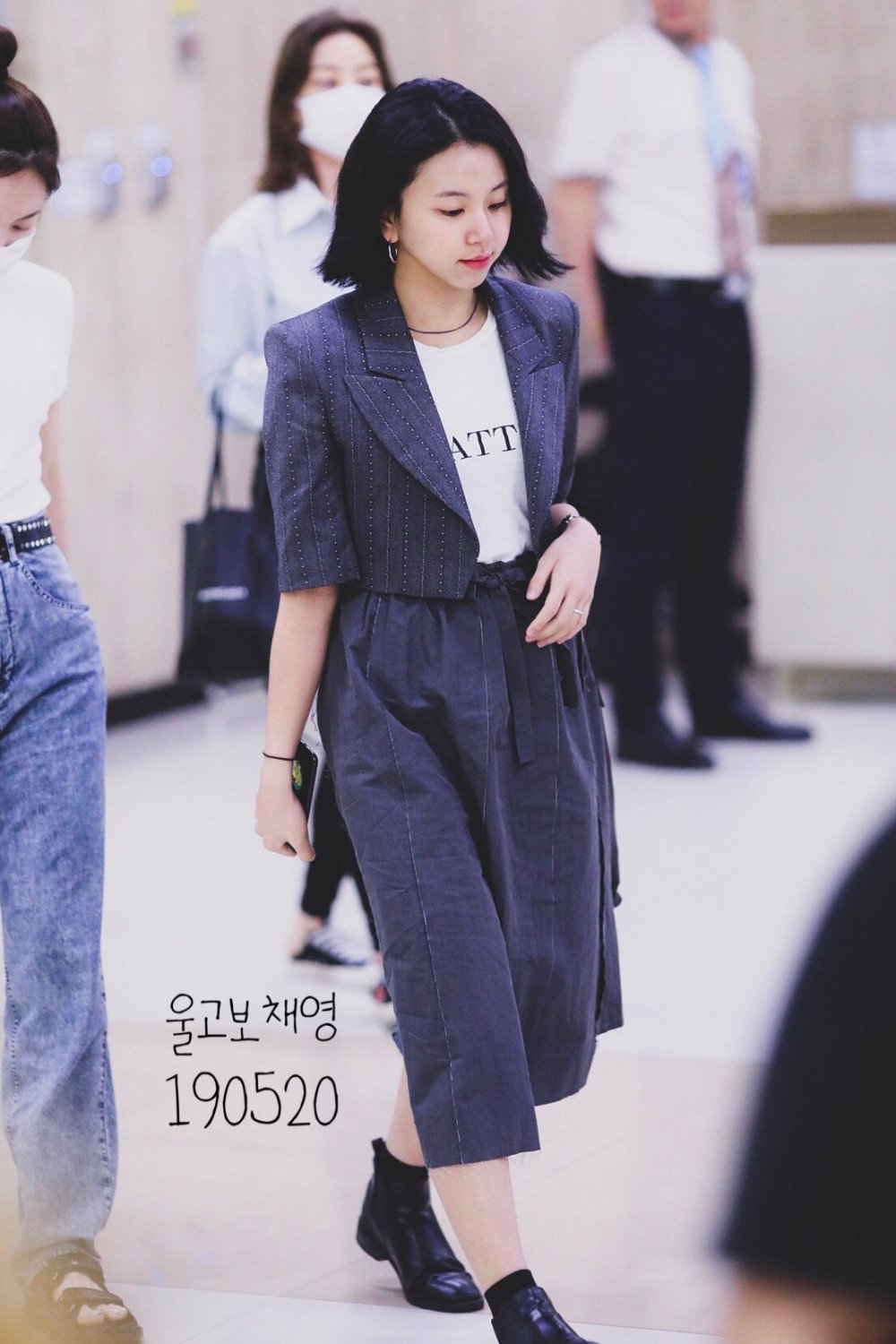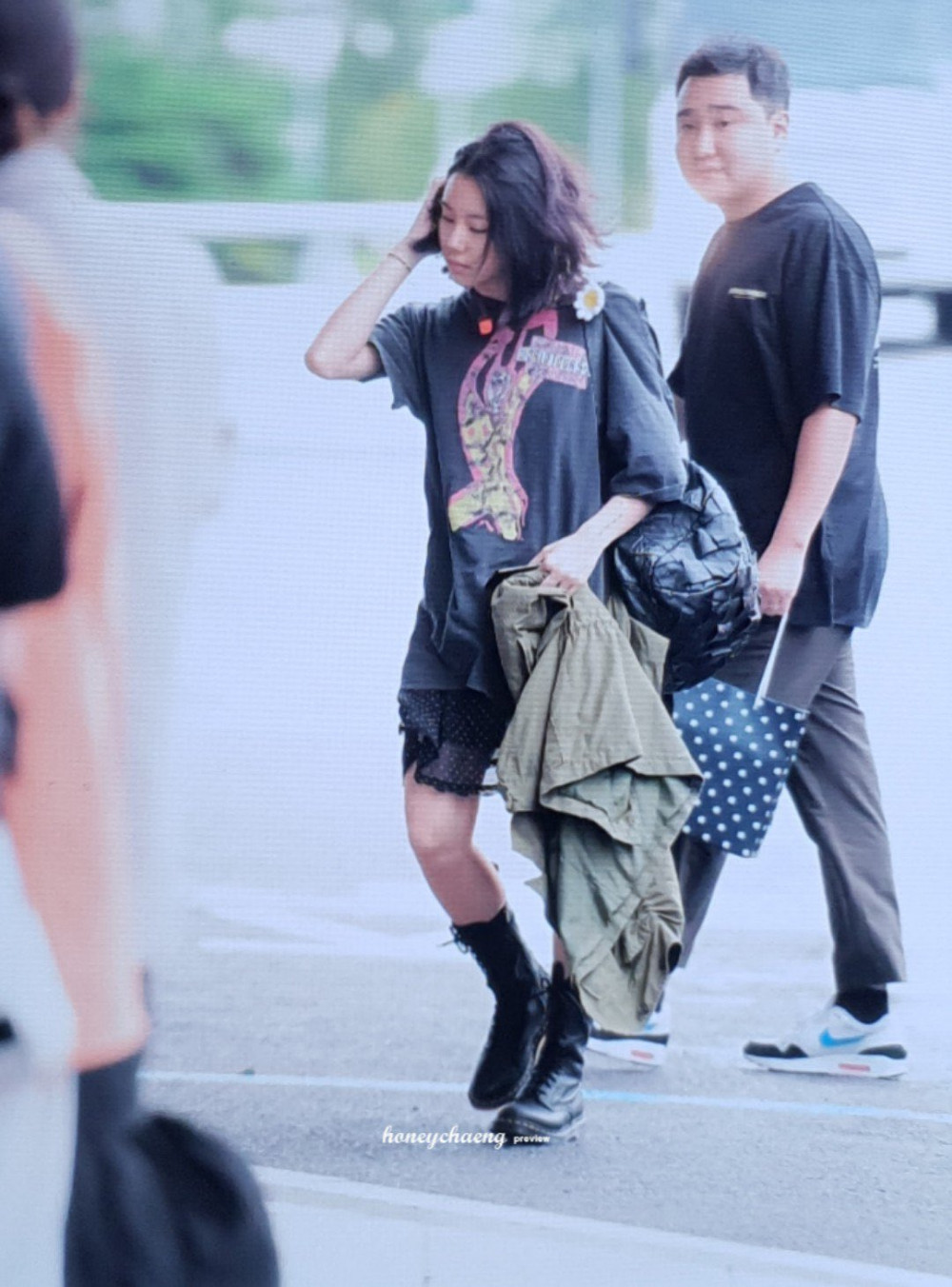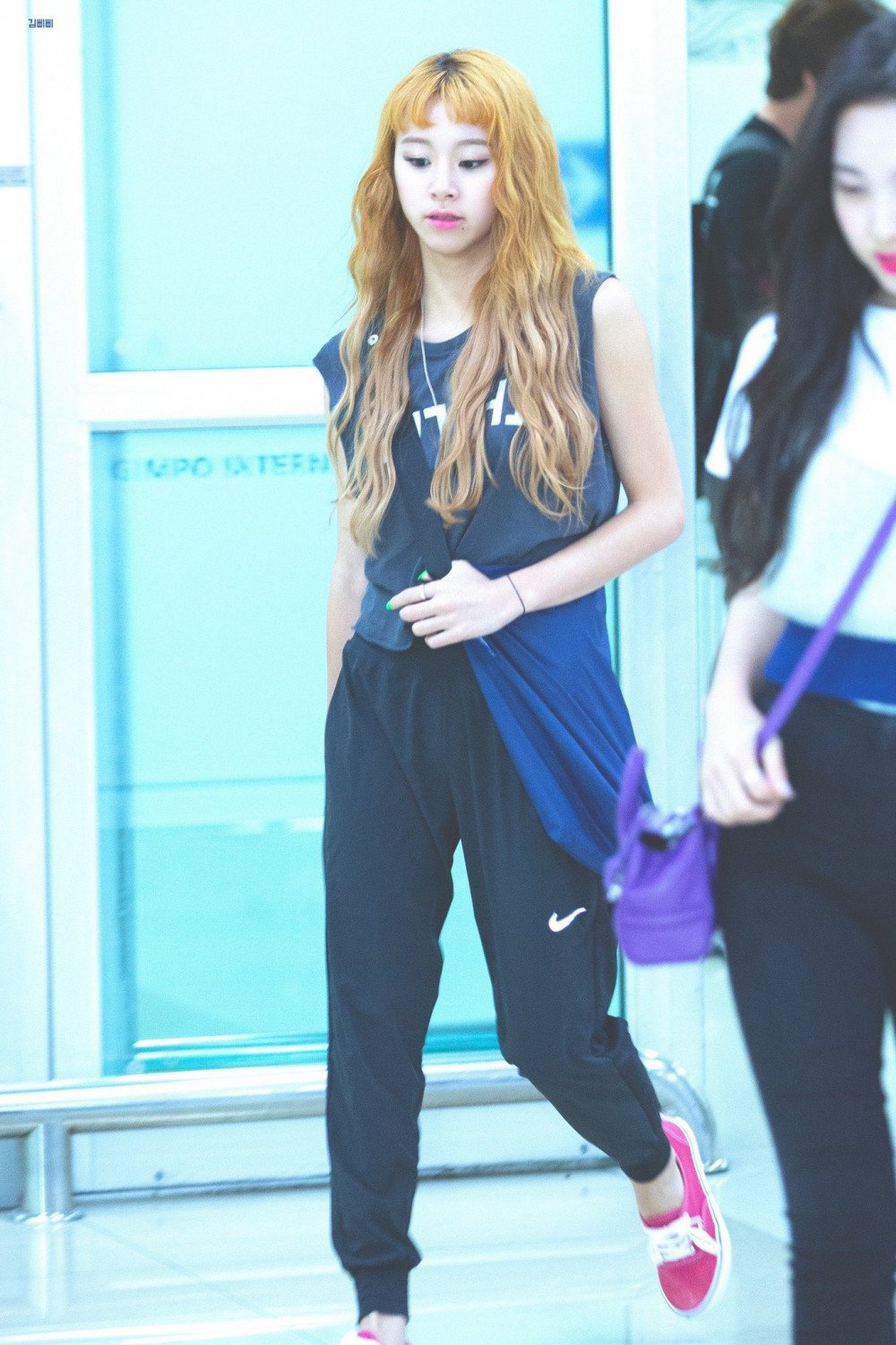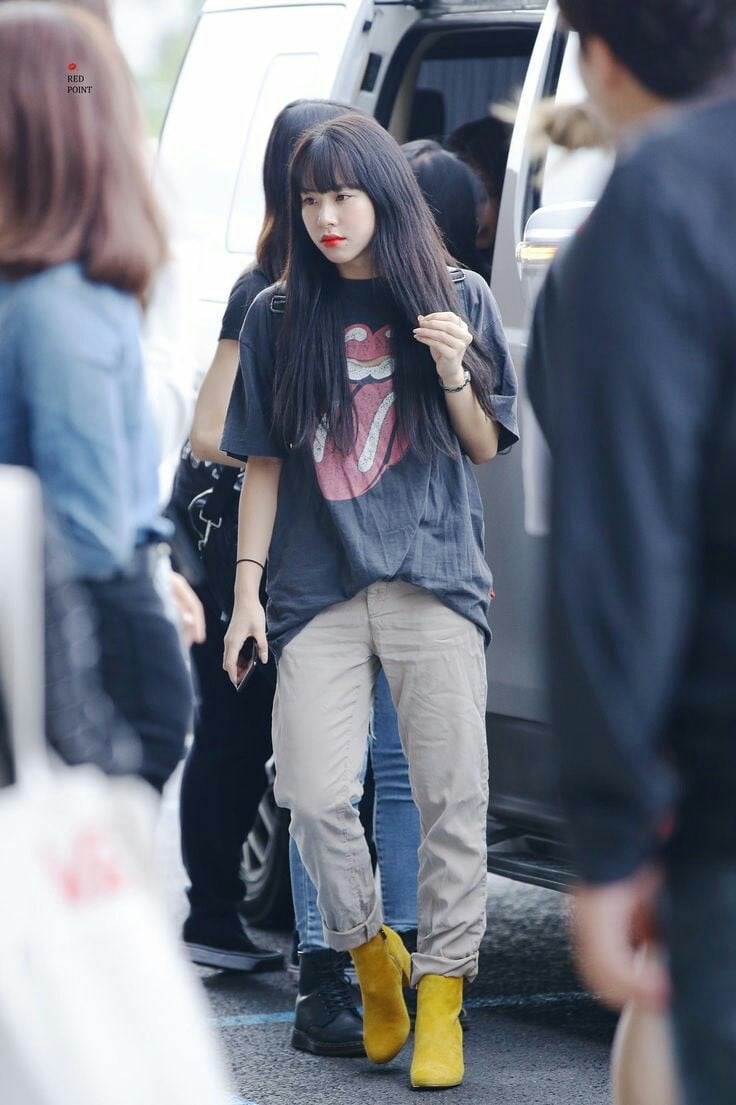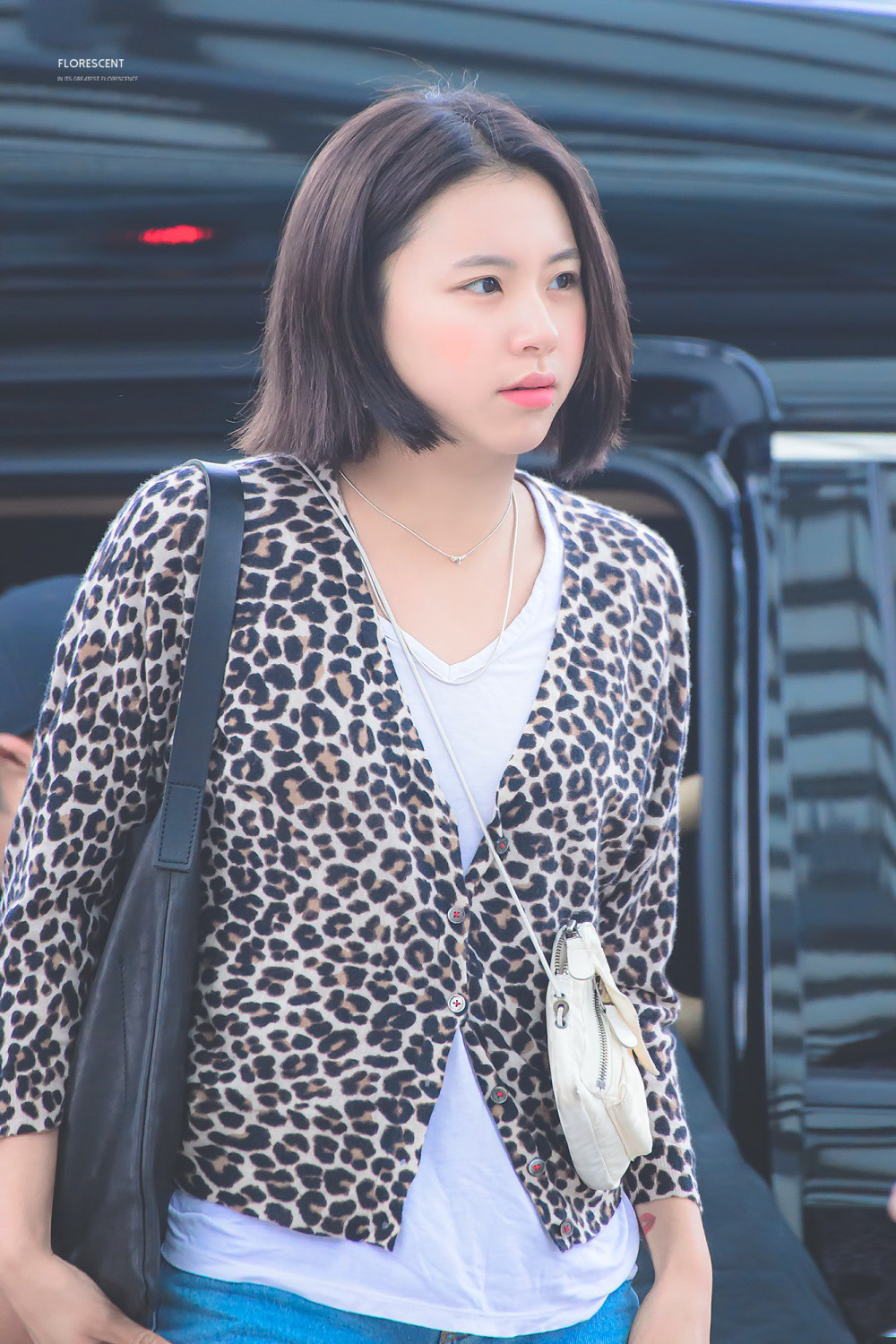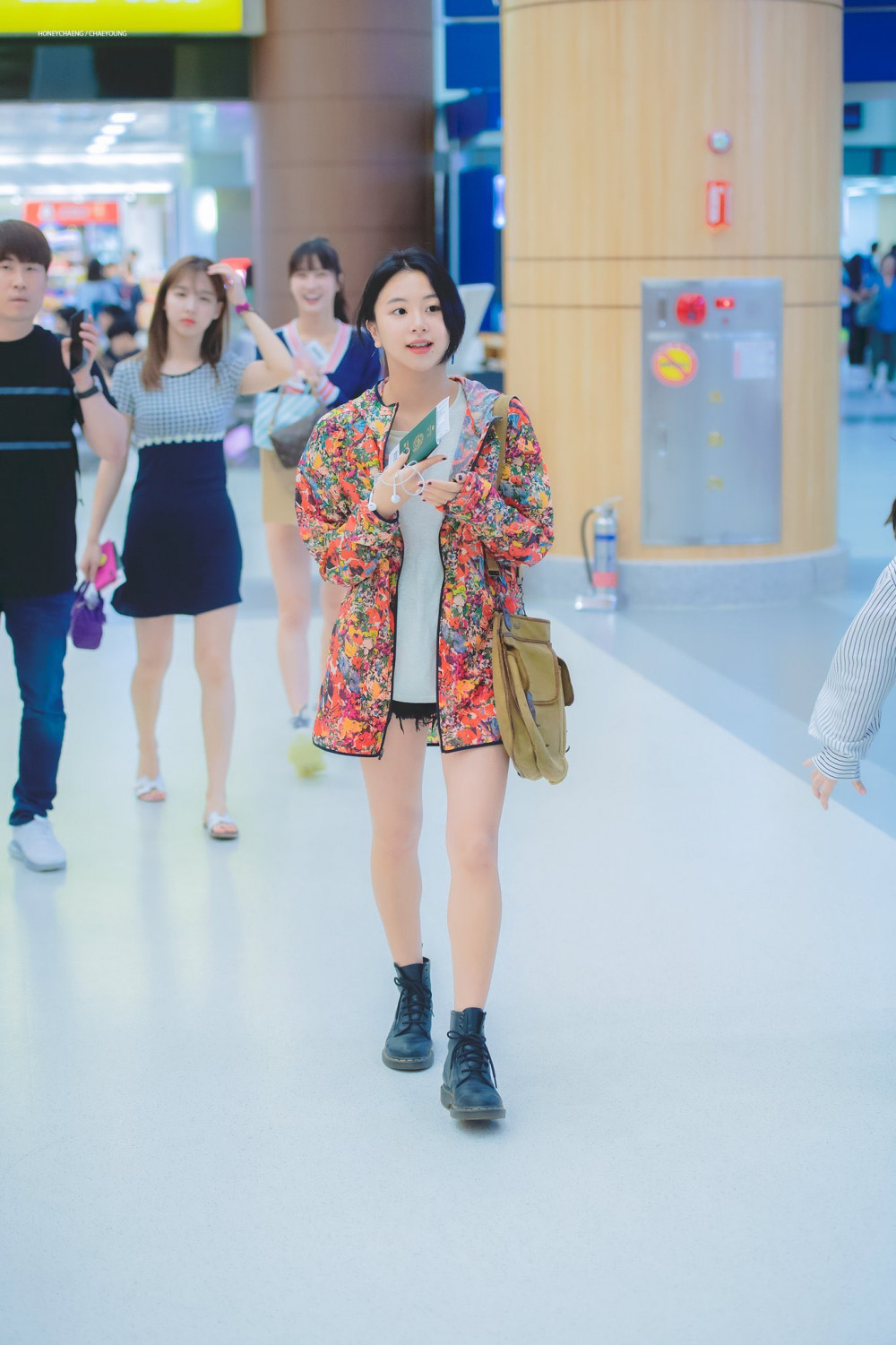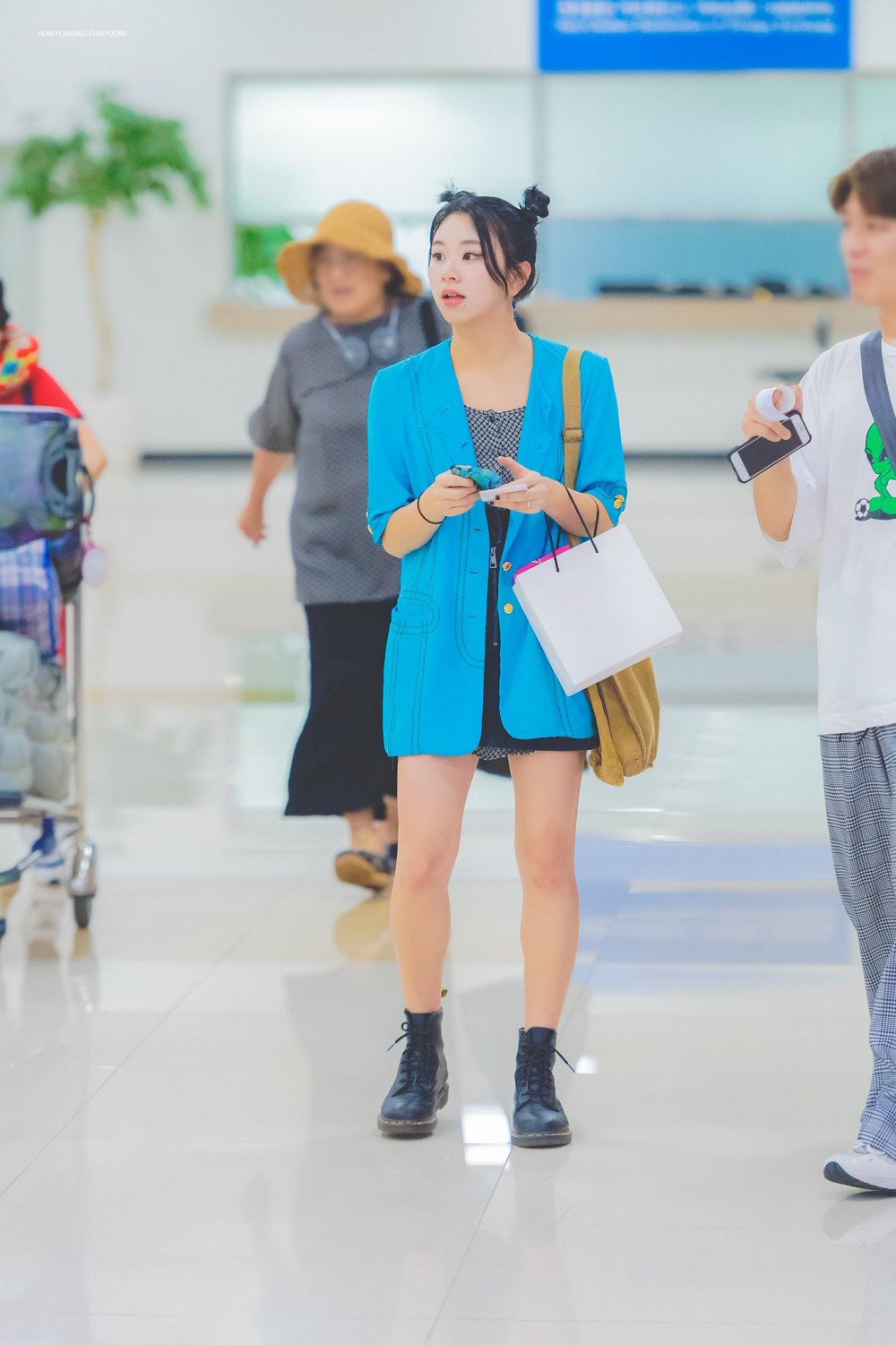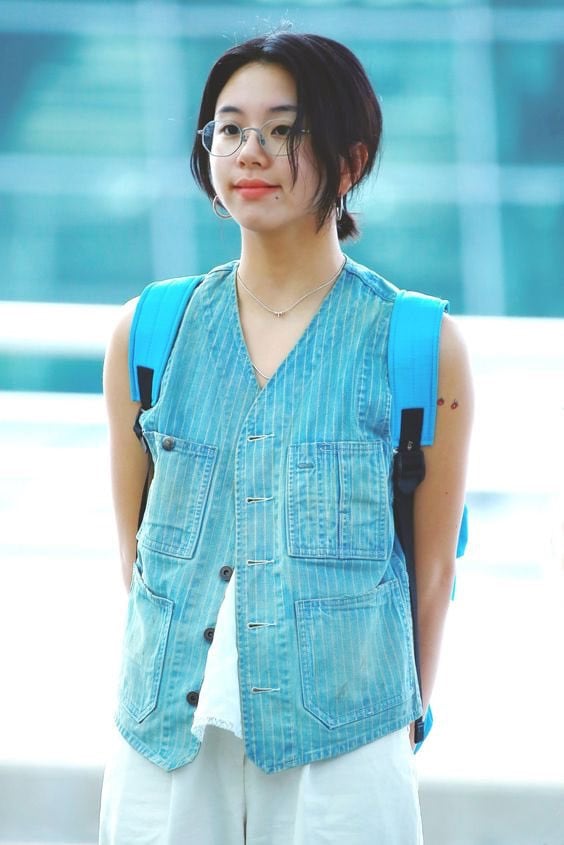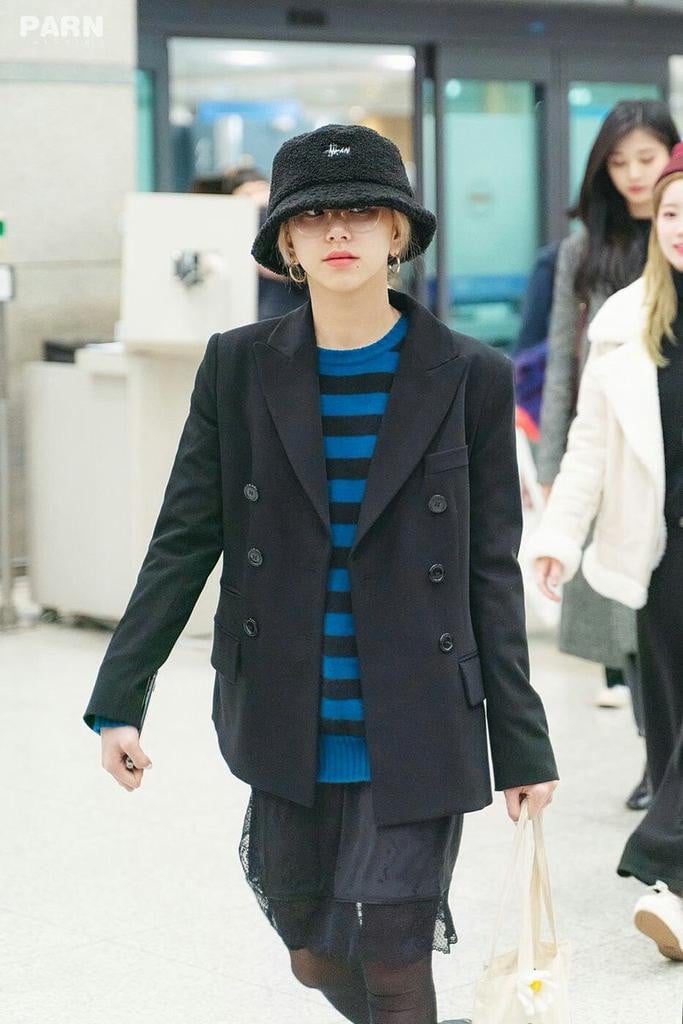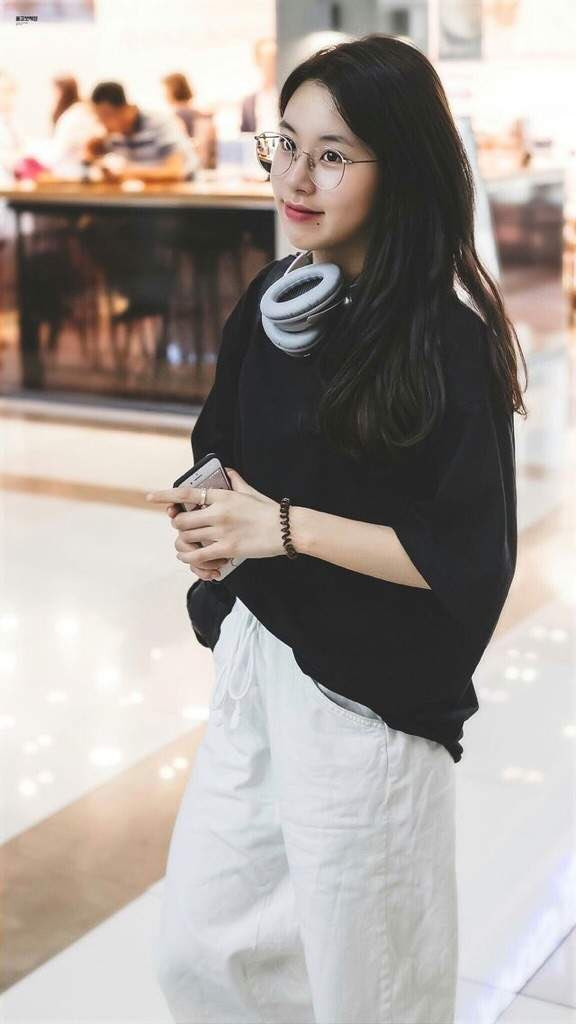 What is your favorite airport outfit of Chaeyoung? Let us know in the comment section below!