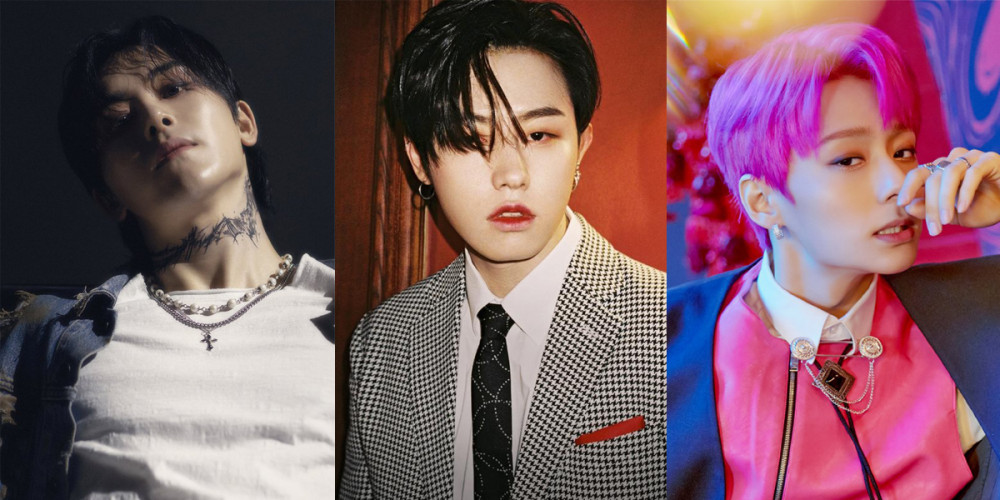 Mnet's 'Street Man Fighter' is already about to become the hottest show of the summer, after the massive success of its female-counterpart 'Street Woman Fighter' in 2021.
Many netizens have already compiled together a list of some of the most well-known male dance crews in South Korea who are likely to take up the challenge of 'Street Man Fighter'. Some of the big names projected to be on the show include South Korea's resident #1 dance crew Just Jerk, YGX's male counterparts, renowned K-Pop choreography team B.B Trippin, and fearsome b-boy crew Morning of Owl, to name a few.
But just as interesting as the discussion on which dance crews will compete on 'Street Man Fighter' are the discussions on whether or not any male K-Pop idols will compete on the fierce program!
In the case of 'Street Woman Fighter', former IZ*ONE member Lee Chae Yeon was invited as a member of the dance crew WANT. So what about in 'Street Man Fighter'? Who are some noteworthy male "dancers" in the K-Pop scene who may decide to take up the 'Street Man Fighter' challenge in realistic terms?
Here's a list of candidates according to K-netizens, below!
1. Lee Ho Won (INFINITE's Hoya)
Lee Ho Won appeared as a team leader on KBS2's 'Dancing High'. His team finished in 1st place.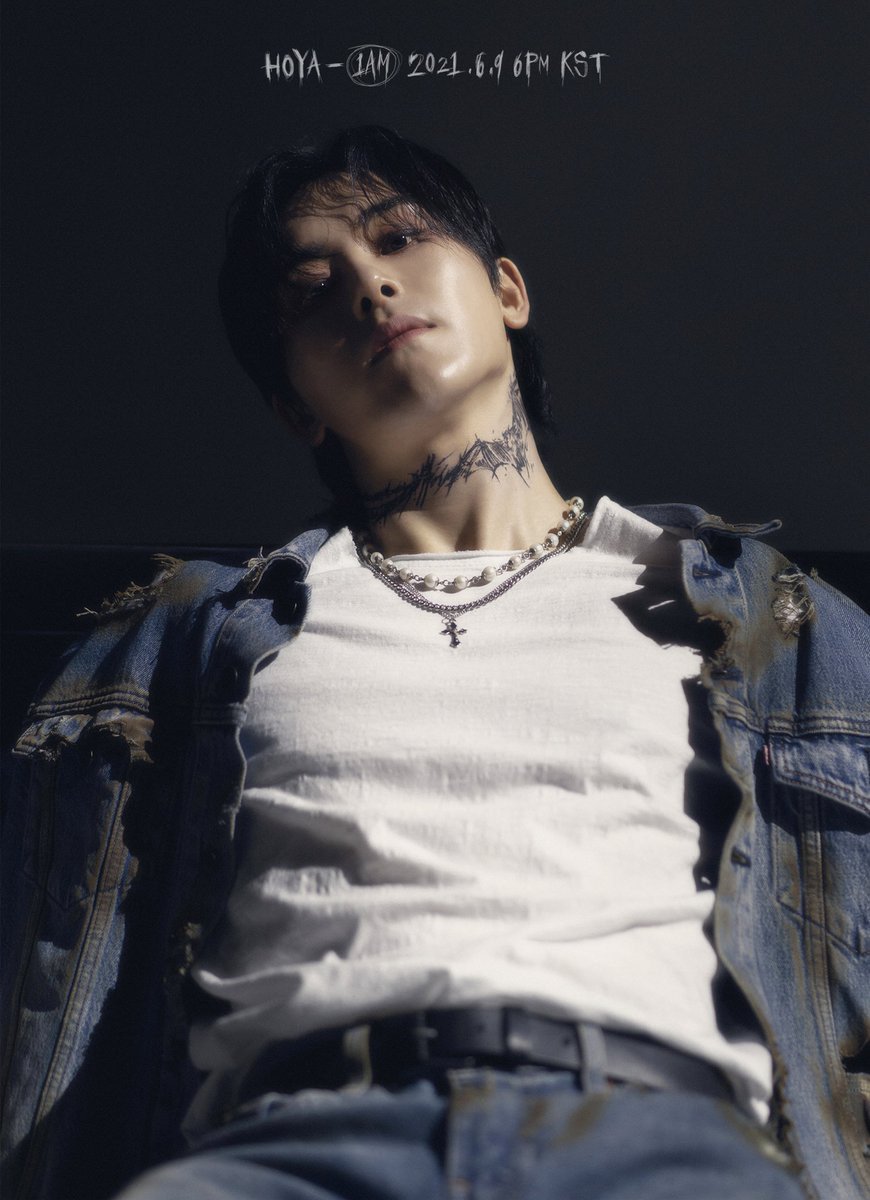 2. Block B's U-Kwon
U-Kwon is known for having worked closely with B.B Trippin since his debut days and is practically a member of the crew.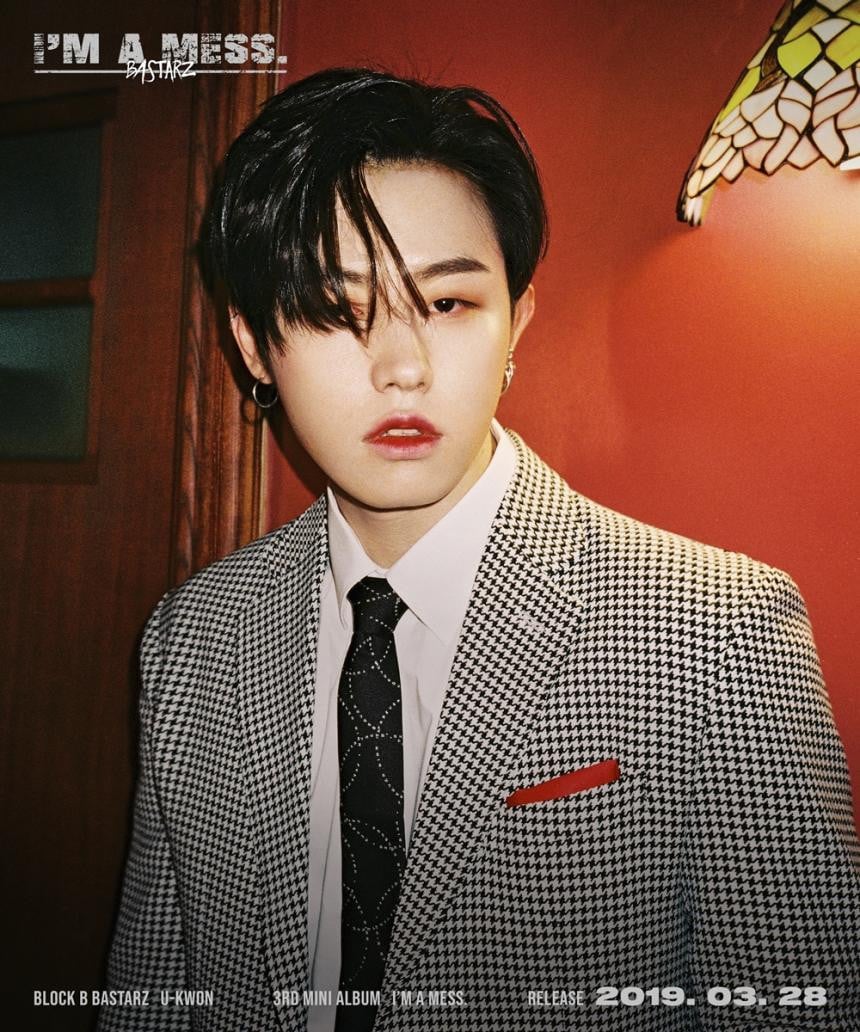 3. Big Star's FeelDog
Nicknamed "the genius that the dance industry lost to the K-Pop industry."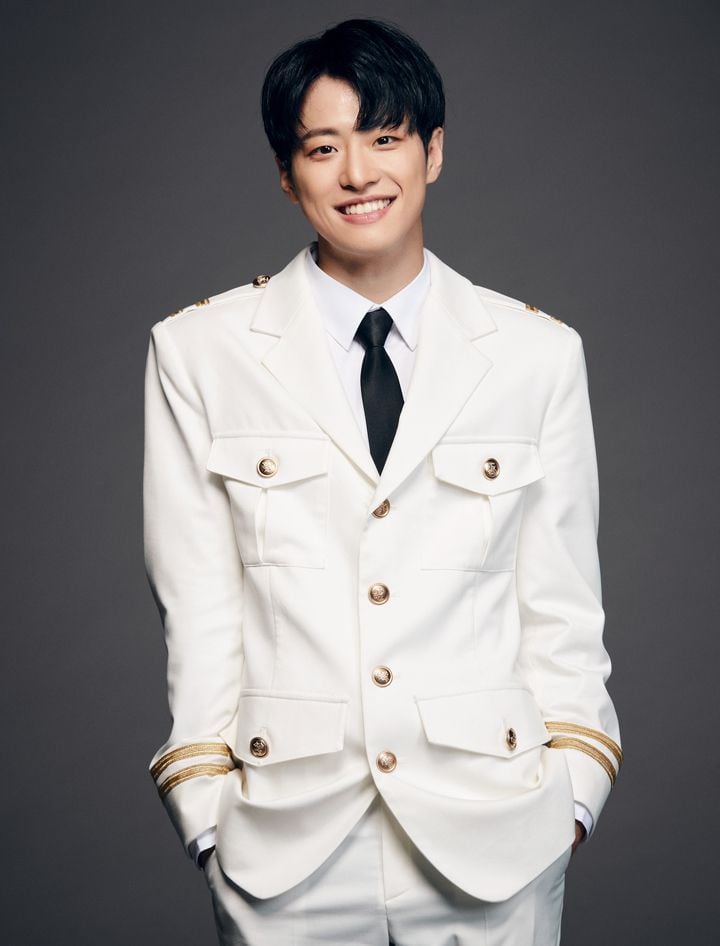 4. HOTSHOT's Taehyun
Taehyun was formerly a member of a krumping dance crew before his idol debut.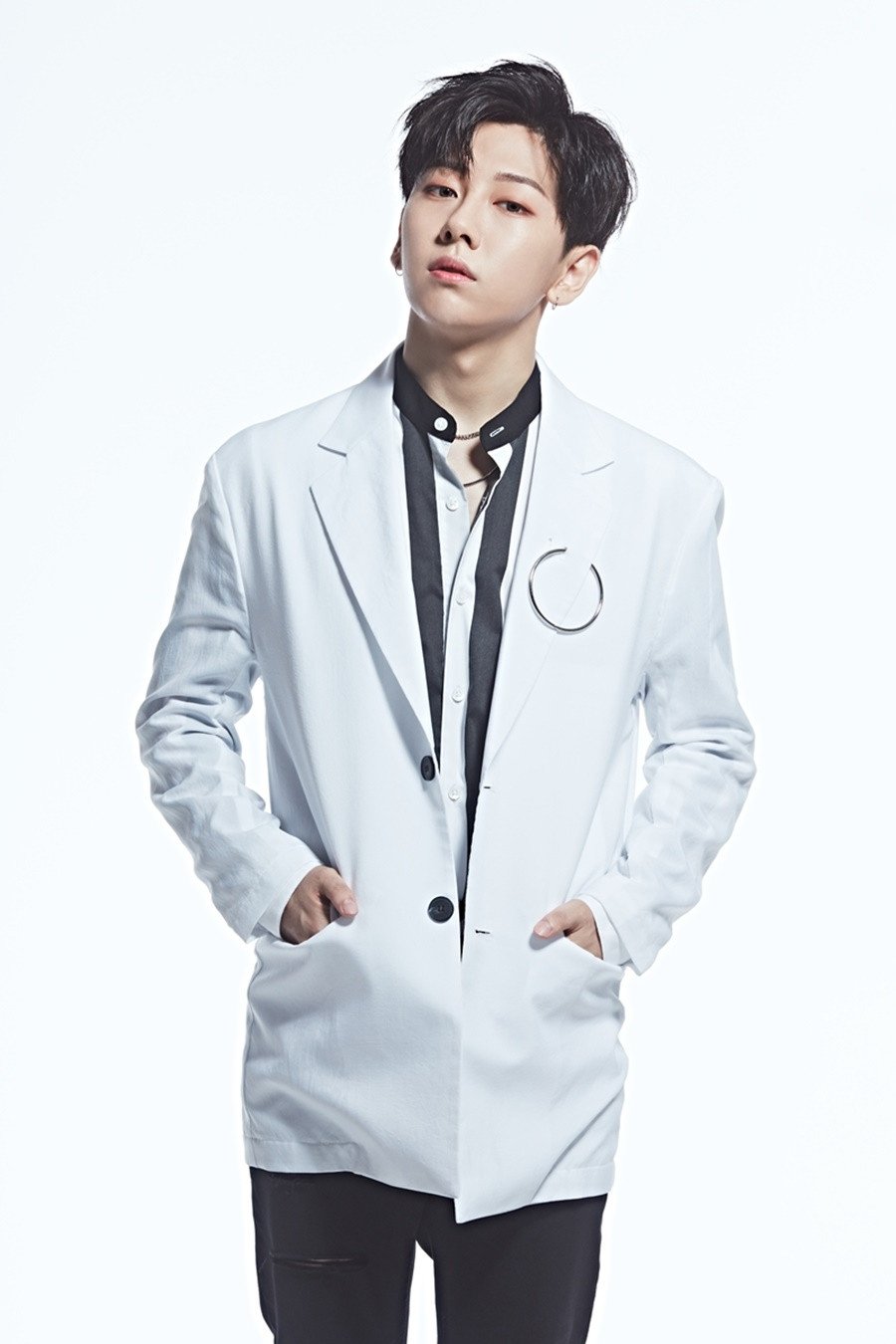 5. BIGFLO's Euijin
Euijin also appeared on the Mnet program 'Somebody', a show featuring professional dancers from various genres. He represented the street dance genre.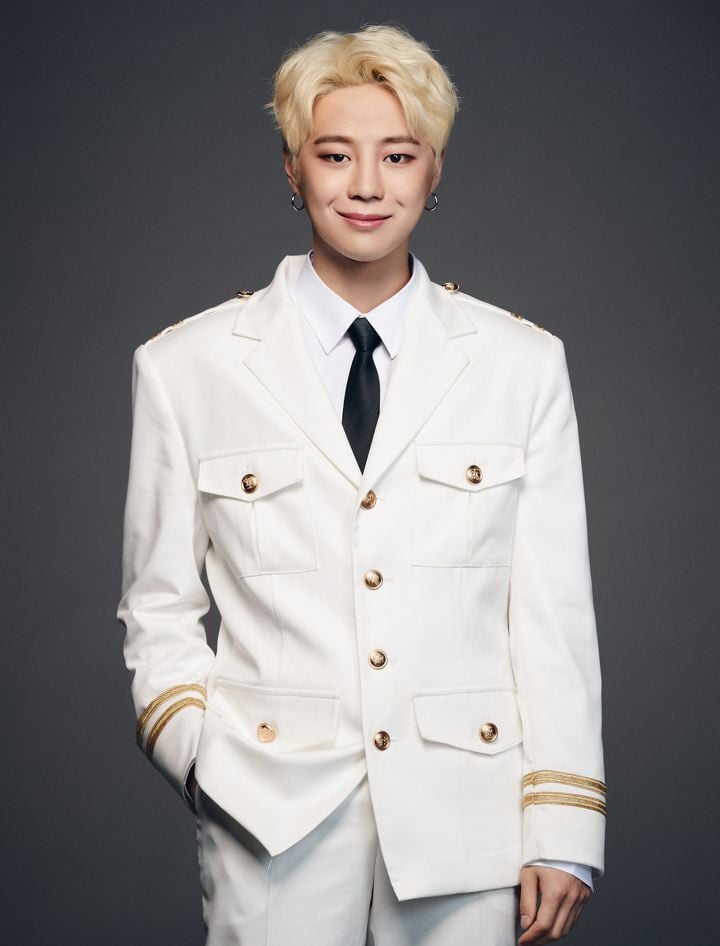 6. ONEUS's Hwanwoong
Considered by many fans of the 'Produce' series as the best dancer out of all the contestants.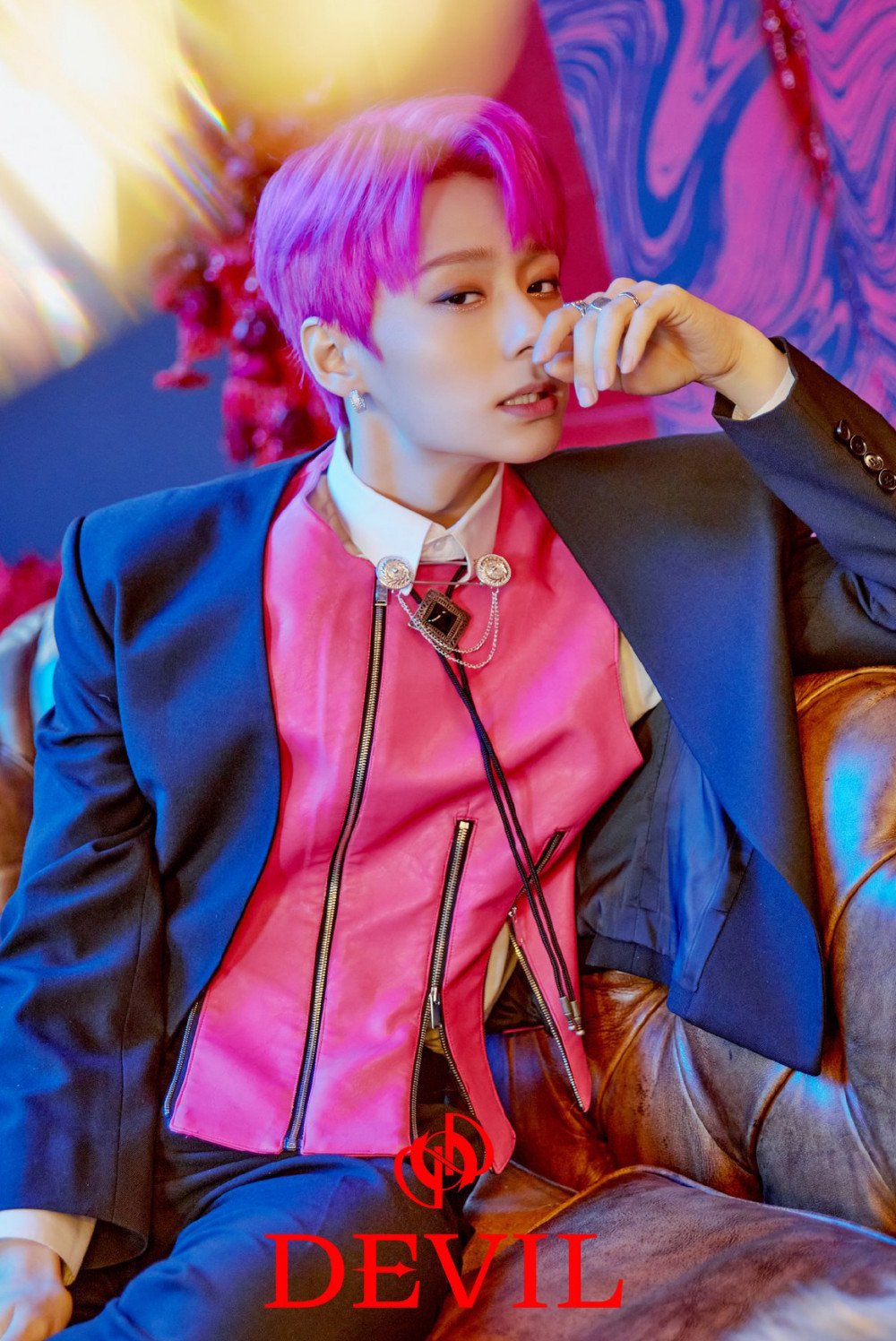 7. AB6IX's Park Woo Jin
Park Woo Jin was also active in a street dance crew prior to his idol debut.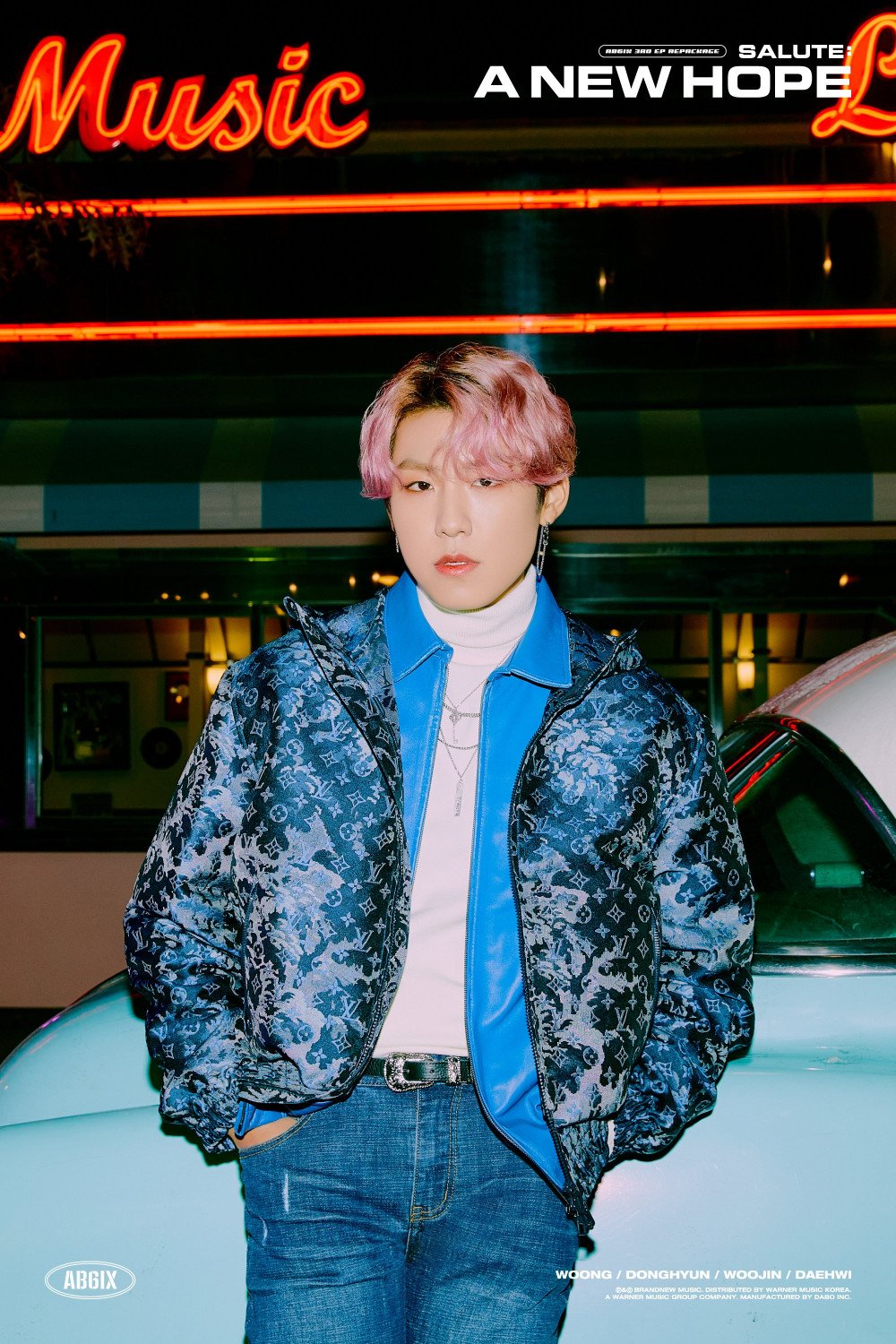 Which K-Pop idols would you want to see on Mnet's 'Street Man Fighter'?