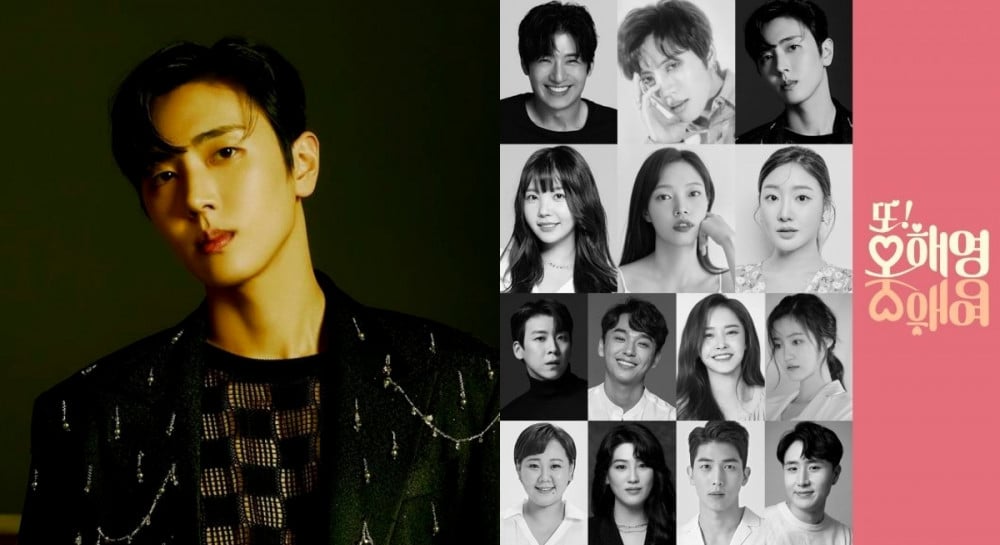 SF9's Jaeyoon has joined the cast of the musical 'Another Miss Oh'.
SF9's Jaeyoon, who has shown impressive skills as a vocalist, musical actor, theater actor, and more, has been cast as Park Do Kyung in the musical 'Oh Hae Young, Again'. Back in 2016, the original tvN drama 'Another Miss Oh' became immensely popular, and a musical remake was produced in 2020. The story of 'Another Miss Oh' unravels after Park Do Kyung (played by Shinhwa's Eric in the original drama) mistakes two different women, who share the same name, as one person.

Jaeyoon will be playing the role of Park Do Kyung, a character who has perfect visuals and great career success, but has a very sensitive and cold personality. Jaeyoon has previously portrayed charismatic, cold, and angry characters in various projects. However, Jaeyoon will likely show off a new image as a perfectionist and detail-oriented character in his portrayal of Park Do Kyung.

'Oh Hae Young, Again' will open on March 8 KST at Seokyung University's Performing Arts Center.