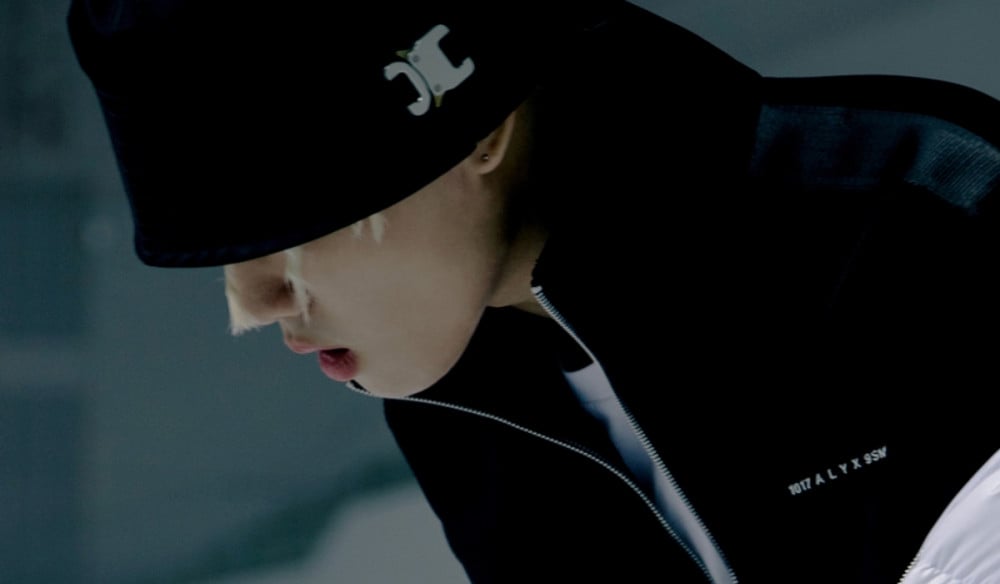 Coogie's contract with Million Market has ended.
On December 31 KST, the agency took to their official social media to announce the rapper's exit from their label, writing, "We are informing you that Coogie's exclusive contract will be terminated as of December 31, 2021. We sincerely support Coogie's new start as an artist with a wide range of musical capabilities, and we ask for you to give Coogie your affectionate support for his future music and activities. Thank you."

Meanwhile, Coogie has been with the agency since October 2018, having released singles like "I Got A Feeling," "Wifey," "Justin Bieber," "Hooligans," "Pipe Down," "Right Away," and "Life Goes On" during that period.
Million Market's announcement can be seen below.