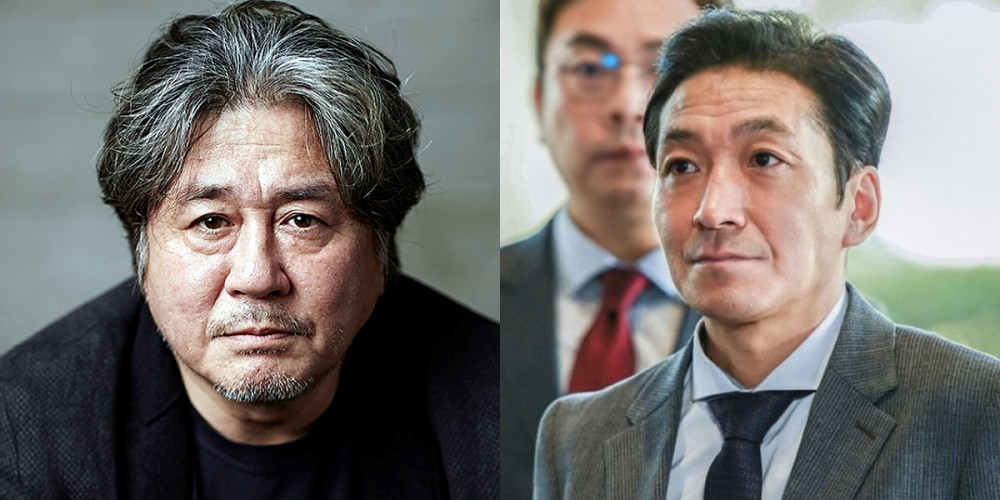 Did you know that these two veteran actors were actually siblings?
Many K-netizens had no idea, and were totally shocked after finding out!
The two stars pictured above are none other than actor Choi Min Shik (59), one of the most acclaimed film stars in South Korea of all time, and Choi Gwang Il (50), currently majorly on the rise in the drama/film industry after years of playing minor characters.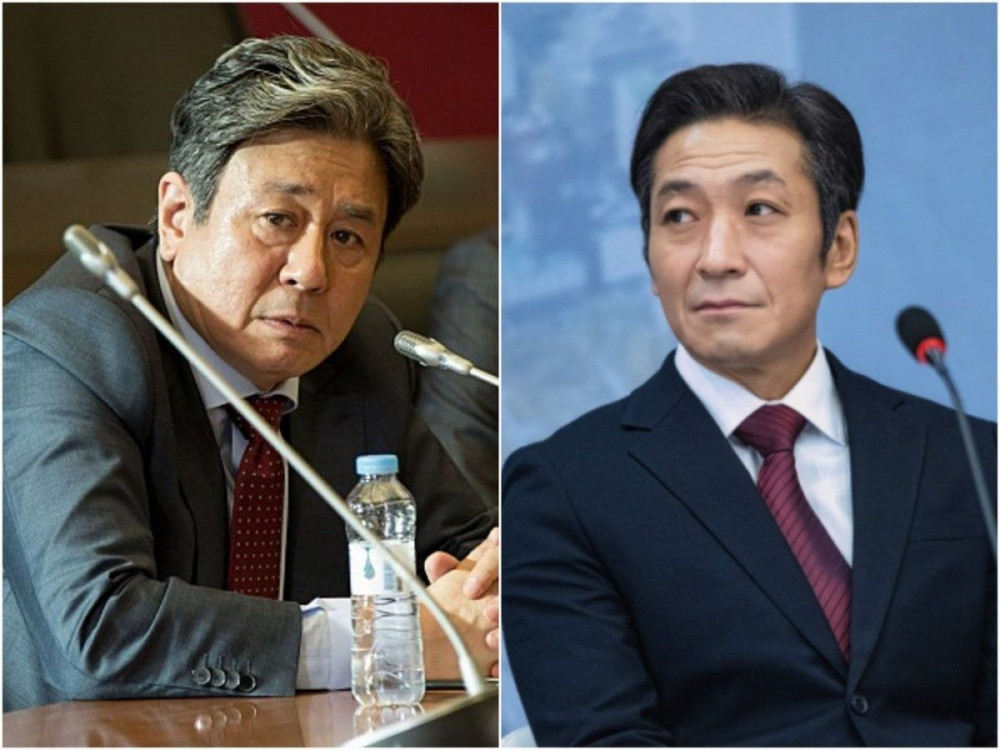 There's simply no explanation necessary to describe how decorated actor Choi Min Shik is when it comes to the South Korean film industry. His globally renowned projects include 'Old Boy' (2003), 'I Saw The Devil' (2010), 'New World' (2013), 'The Admiral: Roaring Currents' (2014), 'The Tiger' (2015), and countless others.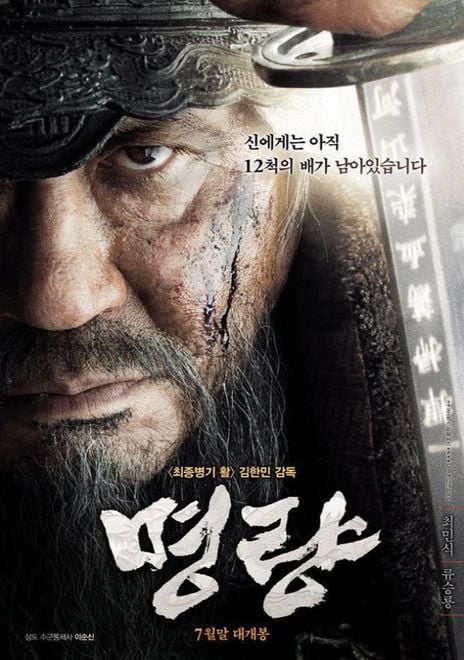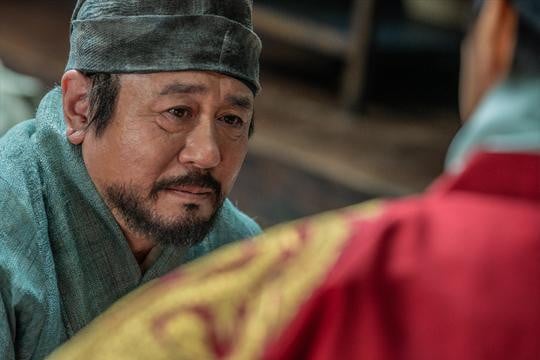 His younger brother, actor Choi Gwang Il, rose to sure fame after his hit OCN series, 'The Uncanny Counter' (2021). But even before 'The Uncanny Counter', Choi Gwang Il garnered attention for roles in dramas such as 'Life', 'Vagabond', 'Doctor Detective', etc.
Previously, in an interview, Choi Gwang Il revealed, "Growing up, Min Shik hyung was 8-years older than me, so he was hard to address." Choi Gwang Il then kept the fact that he was related to Choi Min Shik a secret as he began to venture into theater himself.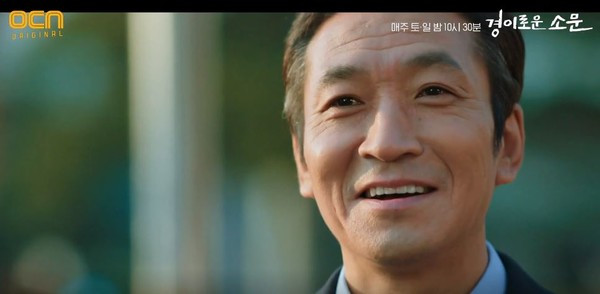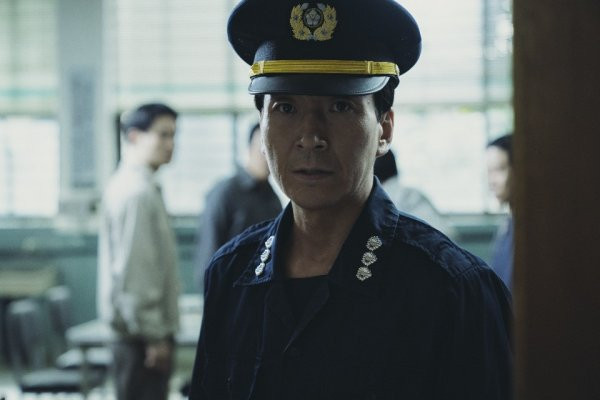 Netizens reacted with comments like, "WOW I had no idea", "How can both siblings have so much talent", "Acting must run in their genes", "They actually don't look very much alike at all kekekekeke", "I remember seeing this when 'The Uncanny Counter' was making headlines, but I'm still surprised after being reminded!", "Forreal?? They don't look alike at all tho", "The power of that family...", and more.