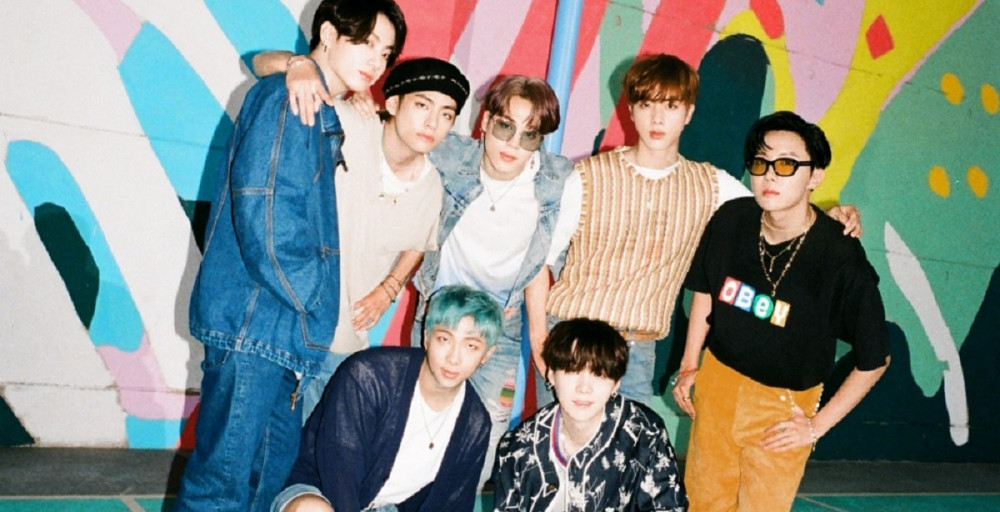 Netizens are saying that these two artists are living legends.
On an online community forum, netizens chose BTS and IU as two currently active artists that are considered legends. Usually, legends become legends well after their prime years, once their songs become classics among fans and the public majority.
And yet, BTS and IU already seem to be considered legends even as extremely active artists. The two artists also won Daesang at the '2022 Golden Disc Awards'.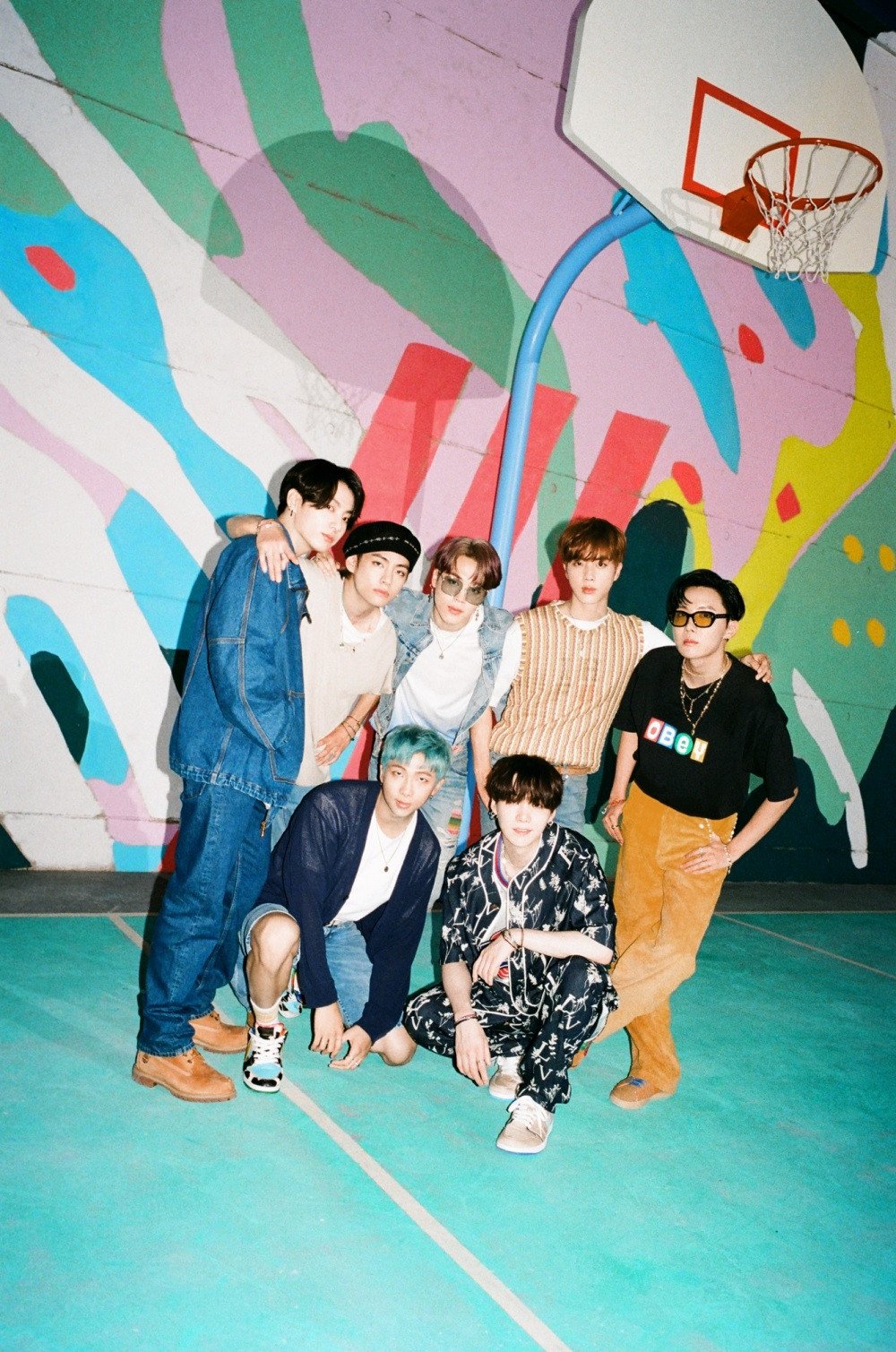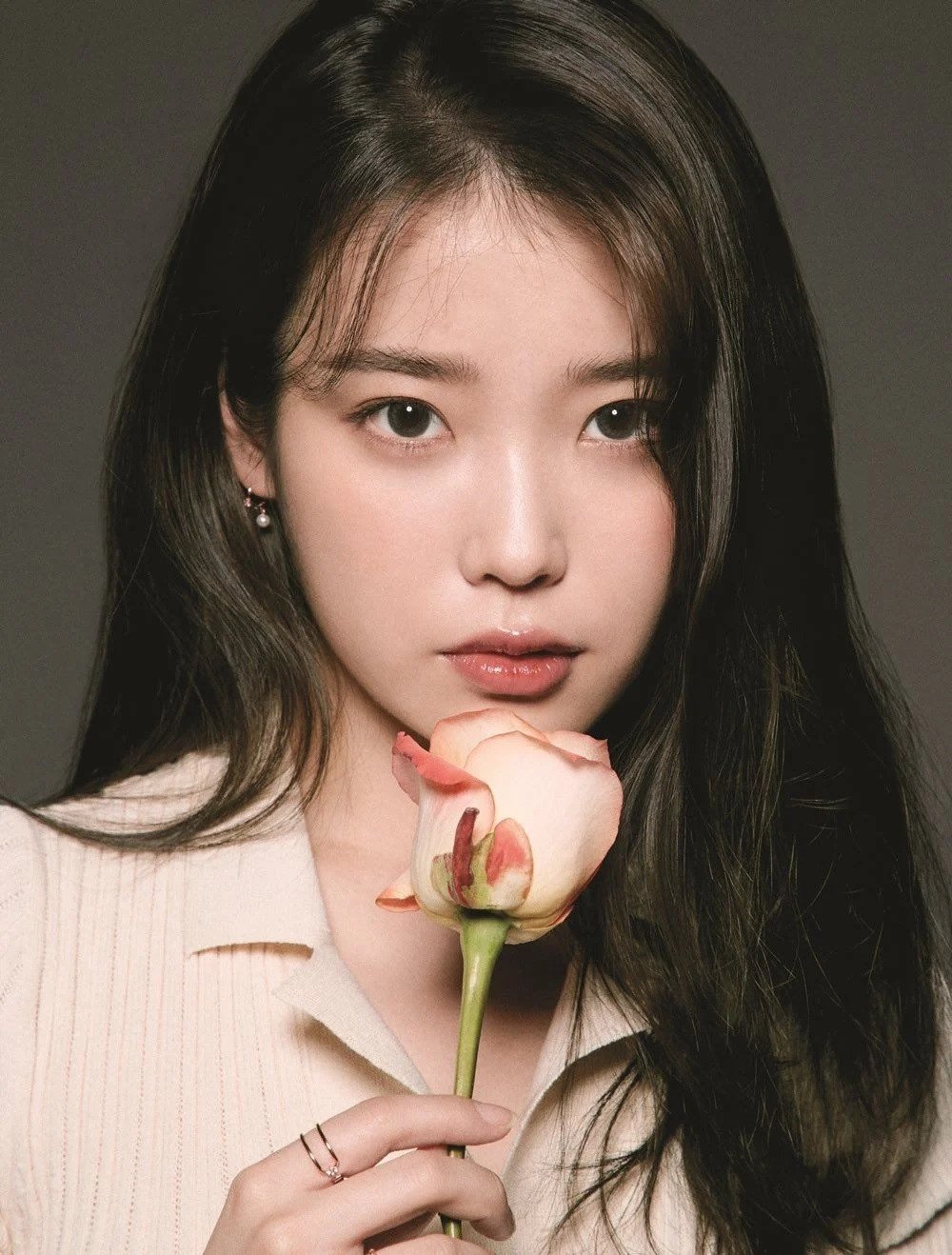 Netizens congratulated both artists for their recent achievements and left comments like:
"I really appreciate both artists and agree that they are living legends. Even all the older people I know really like BTS and IU, so their fame doesn't solely rely on their fandoms"
"Yeah, people in their fifties are true fans of both artists"
"I knew it would be BTS and IU even before clicking on this post"

"Yes, they are already legends..."
"LOL at this point it would be the biggest surprise if anybody didn't know who BTS was"
"I mean they are on the news all the time"
"BTS and IU are also often seen in textbooks, in the 'society' section"
"They are extremely active and yet both their fandoms and public image are strong"
"I admit"