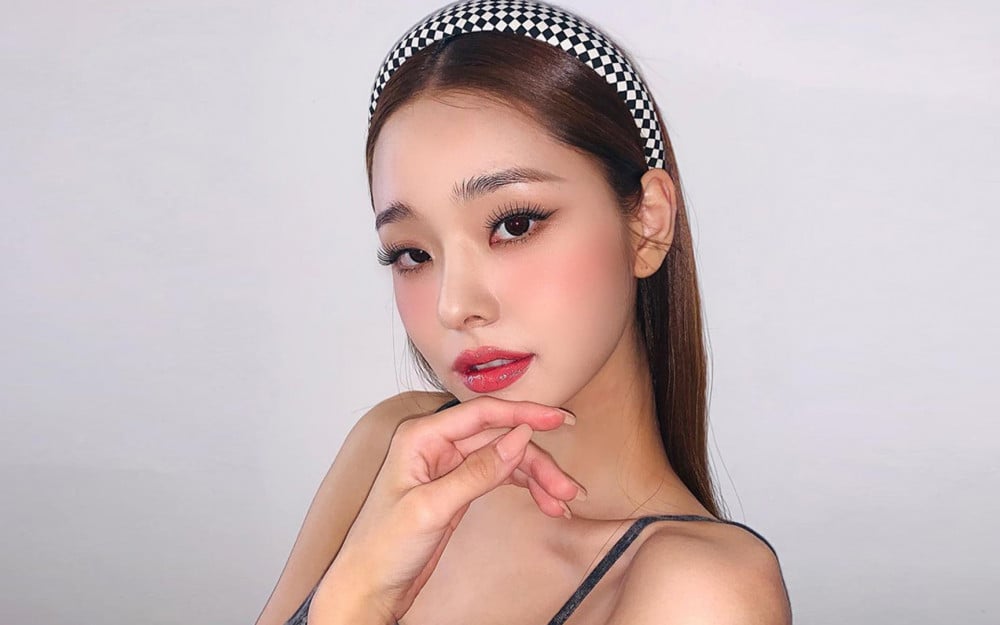 Free Zia (Song Ji Ah) has garnered much popularity and attention on the popular Netflix original reality program 'Single's Inferno.'
These days many netizens have brought attention to an actor whom Song Ji Ah resembles. This actor is Park Jung Min.
On January 13, an online community post titled "Single's Inferno Song Ji Ah's look-alike" was created that had gained attention. The post included a photo of the contestant and the actor side by side, and the creator of the post explained, "They really honestly look alike."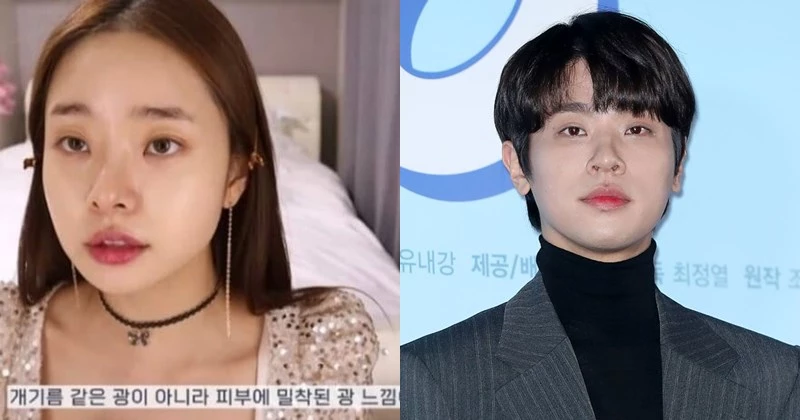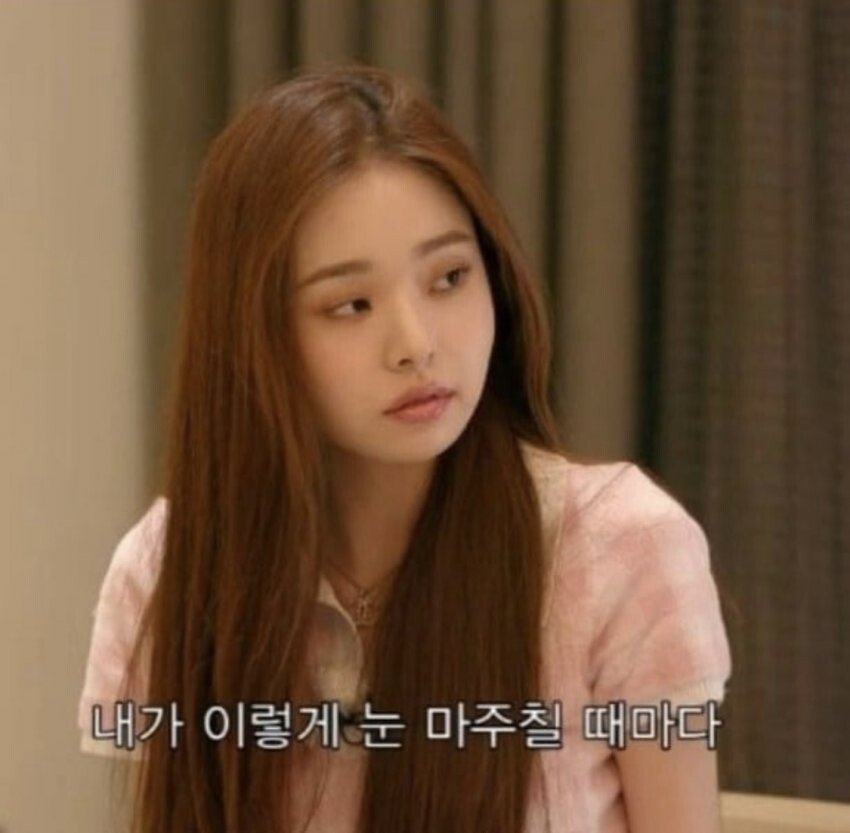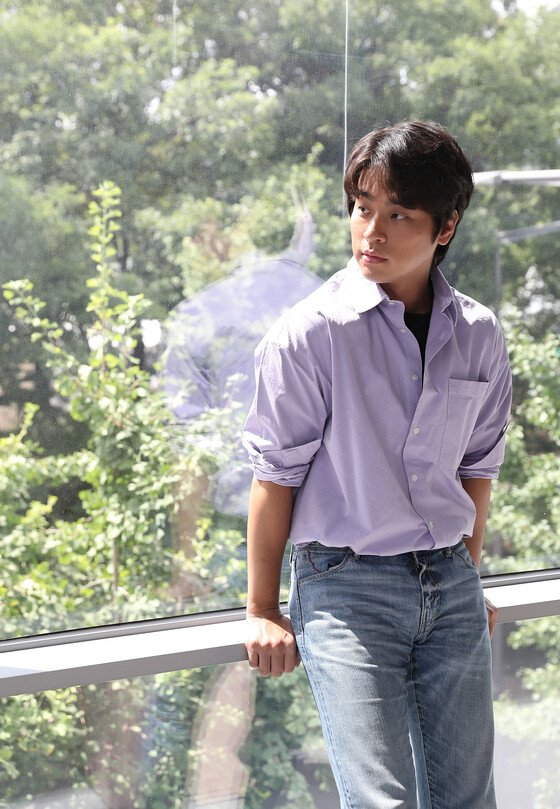 Other netizens joined the online community to give their two cents on the claim. Many netizens agreed the two look alike and stated they could pass for siblings. Netizens commented, "They really look like siblings," "They really look a like," "I guess Single's Inferno is really popular these days, I see a lot of articles about her," "She looks a like him without her makeup lol," and "They do really look similar, lol."