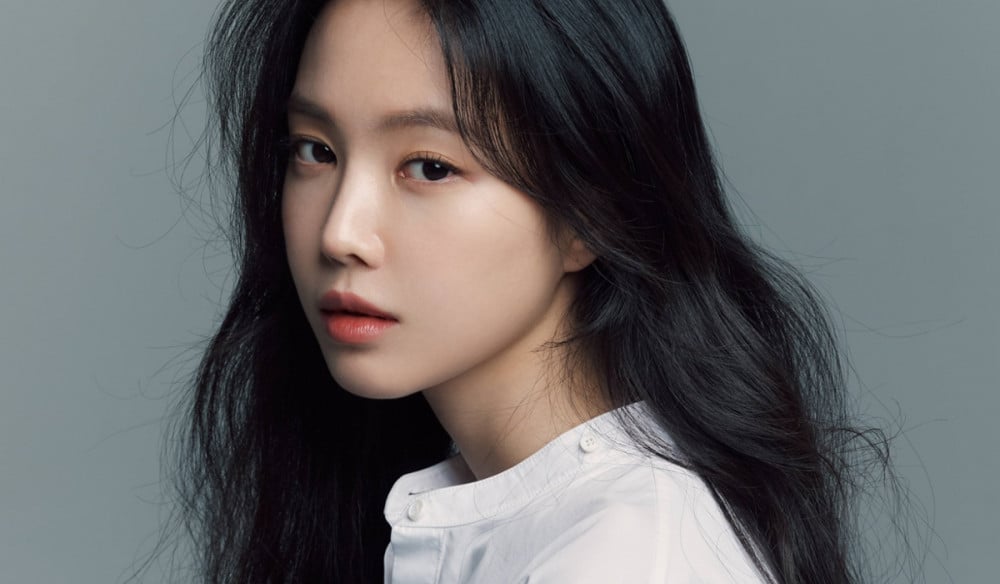 Netizens are discussing the alleged reason behind Na-Eun not joining A Pink's album promotions.

As previously reported, fans turned on Na-Eun after hearing she won't be participating in the promotional aspect of A Pink's upcoming 10-year anniversary special album. Though YG Entertainment has already made a statement on the matter, netizens are discussing an alleged theory posted to Nate's community site Pann on January 19.

The post states, "In fact, Na-Eun is busy with her drama schedule, but she was still recording and filming the special album and she was waiting to promote with her members. However, due to the changing album release schedule, it was somewhat delayed from the original scheduled time, making it difficult to coordinate with her schedule and making her unable to join broadcast activities. The ones who regret that the 6 A Pink members won't be promoting together the most are probably the members themselves."

What are your thoughts on the post?