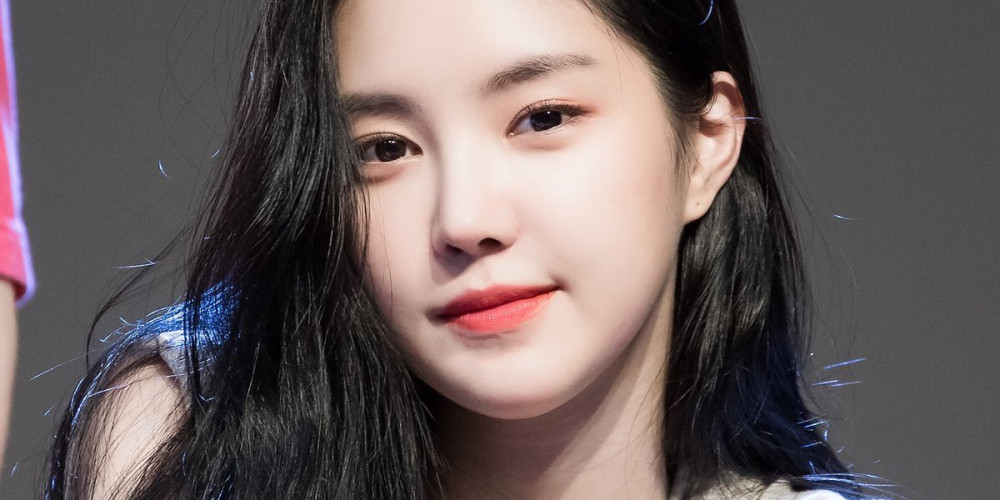 Fans are turning on Na-Eun after the news she won't be joining A Pink for their album promotions.

IST Entertainment previously reported Na-Eun will not be participating in the promotional aspect of A Pink's upcoming 10-year anniversary special album, and despite her current label YG Entertainment's statement, some fans have expressed outrage over her absence. On January 18, a netizen's post about Na-Eun's absence made it to #7 on Nate's Pann community message board.

The netizen titled the post, "We have shielded Na-Eun until now." The alleged A Pink fan then claimed the fanbase has been protecting Na-Eun despite criticisms about her lack of communication with fans on the official fan cafe for the past 2-3 years, her allegedly careless attitude towards choreography and dancing, and the fact that she did not dye her hair due to drama filming despite her fellow members dying their hair.

Other netizens commented, "She can't even act, so why is she insistent on acting? I would understand if Eunji was being this way," "I can say that I have affection too, but actions speak louder than words. She should know that she needs to show her intentions with actions after moving to a new label," "I feel sorry for the label. I feel like they invested a lot into the album, and suddenly," and more.

What are your thoughts on the post?