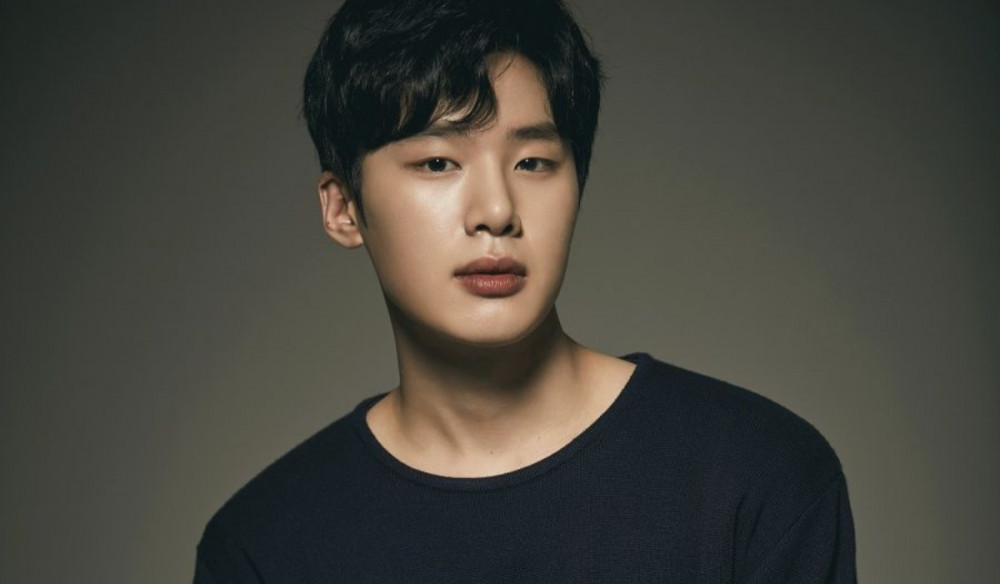 The mother of the school bullying victim of actor Kim Dong Hee says his apology letter is nothing more than a red herring.

Earlier this week, media outlets revealed that Kim Dong Hee had partially admitted to his school bullying accusations during his police investigation. On January 13th, the actor has come forward with a statement of apology, dedicated to the initial accuser 'K' as well as to his fans and the public.
On January 16th, media outlet Sports KyungHyang conducted an exclusive interview with the mother of 'K'. Below is the interview in full.
Q. It has been three days since Kim Dong Hee issued an apology letter. In his letter, he wrote, "I want to take this opportunity to sincerely apologize to that friend for the pain I caused, and I want to make things right." Did he or his label try to reach out to you?
A. No. We didn't hear anything from him. Honestly, I didn't even expect it. I disclosed my child's case to help other victims voice their trauma as well. But then I was livid reading his statement saying he'd like to apologize to my child only. I felt sorry for the other victims at the same time. I wanted a celebrity who is receiving the public's love to be sincere.

Q. How did you feel after reading his statement?
A. He was diverting attention from the issue. I wanted him to apologize to all of his victims but he only acknowledged my child's case. I'm guessing it's because ours was documented. There were also some sentences that were simply not true.

Q. For example...?
A. In his letter he said, "During my 5th year in elementary school, I became involved in an argument with a friend in my class, and that argument escalated into a fight. Afterward, I was penalized by my teacher." But that's far from the truth. He simply assaulted my child saying he just didn't like my kid, punching multiple times in his face. He even threatened my child when he was down without having full control over his body. That's why the vice president of the school apologized. The police investigation has revealed this as truth.
Q. What else was untrue?
A. "Later, I attended tutoring lessons with that friend and we also had dinners with our families, and spent time together, so I thought that I was forgiven by that friend and his mother." We never had a meal together, and my child didn't even study with him. My child is the type who would avoid someone else if he finds them incompatible. I was stunned to read something alluding to their friendship.

Q. What are your thoughts on the part where he wrote "When the accusation posts first came up last year, I wanted to meet that friend in person and apologize"? He sued you for defamation by spreading facts.
A. I also couldn't understand this part. Why would you sue when you wanted to apologize? The apology letter states as if it were a fight between friends but once again, I assure you that Kim Dong Hee and my child were never friends. Never even ate together for once. Kim Dong Hee approached him out of nowhere and punched him in the face multiple times, choked and threatened him when he was down. This incident has scarred my child to this date. Never close with Kim Dong Hee before nor after that incident.

Q. Anything else you'd like to say to Kim Dong Hee?
A. I hope you don't try to let it slide. I don't want him to control the damage by simply decreasing the severeness of this issue. Many classmates have stood up to speak for the victims when Kim Dong Hee sued them. Please think how much they have suffered due to Kim Dong Hee. I believe that's why many classmates spoke up in defense of my child when we got sue.