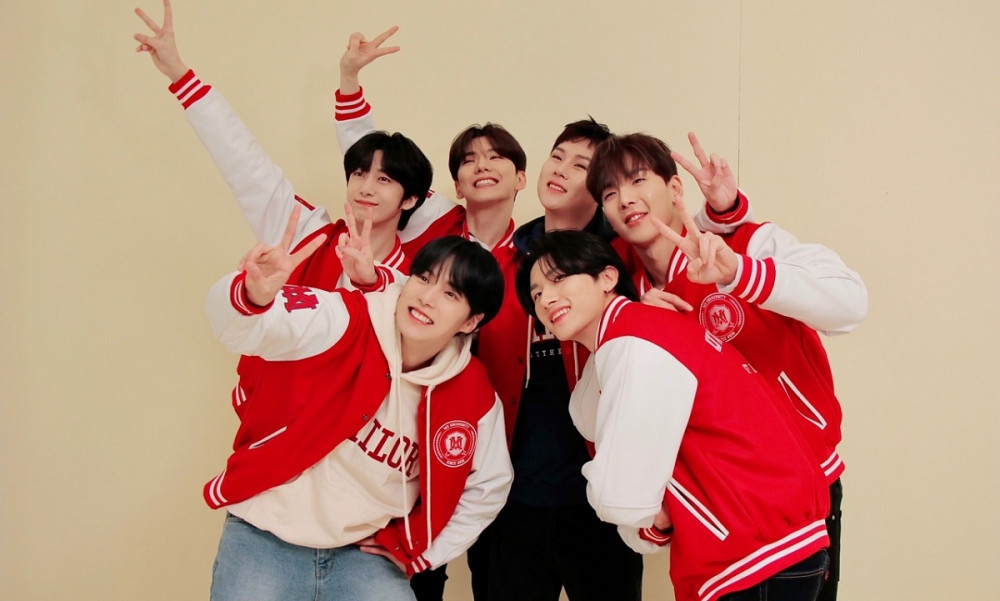 MONSTA X will be postponing their North American tour due to the spread of the Omicron virus.

On January 21, Starship Entertainment stated, "The '2022 MONSTA X World Tour in US/Canada', originally planned for January~February, has been postponed. Due to the rise in cases of the global Omicron variant of the virus, we have inevitably decided to postpone it." They added, "We will inform you of a new schedule and regions for May and June in 2022."
Previously, MONSTA X had planned to hold a concert tour in 13 different cities, including Toronto, Chicago, and more, from January through February. However, they have now postponed their North American concert tour to May and June, due to the rising cases of the Omicron virus.